Venice
Venice is built on 100+ small islands in the middle of a lagoon and is truly a wonder to behold - no roads, just canals lined with Renaissance and Gothic palaces opening into large squares. The moment you step into the heart of Venice you are instantly transported to another time; one of wealth, power, intrigue, art, and beauty.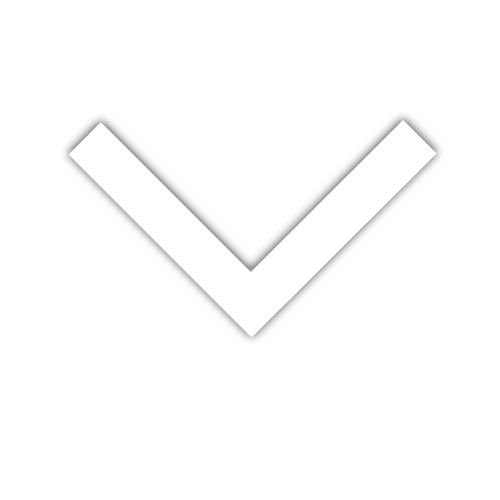 Browse popular sites among travelers.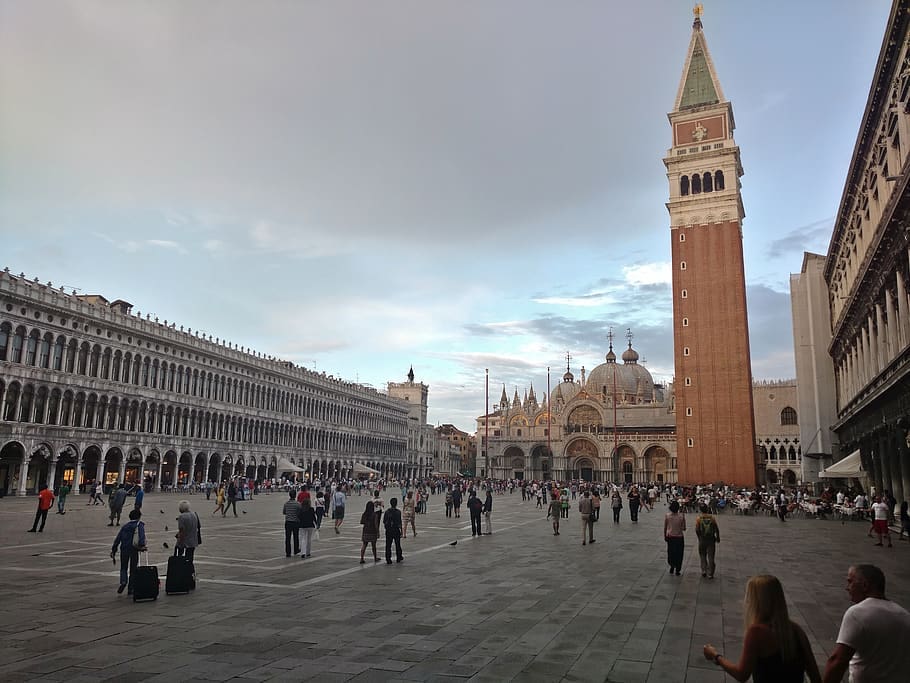 Piazza San Marco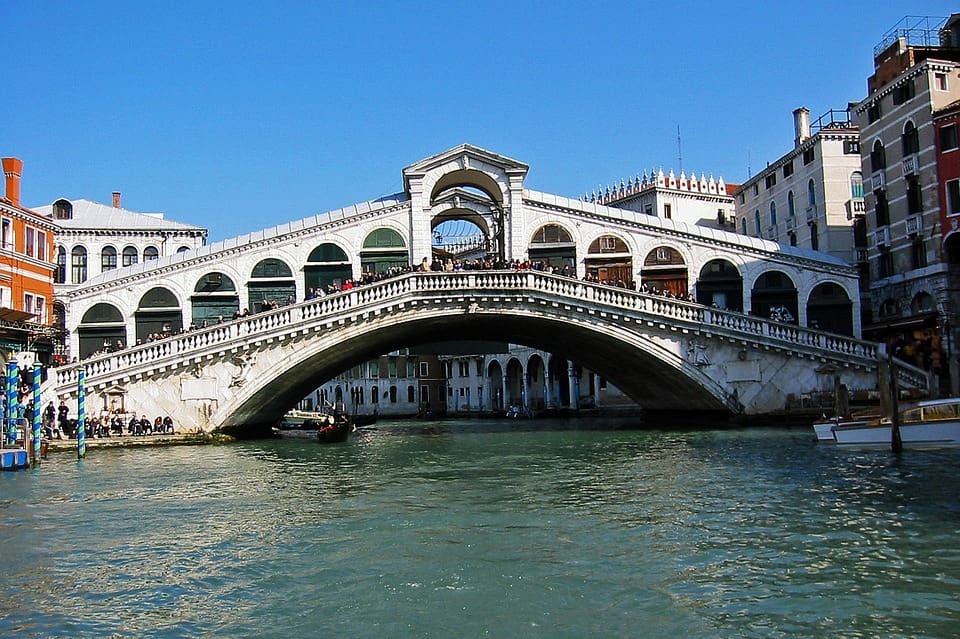 Rialto Bridge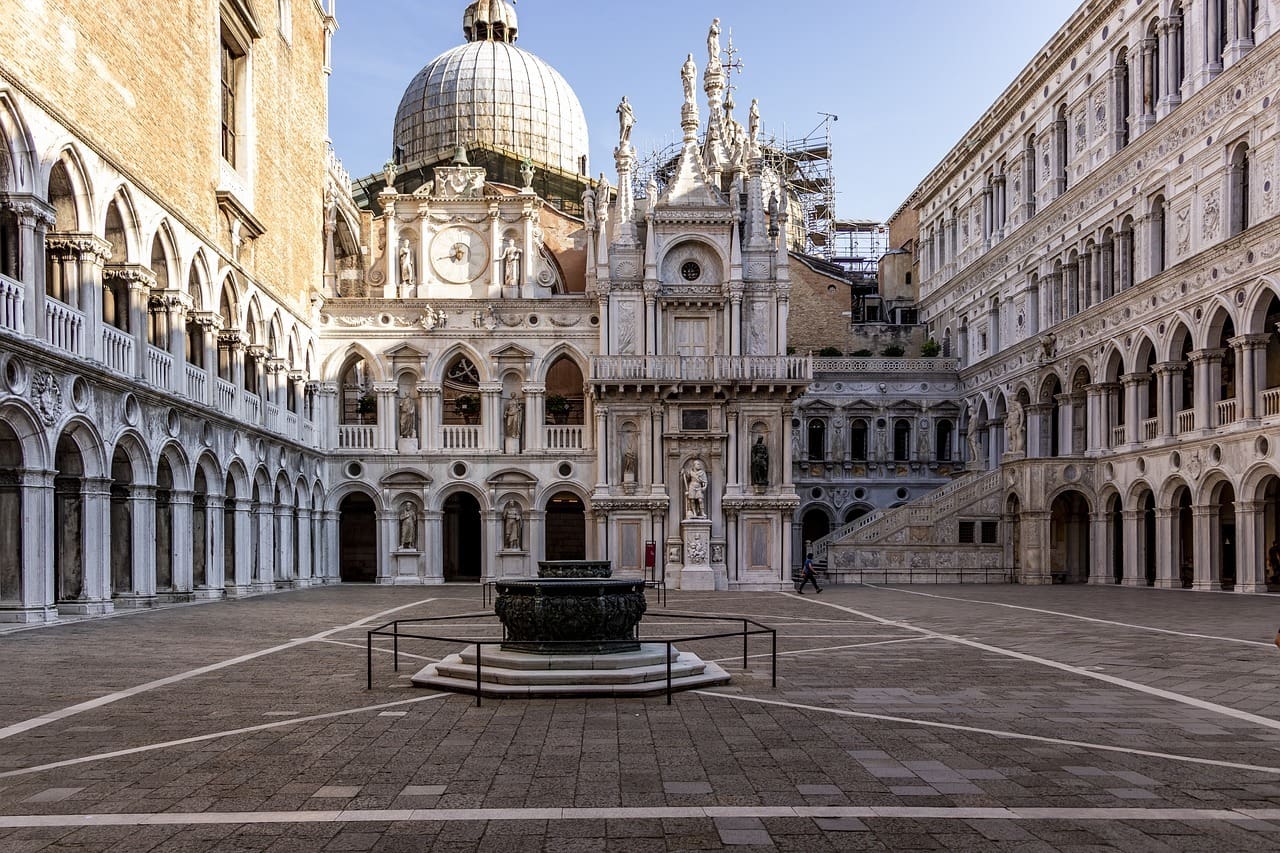 Doge's Palace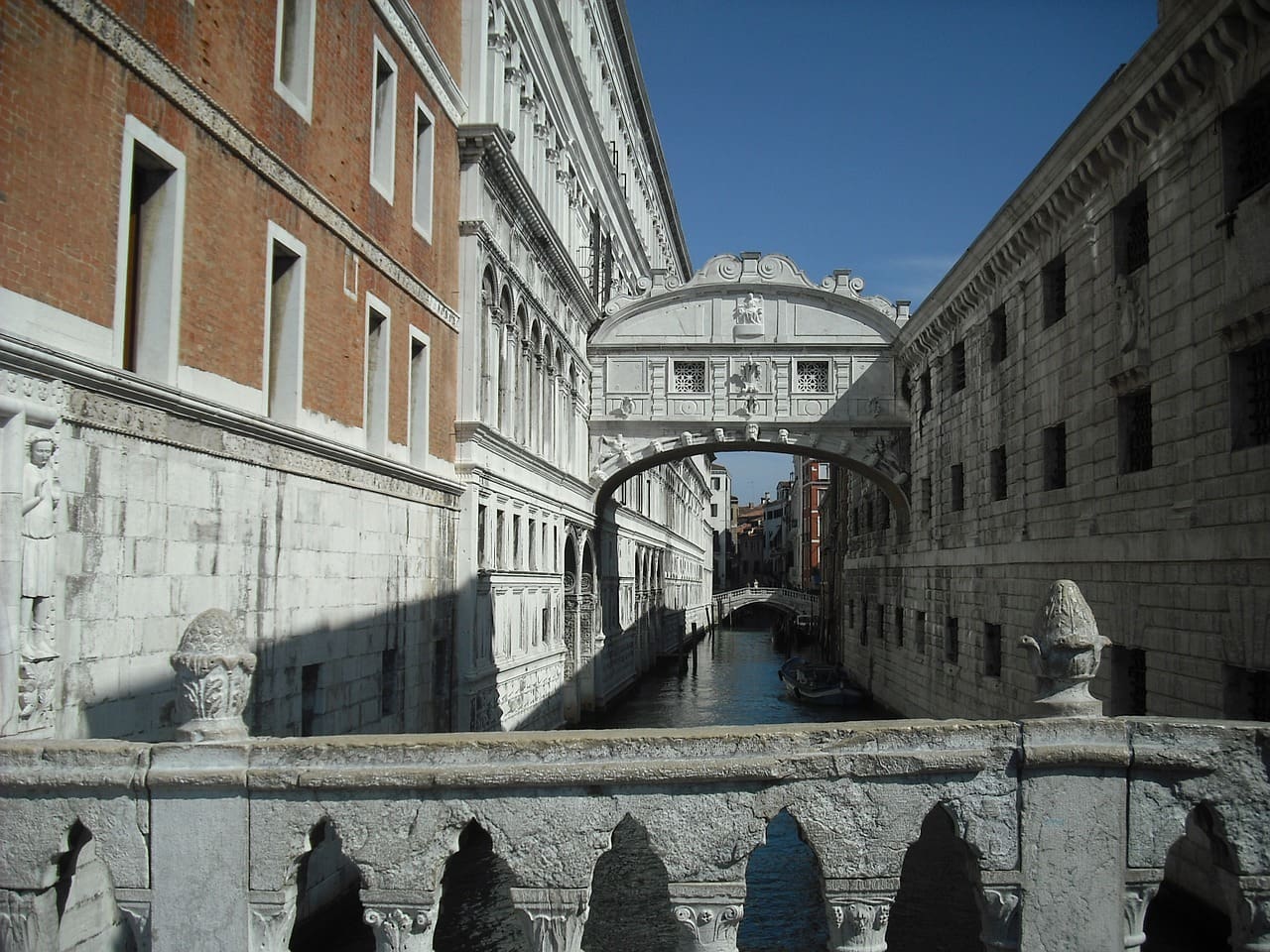 Bridge of Sighs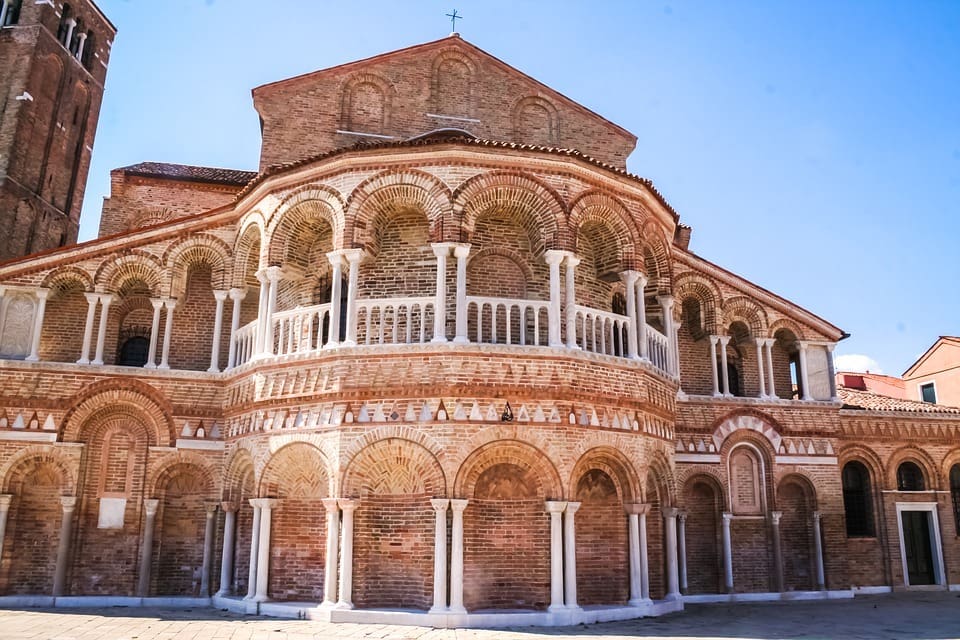 Church of Santa Maria & San Donato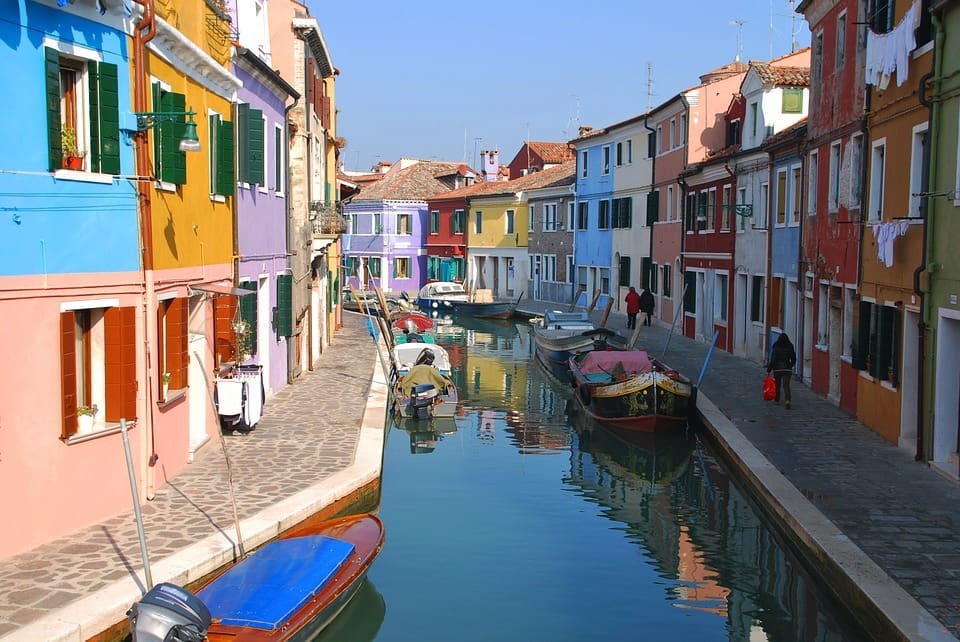 Murano
Check out Guidester's favorite Venice experience.
Winning the Stanley Cup in Venice
Built on over 100 small islands, the center of Venice is a complex network crossed by 118 canals that are linked by over 400 bridges. Bursting with picturesque architecture and beauty around every corner, Venice truly deserves its status as one of the most gorgeous cities in the world.
I was leading a tour group of 11 people on my last trip to Venice in June, 2019. This was our last stop on the 10 day 'Taste of Italy' tour and something happened while here that put the icing on the already beautiful cake. It's difficult to understate the beauty of Venice; the small meandering streets, tiny bridges over little canals, dark passageways that open up into large squares, and stunning Neo-Classical buildings.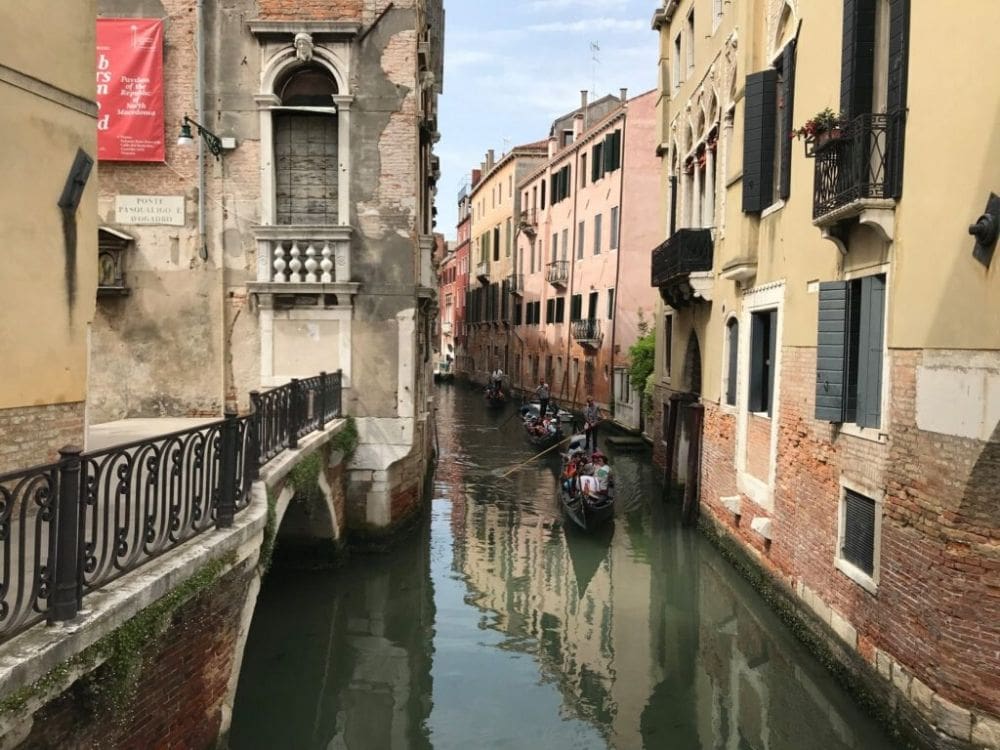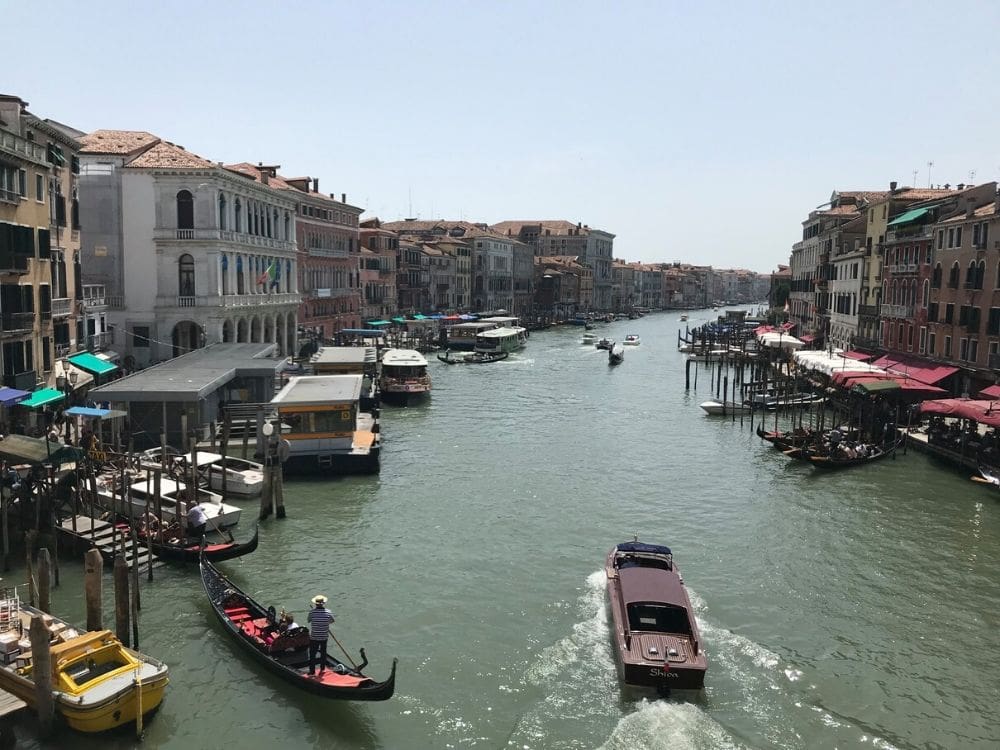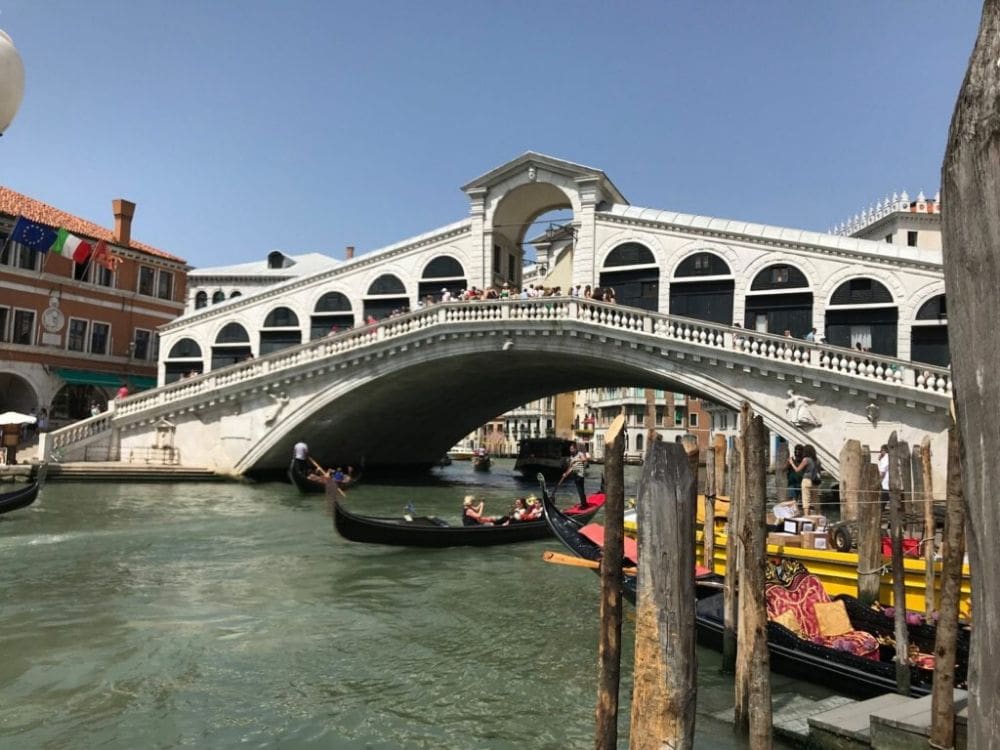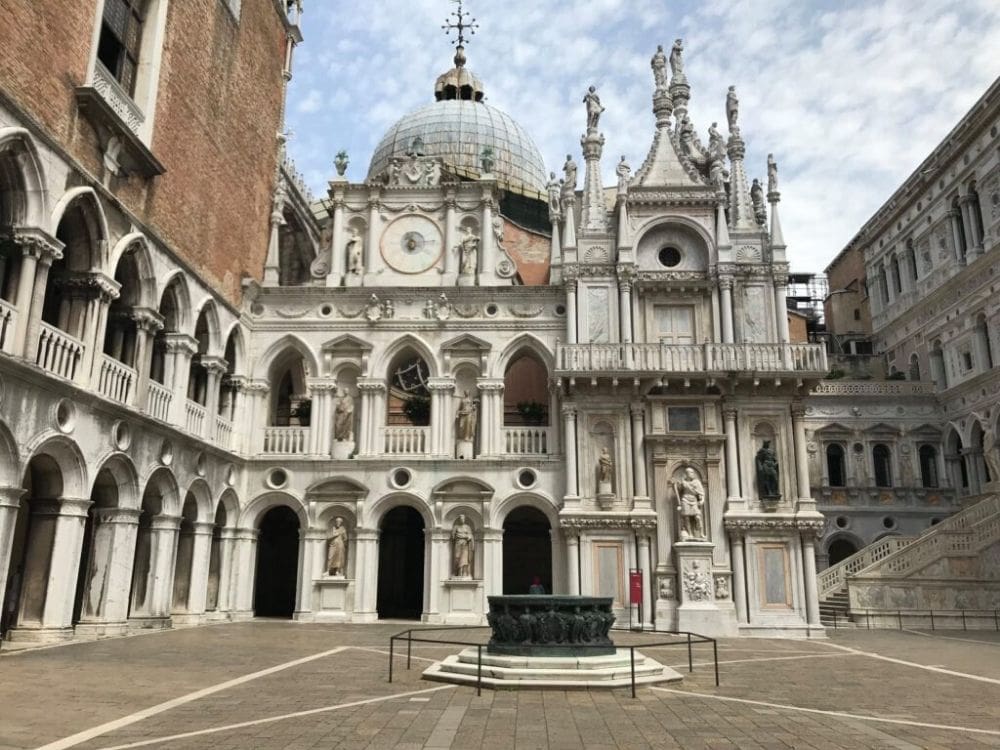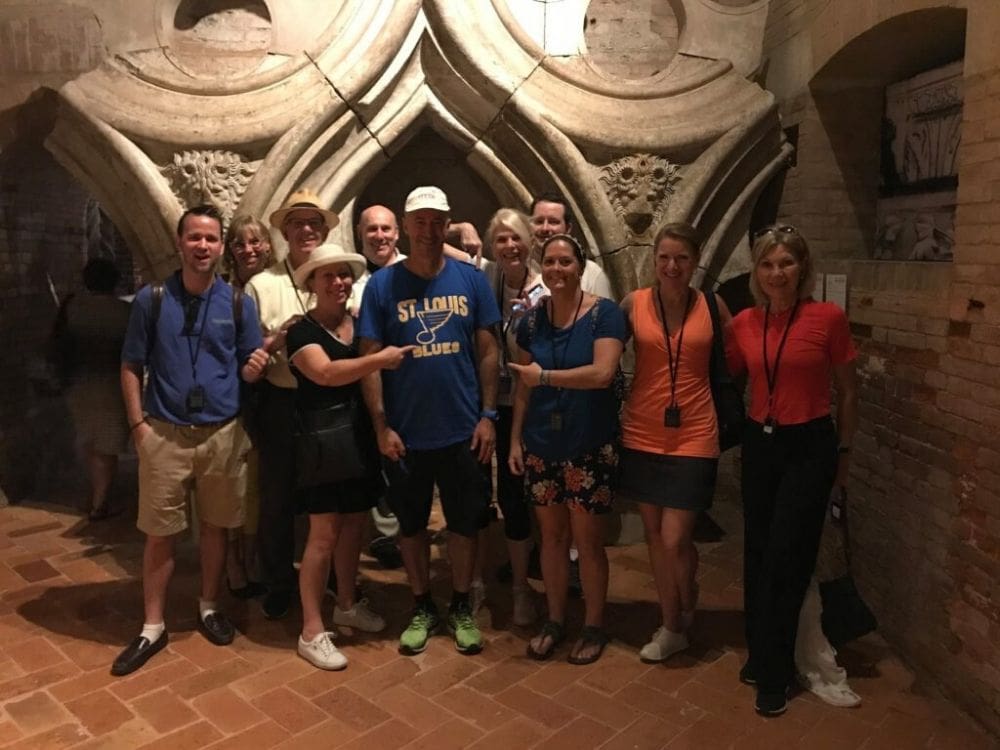 Explore Venice with interactive maps.
Wander the narrow streets of Venice
Explore the inside of Doge's Palace
Discover Venice through virtual walks and tours.
Begin planning your next adventure to Venice.
The Venetian character is typically described as shrewd and practical because of Venice's past glory as a wealthy mercantile center (and perhaps thanks to Shakespeare's 'Merchant of Venice'). Venetians are attributed with a talent for business and prosperity.
Music also plays an important part in the character of Venice and the Venetians. Baroque composer Antonio Vivaldi was born in Venice and Mozart librettist, Lorenzo da Ponte, had significant ties with the city. Venice was also home to the first public opera house, and later, to one of the most famous opera houses in the world. Music plays an important role in the city with many concerts, musicians playing in the squares, and tuneless vagabonds "entertaining" patrons at cafes and restaurants.
Where to go for the best views
Campanile:
Take the trip up the Campanile, the bell tower in St. Mark's square. Take the lift to the top where you will enjoy a fine view of the city's rooftops and wonderful buildings.
Arrive early:
Get to St. Mark's Square before 9am. You will have it virtually to yourself before the day visitors arrive.
How to save a ton of time
Skip the lines:
Visit two of the most popular attractions in Venice with a skip-the-line guided tour of the Doge's Palace and St. Mark's Basilica.
The best way to get around Venice
Getting around Venice can be tricky. There are no street signs in Venice. You will surely get lost at some point, but that's ok.
Tips:
Watch for signs leading you to major squares.
Avoid walking into the canals as many streets don't have any barriers along the roads.
Walk:
This is the primary mode of transportation in this great walkable city.
Vaporetto:
Vaporetto is the water taxi running up and down the Grand Canal. It is inexpensive (about €6) and a neat way to get around.
Gondola:
These will be expensive (as high as €125 for a 30-minute ride depending on which one you get) but it is well worth the money just for the experience. Make sure to ask how much and how long before stepping aboard.
Getting to Murano & Burano:
One vaporetto line runs from Venice to Murano & Burano - the 12. The large, express ferry runs from Venice's San Zaccaria stop (near St. Mark's) to Burano and Murano, with another stop at Venice's Fondamente Nove stop. It takes about 45 minutes, and costs about €7.50 per person.
This will depend heavily on the time you have in Venice, your budget, and desire to be close to the action. If you want to be close to the beating heart of Venice then San Marco is the spot. Perfect if you're on limited time and want to see the highlights.
Another lovely and authentic neighborhoods is Cannaregio, home to Venice's Jewish Ghetto and the majority of Venice's actual residents. A personal favorite hotel in this area is a 15th palazzo called 'Hotel Giorgione'; quaint, charming, classy, and easy walking distance to major sights.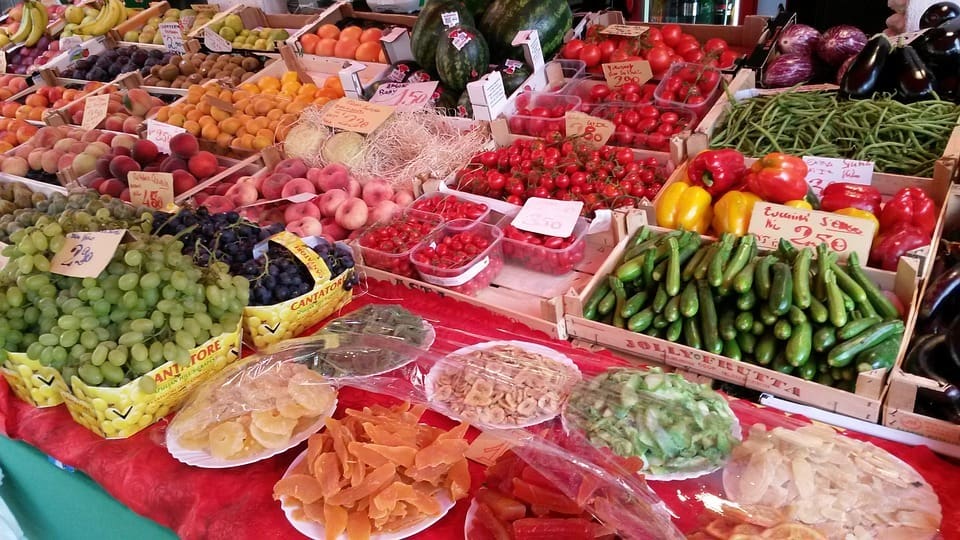 In Venice you'll find...
With its unique lagoon location and proximity to the islands and local gardens, Venetian cuisine has some truly flavorful dishes relying heavily on fish and vegetables.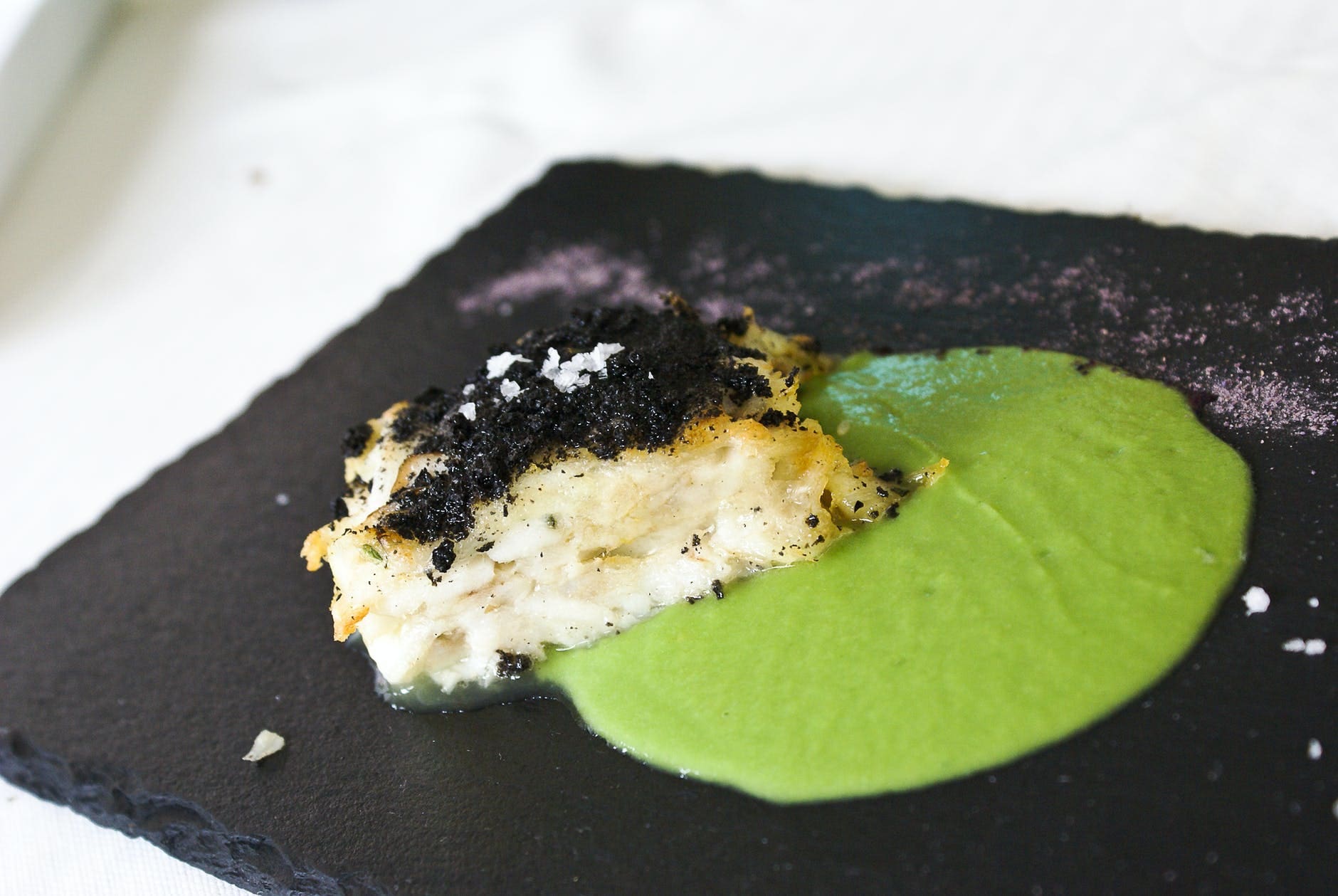 Make sure to try...
Baccalà Mantecato is a traditional Venetian dish that consists of salted cod primarily boiled in a mixture of water and milk then deboned, and finally mashed until it reaches a creamy but firm consistency.
Also try...
Cicchetti is another must do tradition in Venice, these are small plates of finger foods (antipasta) accompanied by a glass of wine or Spritz.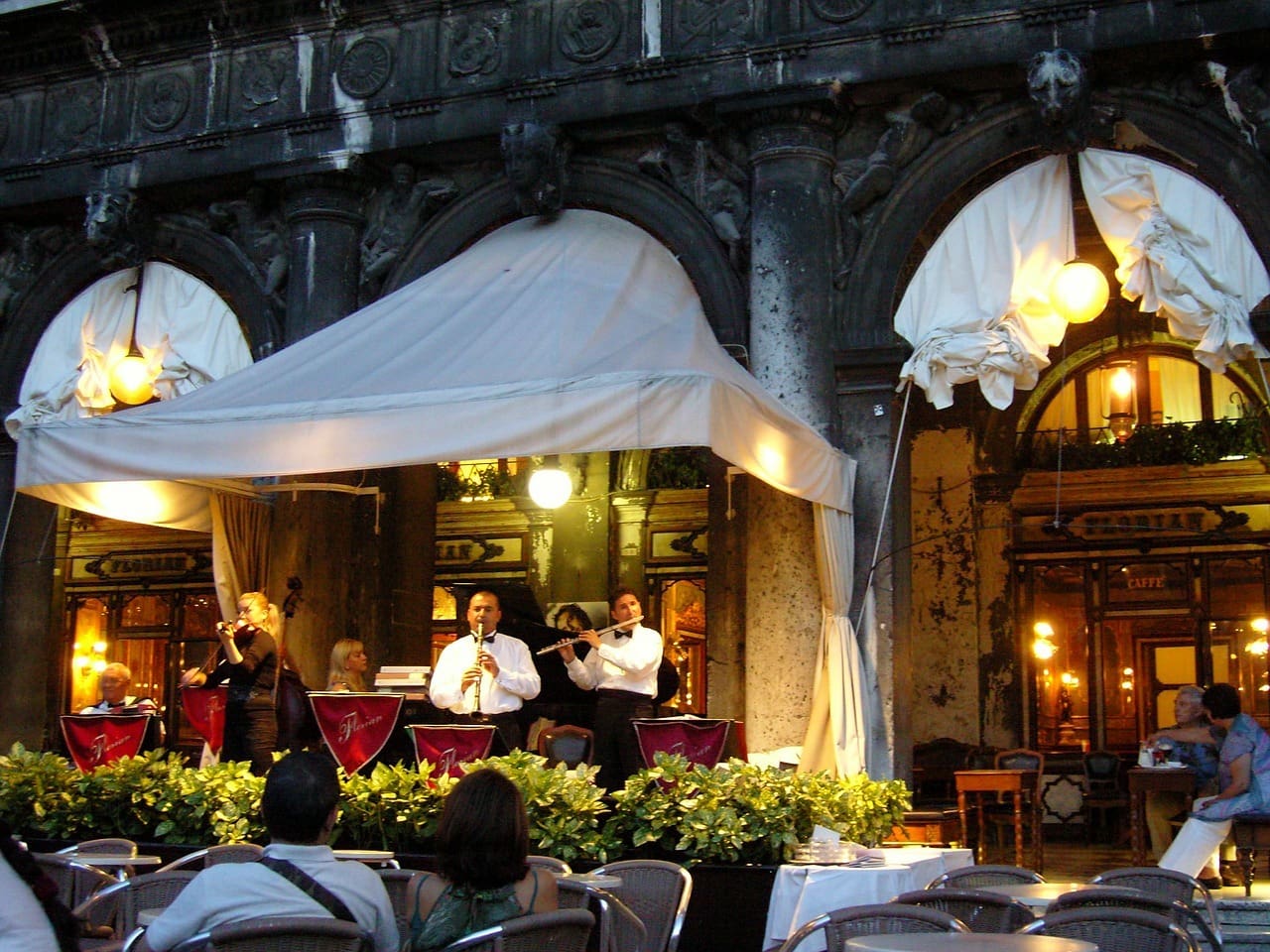 Also try...
Café Florian's Neo-Baroque splendor and modern art in an iconic 1700s cafe turns out coffee, cocktails & snacks.