Situated in the heart of the Adriatic, Zadar is Dalmatia with a rich cultural heritage set in a gorgeous landscape. The car-free old town is one big monument, surrounded by historical ramparts, a treasury of archaeology, and riches from ancient, medieval, and Renaissance times.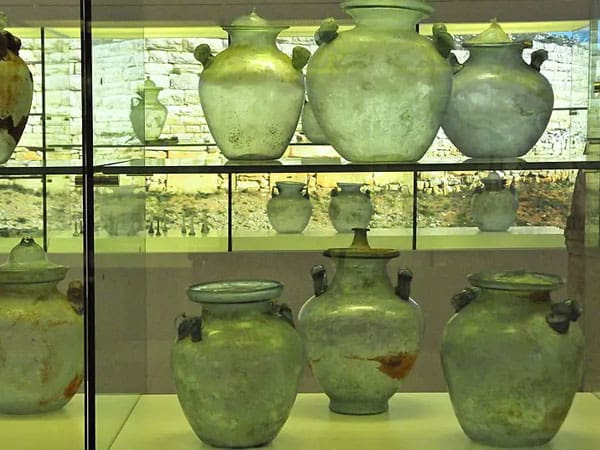 Museum of Ancient Glass
Stop in the one of the last remnants of ancient glass blowing in Croatia at the Museum of Ancient Glass, brimming with artifacts from an earlier chapter of Roman times. On the second floor, you can watch artisans work in front of a furnace primed to more than 1,300°C molding hot glass into all sorts of vases, jugs, and souvenirs. You can even have a go at blowing the glass for yourself if you're brave enough.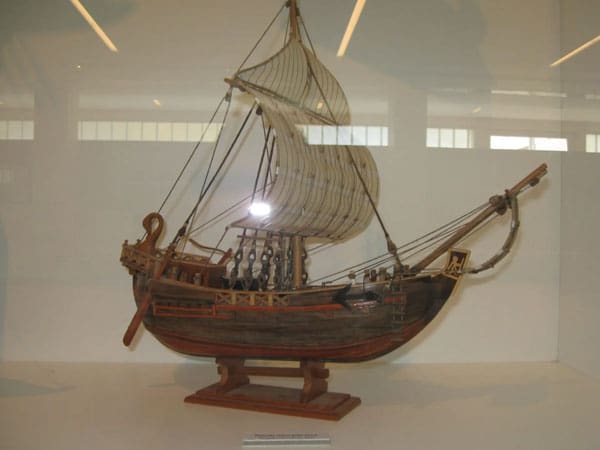 Archaeological Museum
Set along on the Roman Forum, this museum displays the impressive Prehistoric, Illyrian Roman, Byzantine, and medieval artefacts recovered in and around Zadar. For many visitors the most exciting part is devoted to Roman times, when there was a great deal of activity in the area. There's a model here showing what Zadar's Forum looked like at the height of Roman power.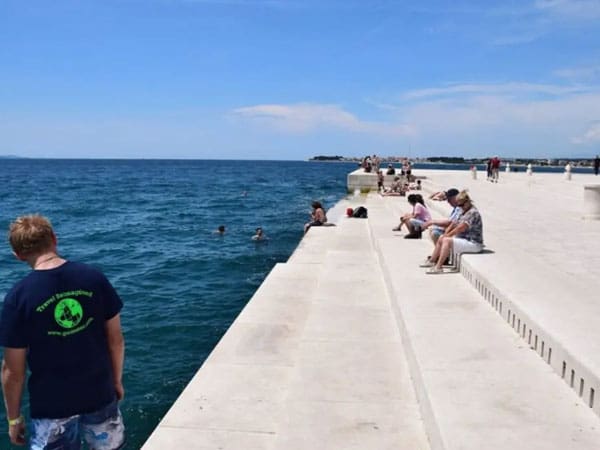 Sea Organ
Simple and elegant steps, carved in white stone, were built on the quayside where there lies 35 musically tuned tubes with whistle openings on the sidewalk. The movement of the sea pushes air through, and depending on the size and velocity of the wave musical chords are played. The waves create random harmonic sounds which you can hear while enjoying the surrounding natural beauty and one of Zadar's famed sunsets.
St. Donatus Church
The pre-Romanesque church of St Donatus was founded in the 9th century and serves as the very image of Zadar and the spirit of Dalmatia. The circular shape is typical of the early Byzantine age in Croatia, and when it was built was called the Church of the Holy Trinity.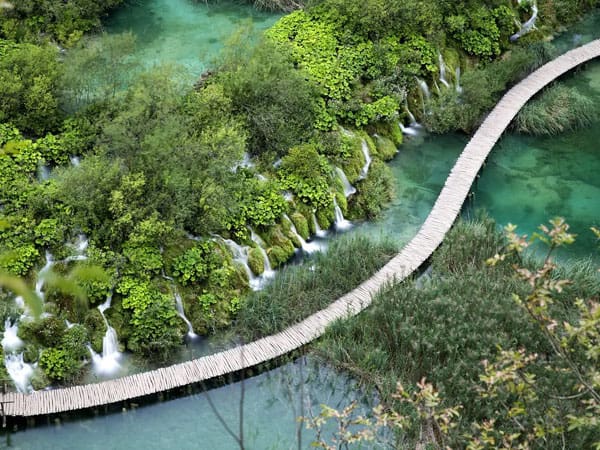 Plitvice Lakes National Park
Although the Plitvice Lakes are about 90 minutes north of Zadar it's well worth the trip. The park is easily one of Europe's most beloved natural attractions, boasting fourteen lakes, each connected to the next by waterfalls and natural pools as waters make their way down the mountainside.
The Old Town is the best place to stay if you're only in Zadar for a short time. There are also some cheaper spots outside the Old Town if you can't find an affordable place inside the city walls. Old Town Zadar is ancient and a great place to hang your hat as you wander Roman ruins, eat gelato, and enjoy the city's quaint ambiance. The only real downside of staying in this area is that it can get crowded.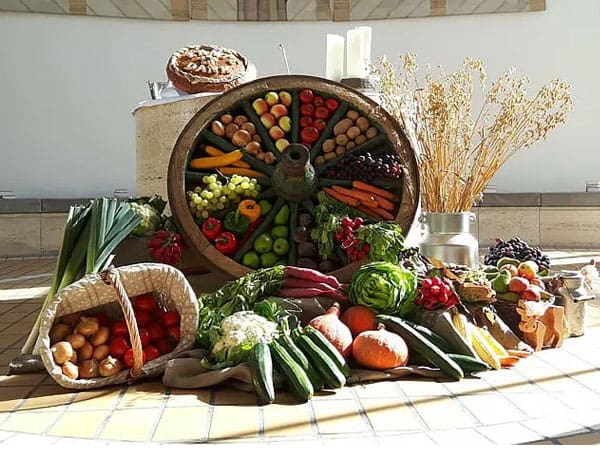 The Cuisine
Locals here have the benefit of fresh fish surrounding them, and the city is also flanked by a large land area named Ravni kotari or "the flat counties". Here rich soil and a clean environment provides great conditions for growing fruit and vegetables. Around the country's many open-air markets, plenty of stallholders put forth a sign that reads "Produce of Zadar" in order to attract buyers looking for good food.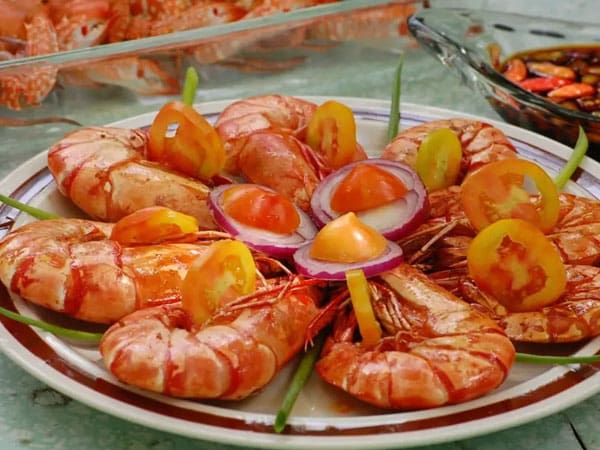 You Can't Miss…
You can't miss fish grilled over charcoal or cooked in a tomatoey brudet sauce. Then there's risottos, of which crni rižot with black squid ink may qualify as the most interesting. And seafood prepared na buzaru with white wine, garlic and parsley.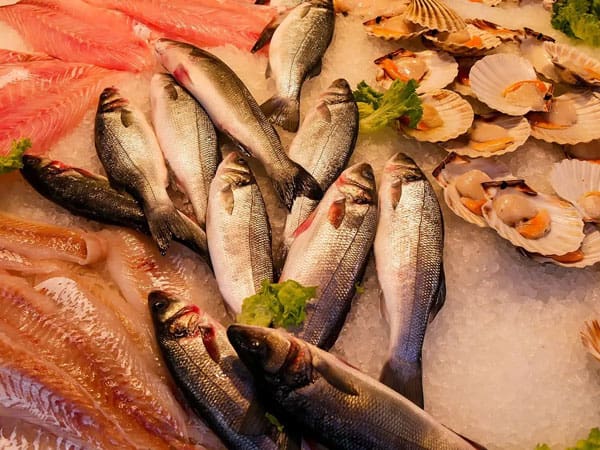 If You Love Fish…
The fish market is wonderful, which is built right into the city ramparts at the spot where the fishing trawlers dock with their catch of the day.
10 Reasons to Visit Zadar
10 Reasons to Visit Zadar
Concert at St. Donatus Church
Croatia's Amazing Plitvice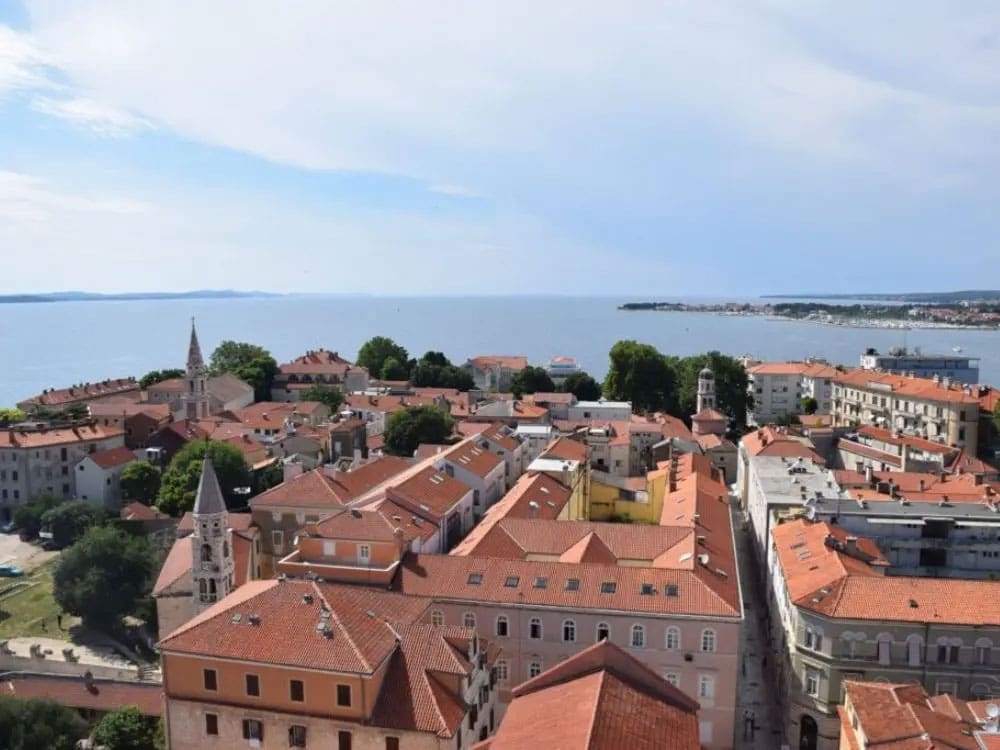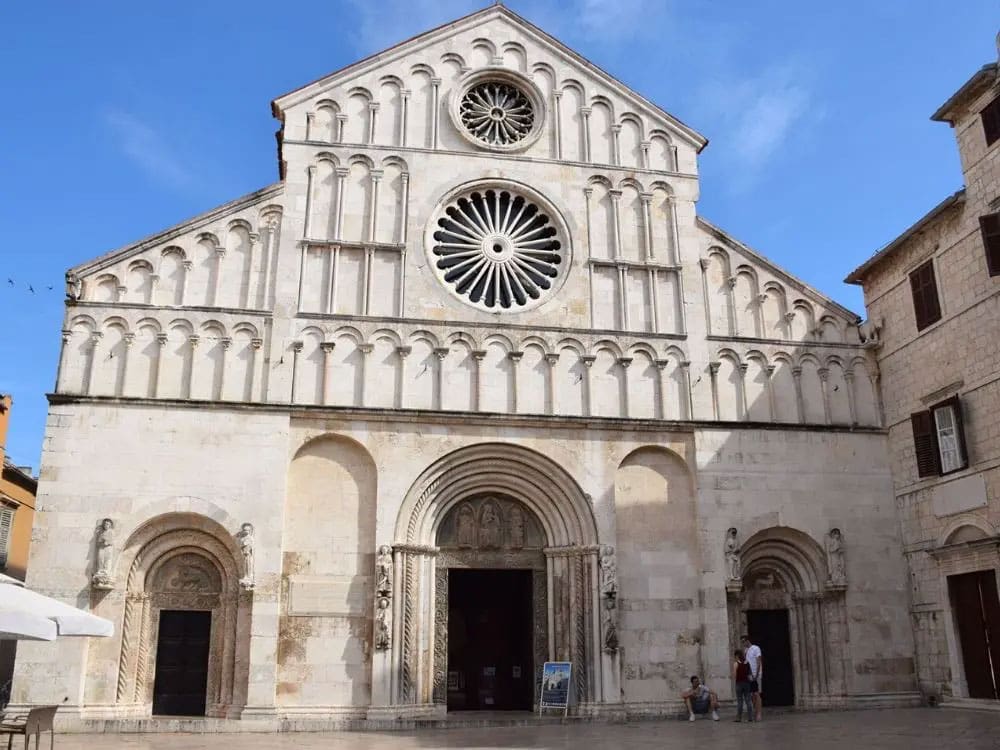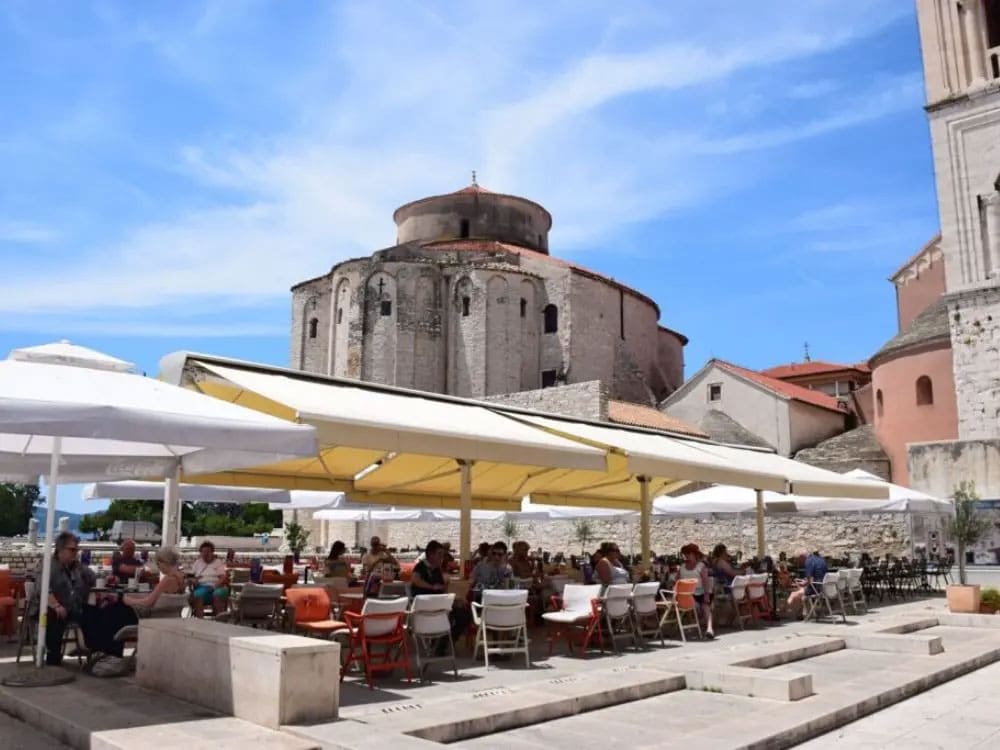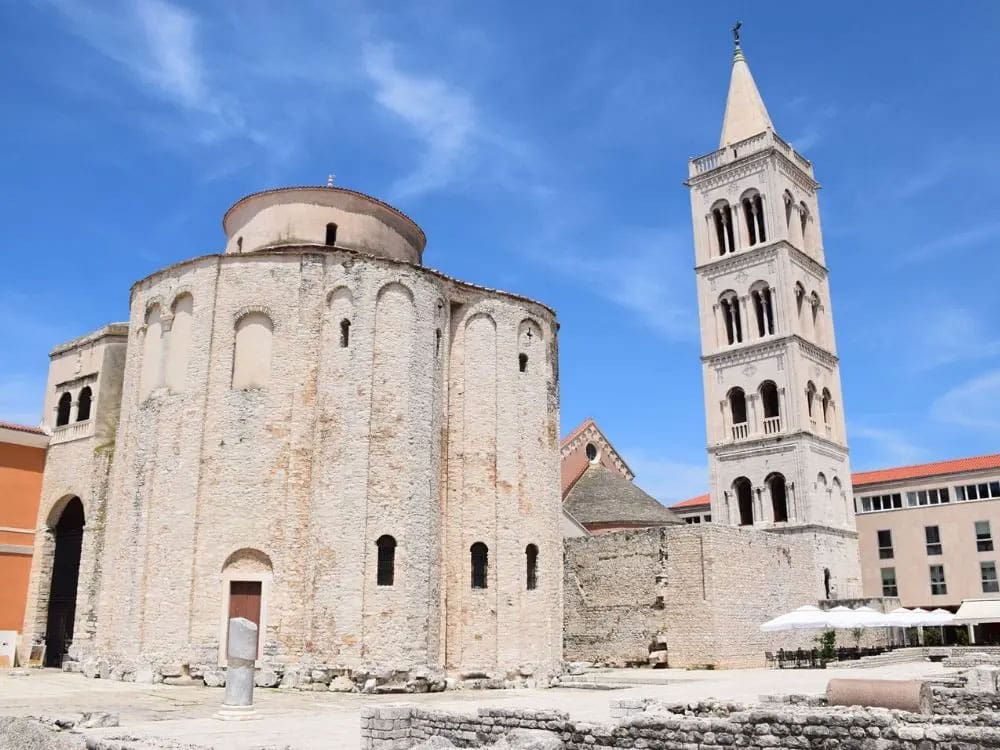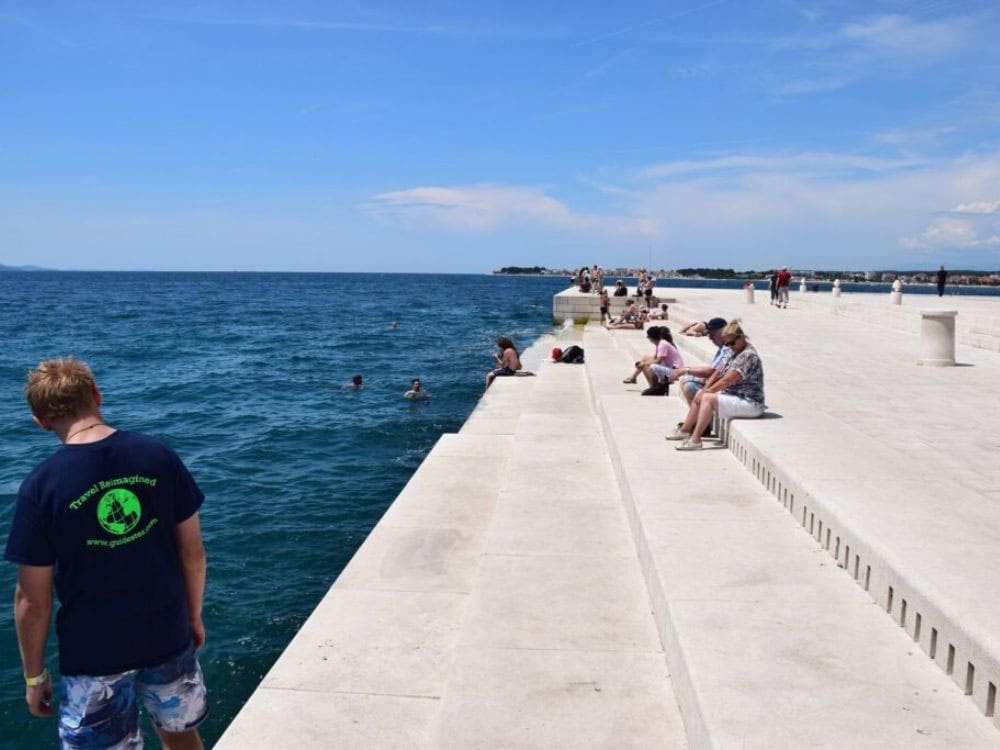 Situated in the heart of the Adriatic, Zadar is the urban center of northern Dalmatia with a rich cultural heritage set in a gorgeous landscape. The city is one big monument, surrounded by historical ramparts, a treasury of archaeology, and riches from ancient, medieval, and Renaissance times. 
I was making my way down the Croatian coast with a few friends on a two week long road trip that started in Frankfurt. We decided to stop in Zadar for the day on our way to Split as it seemed like it was worth a stop. And that was a good call…except for the missing keys. Zadar is one of those destinations that epitomizes an entire country or region. Just about everything Croatia is known for you'll find here – ancient history, stunning architecture, beautiful coastline, natural beauty, tasty food, and a rich cultural heritage.
Explore the Old Town and Roman Forum
Discover Plitvice Lakes National Park
Play Around the Sea Organ
"My wife and I have worked with Jack at Guidester now on two trips in Europe. One was a self guided adventure in Ireland and the second was a trip to Italy where he personally led the adventure. And in both cases he has put us in the must see places."
"My husband and I spent two weeks in southern England and relied on the Guidebook from start to finish. From what to see, what to eat, and how to get there, the Guidebook was invaluable. We were provided with pertinent logistic information as well as the most interesting pubs and restaurants. We experienced small towns and pubs that we would never have ventured into had it not been for the wealth of information the Guidebook contained. It took all of the guesswork out of enjoying the history and beauty of England. I will without hesitation use its expertise in future travel!"
"This was our 2nd trip to Europe. We definitely didn't want a cookie cutter trip, on a tour bus, that took us past 7 cities in 8 days. Jack plans his tours very carefully and he is very knowledgeable regarding the sites we visited. The groups are small so you have a chance to get to know your fellow travelers."
Choose The Service that Works Best for You!
Guidester provides several options to choose from to best suit your traveling needs. Choose one or choose all!
Get a personalized digital travel guide for Europe, curated by locals. It downloads to your phone and offers top recommendations for each destination.
Guidester simplifies international travel by assisting you with itinerary planning, hotel and airfare bookings, and tours. We also help you avoid errors and common pitfalls.
Join the Guidester Founder on a hand-crafted small group tour, exploring off-the-beaten-path destinations and experiencing unforgettable adventures.