Modern travel guides for the modern world.
Planning a trip takes weeks of planning and pouring over generic, outdated guidebooks.
With Guidester, you'll spend less than 10 minutes on a customized guide.
Experience customized travel.
Your trip is too important to waste time.
No one should have to waste precious hours researching their dream destination with
google searches, online articles, Facebook recommendations, and outdated guidebooks.
With Guidester you'll get: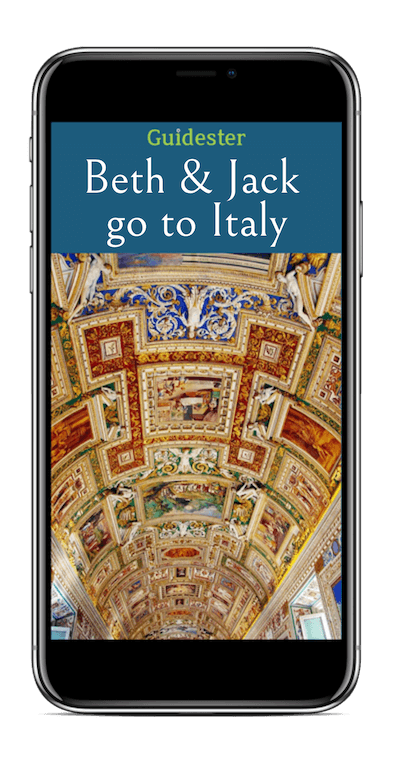 Guidester creates modern travel guides
to you and your trip.
At Guidester, we love travel. 
And we want you to love it too.
We're fellow travelers. 
And we're here to make sure you never feel overwhelmed or under-prepared in your travels. (Ever.)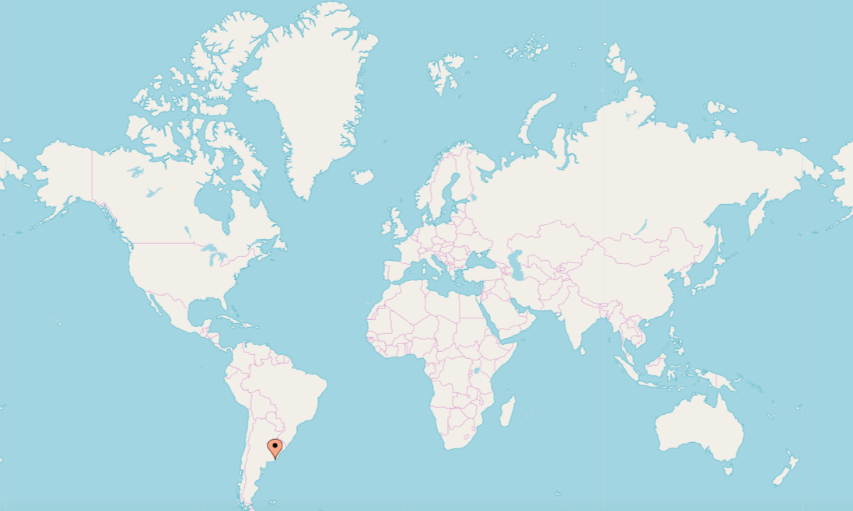 Guidester has created hundreds of personalized guides for travelers all over the world.
Where will Guidester take you?

Guidester is like having a well-traveled best friend
right in your pocket.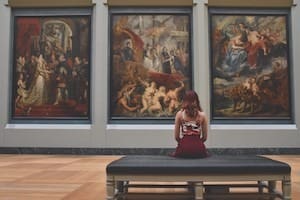 Are you all about absorbing art from the masters?
We'll show you the museums you can't miss (and we'll tell you the best times to see them.)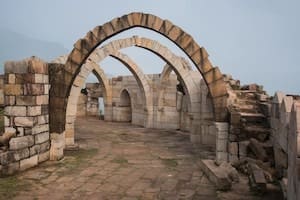 Or maybe you're totally into historical travel?
We've got you covered. We'll tell you the sites you have to see (and recommend the best tours only the locals know about!)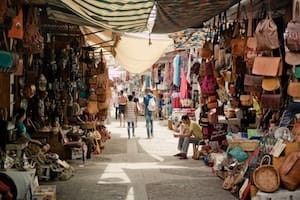 Perhaps you'd rather engulf yourself in local culture?
We'll share insider tips on the best local spots (and provide a cultural guide so you fit right in.)
We take your trip seriously.
And we'll do it fast, too. 95% of our guides are ready in 48 hours.*
Tell us where you're headed and how you travel
Grab a drink while our real travel experts (combined with AI) do the hard work for you
Download your interactive custom guide in as little as 48 hours*
Curious who's using Guidester?
Meet your fellow travelers: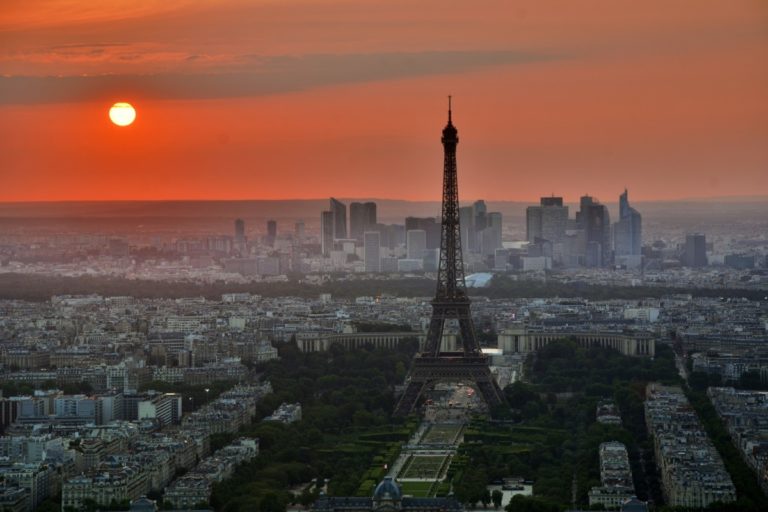 David was traveling to three countries and quickly got lost in a sea of information. Not knowing how to starting sorting the information or where to put itall, he was not feeling
Read More »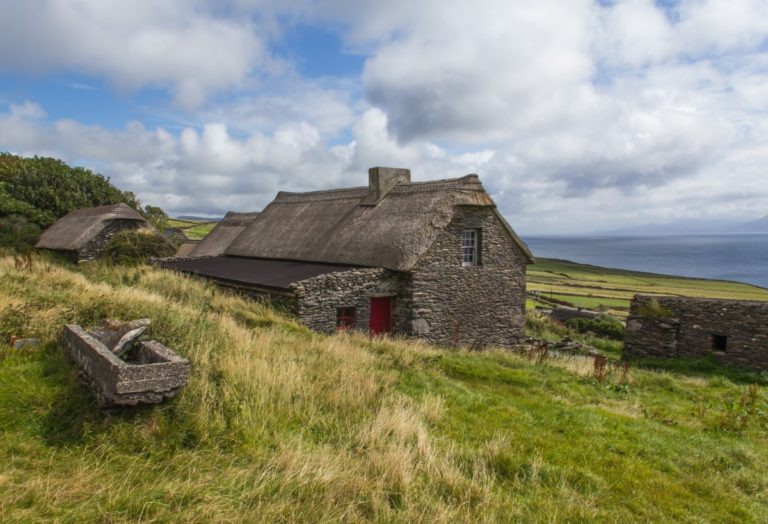 Angelyn was taking a trip to Ireland and was too busy to figure out what she wanted to see and do once she got there. Without spending all the time properly researching,
Read More »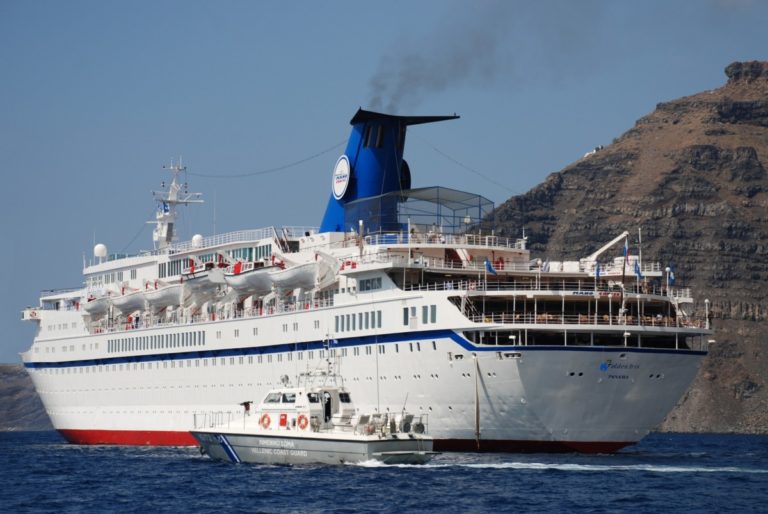 Courtney was taking a cruise in the Greek Islands and was overwhelmed with what do at each port of call. She didn't want to follow the herd or take a generic tour.
Read More »
*95% of our guides are delivered in less than 48 hours. What about the other 5%? If you're visiting a less-traveled destination, we'll need a few extra days to be sure you have everything you'll need for your trip. But don't worry – you won't spend any extra time (or money) for your customized guide.