Do More. Save Time. Travel Better.
Virtual travel guides made custom to you and your trip!
Do More. Save Time. Travel Better.
Virtual travel guides made custom to you and your trip!
We understand how much time and effort goes into destination research. It takes the average traveler 40 hours of research BEFORE the trip and 2 hours each day DURING the trip to decide what to see and do.
Guidester creates on-demand travel guides personalized for you – covering must-see attractions, local insider tips, off-the-beaten path spots, dining and entertainment, need-to-know cultural insights, and interactive maps for each destination.
Using Guidester, you will eliminate hours of painstaking research and get more from your experience.
Guidester is a virtual travel guide
Get your Guidester for
$15 a travel day
Tell us
where you're headed and how you like to travel
Our real travel experts
(and the latest tech)
create the perfect guide
for your trip
Download your
digital custom guide to your phone in as little as 48 hours*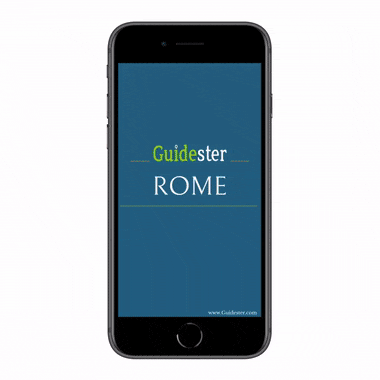 Experience exactly what YOU want based on your travel style.
Love art and history? Are you a sightseer or more leisurely paced?
Maybe you're a foodie!
No matter how you travel or what you want to do,
your Guidester has the information you need.
Stay ahead of the average traveler with insider tips and tricks.
Have you ever visited a place and wish you'd done it differently if you'd just known better?
With Guidester you'll know better before you go.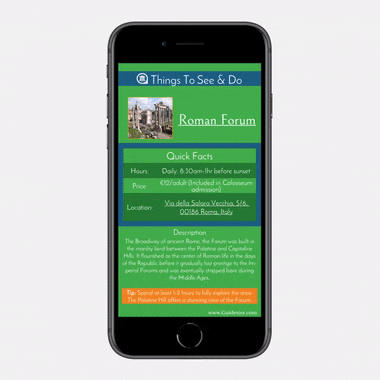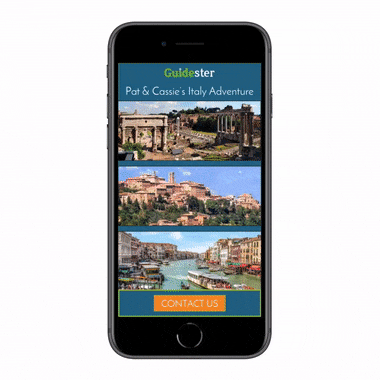 Be prepared with local customs and essential information.
From local tipping etiquette to the best way to get around your destination, we've got you covered. 
Everything you'll need to travel like a pro is conveniently included in your guide. 
You'll navigate like a local
using interactive maps.
Your custom Google™ map has all your points of interest mapped out for you! 
Now you'll know when that classic tourist spot is just around the corner!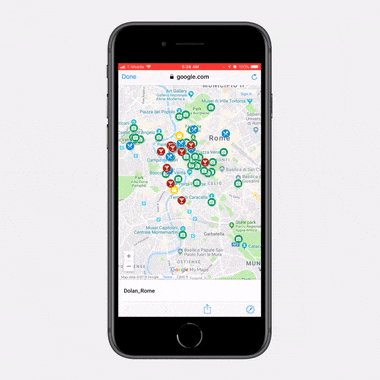 Chart your own course with unbiased, personal recommendations from real travel professionals
See what fellow travelers have to say!
We recently traveled to Spain, France and Italy, and had the time of our life, largely due to the use of the customized travel guide that Guidester created for us. There are so many sites to explore, and our travel guide helped us narrow the field and provided us direction. The guide gave us confidence that we were seeing the sites that would interest us. We won't go on another trip without the use of the travel guide.
I used Guidester for a cruise I went on and it gave me great info on each port as far as places to see, things to do, where to eat, etc. It's a great tool especially if you want to have good guidance on what to do during your travels.
The guidebook that I received from Guidester was very helpful in making my trip to Ireland a success! I stay very busy with work and raising my kids and, therefore, had no time to research prior to my travels. The work was done for me with Guidester. My guidebook highlighted the local attractions at each stop along my trip. I would definitely recommend their services, particularly if you are planning to travel to an unfamiliar destination.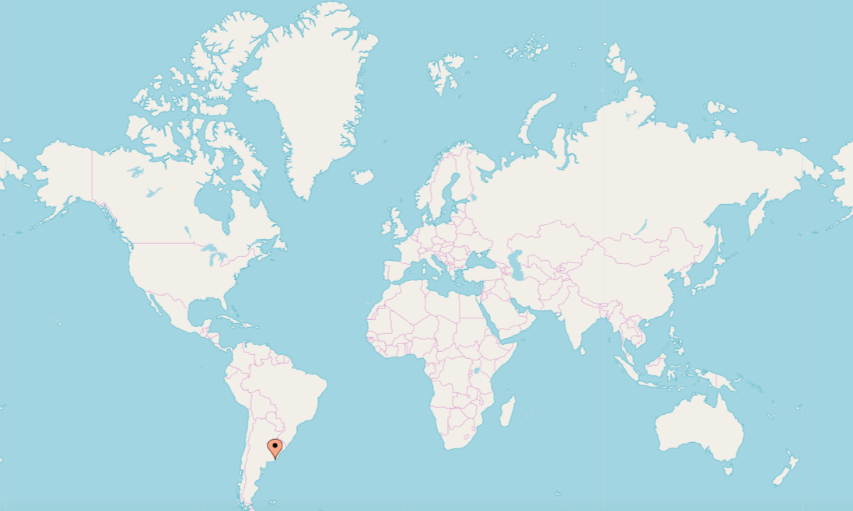 Guidester has created hundreds of personalized guides for travelers all over the world.
Where will Guidester take you?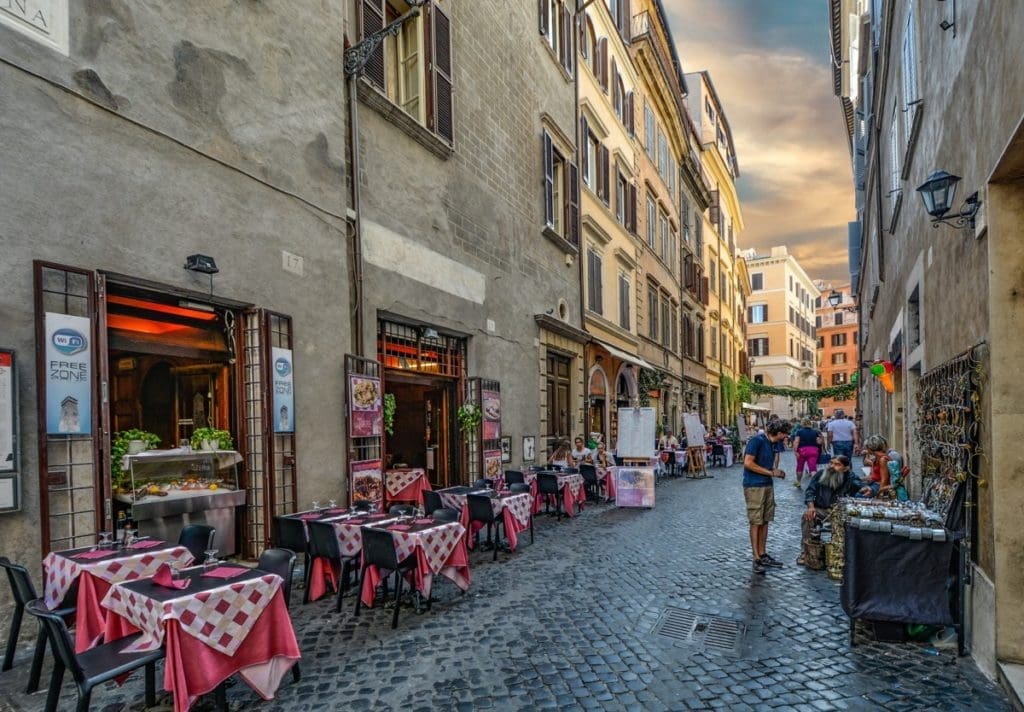 Did you know there are over 13,000 restaurants within Rome alone?
So how do you know where to go to get the most authentic cuisine?
Or which local cafe has a great rooftop bar?
You could ask your friend who traveled there last year…
You could just wing it…
Or you could get Guidester.
*95% of our guides are delivered in less than 48 hours. What about the other 5%? If you're visiting a less-traveled destination, we'll need a few extra days to be sure you have everything you'll need for your trip. But don't worry – you won't spend any extra time (or money) for your customized guide.