What is Guidester?
Guidester connects people to their destination by creating a custom travel guide. We save travelers stress with destination research and help maximize their overall experience.
Are you afraid you're going to miss opportunities?
There is a lot to know about each destination you visit, and having the right information can make or break your experience. Don't miss out on the local hidden gems or favorite hot spots.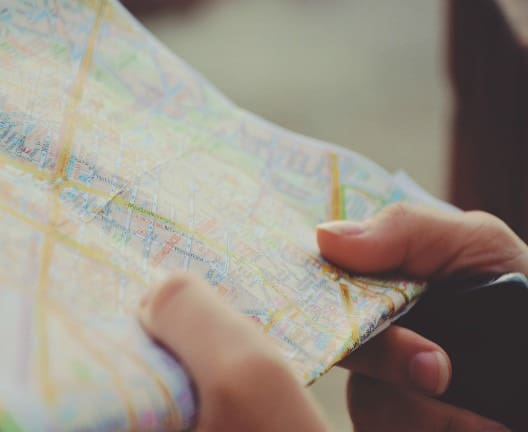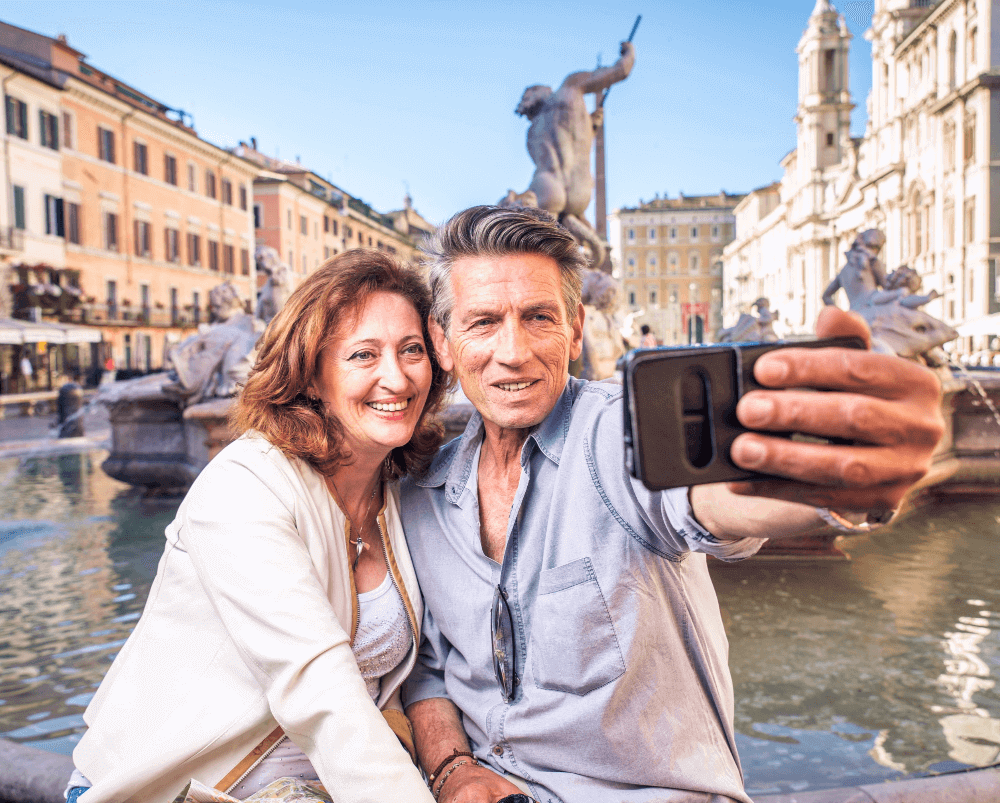 Would you like the research done for you?
Travelers are left overwhelmed sifting through bulky guidebooks and spending countless hours researching online. People spend more time planning a trip than they actually spend enjoying it.  You need the comfort knowing you have the best, most accurate information on each destination you visit.
Want everything personalized to you?
Generic guidebooks and online articles are not customized to your personal interests and needs. You require more focused information to have the experience that you really want.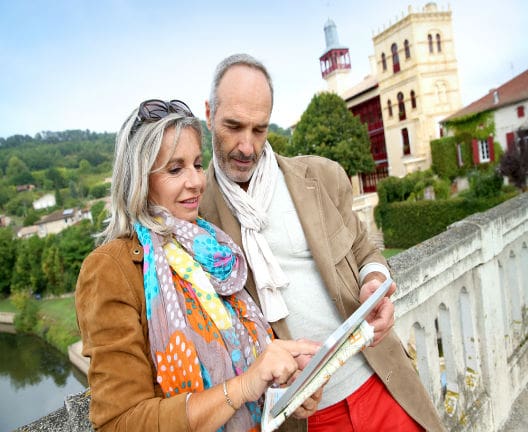 Did you answer yes to any of these questions?
Then you need a custom travel guide!