What To Consider Before Planning The Best Travel Experience
It's overwhelming and time-consuming sifting through bulky guidebooks and spending countless hours online. Not to mention the time that is wasted on the ground. The average traveler wastes 2 hours per day on their trip figuring out what to see & do.
Guidester Can Help!
All the destination research is done for you.
Readymade guide sets you up for success each day.
Custom built maps save precious time on the ground.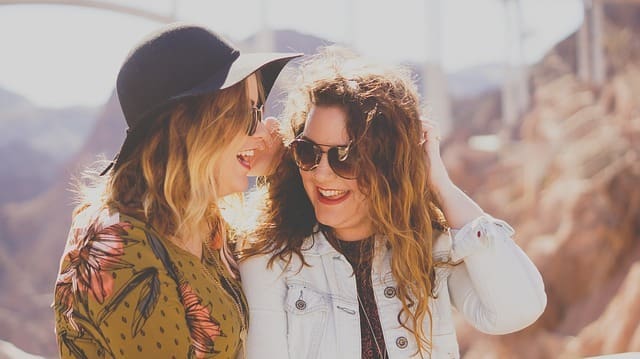 Generic guidebooks are not personalized to your personal interests and needs, and online reviews are often biased. Guidebooks and online resources are also not comprehensive, and miss a lot of necessary information.
Guidester Can Help!
All recommendations are personalized to you.
Each destination is covered in a high level of detail.
Unbiased recommendations are vetted from local sources.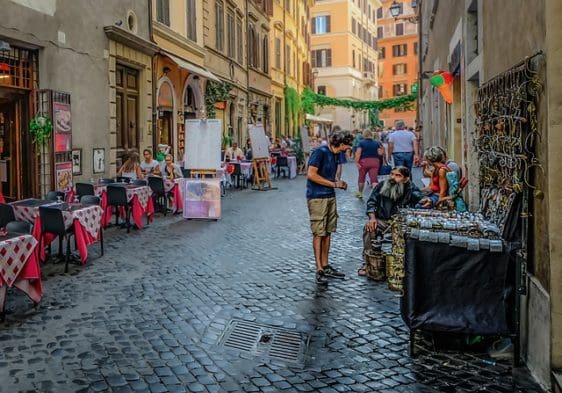 Traveling is more than the seeing of sights and you must consider the local culture when traveling to a new place. Transportation, communication, adapters/electronics, weather, tipping etiquette, and cultural norms are all need-to-know information.
Guidester Can Help!
Extensive culture guide covers all the need-to-know information.
Time & money saving tips.
Hidden gems for each place you visit.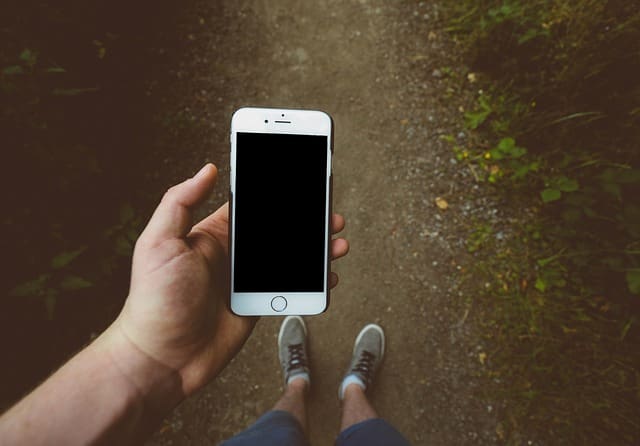 Finding an efficient way to store all the research you have done can be difficult. And accessing that information while on your trip can be cumbersome and inefficient.
Guidester Can Help!
Ready-made guide makes traveling a breeze.
Efficient, easy to use format allows complete freedom.
Digital guide offers more convenience and functionality.
Are you ready to start your dream trip?