What is Guidester?
Guidester is a team of passionate professionals that create for you a custom travel guide made especially for your trip, based on your own personal interests. We save you all the time and stress with destination research, help you avoid missed opportunities, and enhance your travel experience.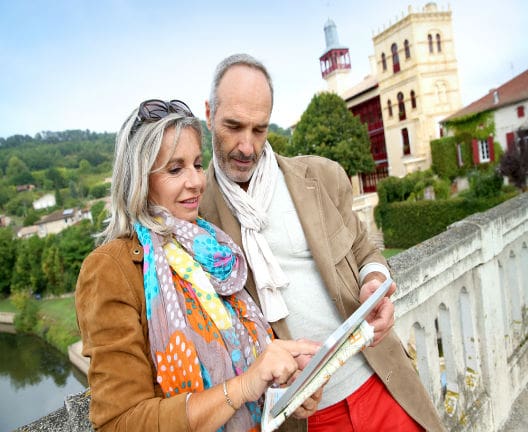 Are you overwhelmed with the mountain of information? 
Travelers are left overwhelmed sifting through bulky books and countless online articles researching information on each destination they want to visit.  People often spend more time planning for a trip than they actually spend enjoying it.  We do the heavy lifting so you can enjoy the things in life that matter.
Do You Feel Prepared When You Step On The Plane? 
There is a lot to learn about a destination, especially if you're first time there.  And knowing the right information can make or break your experience.  You can confidently embark on your trip knowing our team of experts will provided you with the best, most accurate information.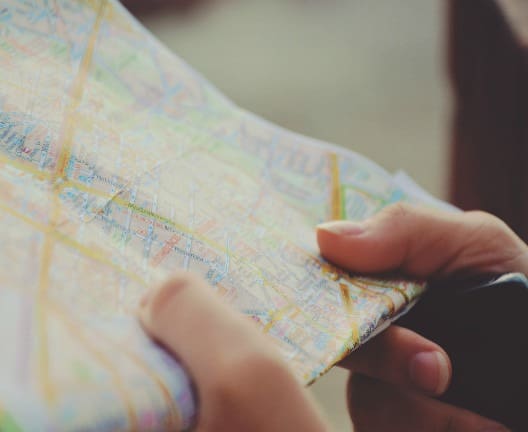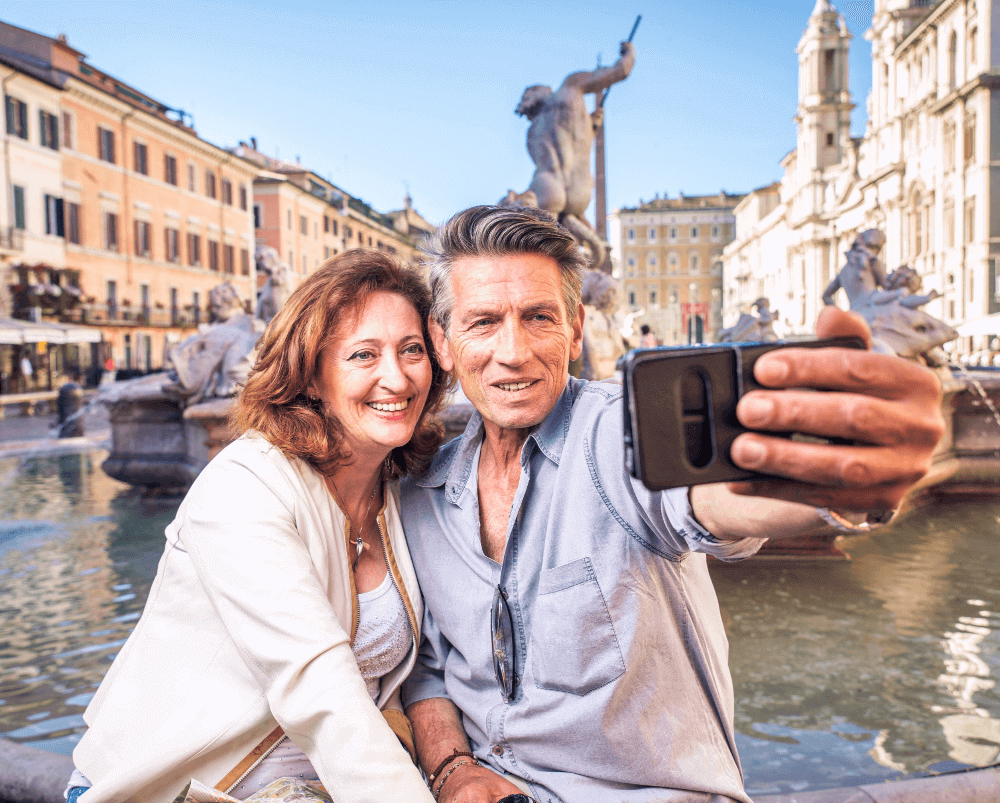 Would You Like Everything Personalized to You? 
Unlike general guidebooks and limited-ability travel apps, our innovative new service pinpoints your own travel style, interests, and needs to provide the unique experience you want to have.
Check out what a Guidester looks like!
Your custom travel guide is built in real time, by real people,
according to your specific travel style, interests, and schedule.
See What Our Clients Have To Say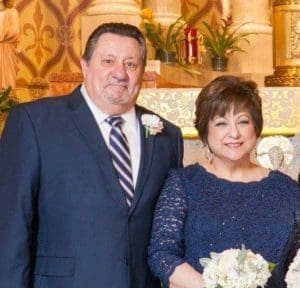 The guidebook was very helpful in making my trip to Ireland a success! I stay very busy with work and had no time to research prior to my travels. The work was done for me with Guidester. My guidebook highlighted the local attractions at each stop along my trip. I would definitely recommend their services, particularly if you are planning to travel to an unfamiliar destination.

Tina & Wally G. – Ireland, July 2017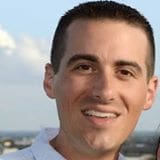 Super helpful service on a recent trip to Europe where we stayed in Airbnb's off the beaten path. My wife likes to book the Airbnb's and flights, and these guys did a great job of filling in the gaps and giving us options on what to explore. Customized to what we like and personalized to how we like to travel. Great work and thank you!

Dempsey, B. – Europe, June 2017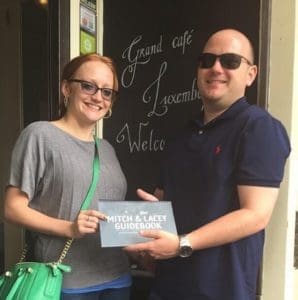 Our trip to Europe was made complete with our guidebook! Having ideas and recommendations built around our preferences made all the difference in the world! I would highly recommend Guidester to anyone who is traveling somewhere new!

Lacey & Mitch M. – London & Paris, July 2017
STILL HAVE QUESTIONS?
We would love to hear about your upcoming trip and enhance your once-in-a-lifetime experience!