We create your custom guidebook in 3 easy steps.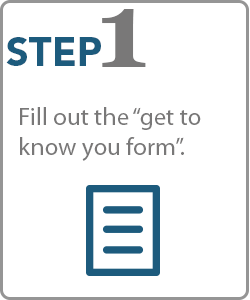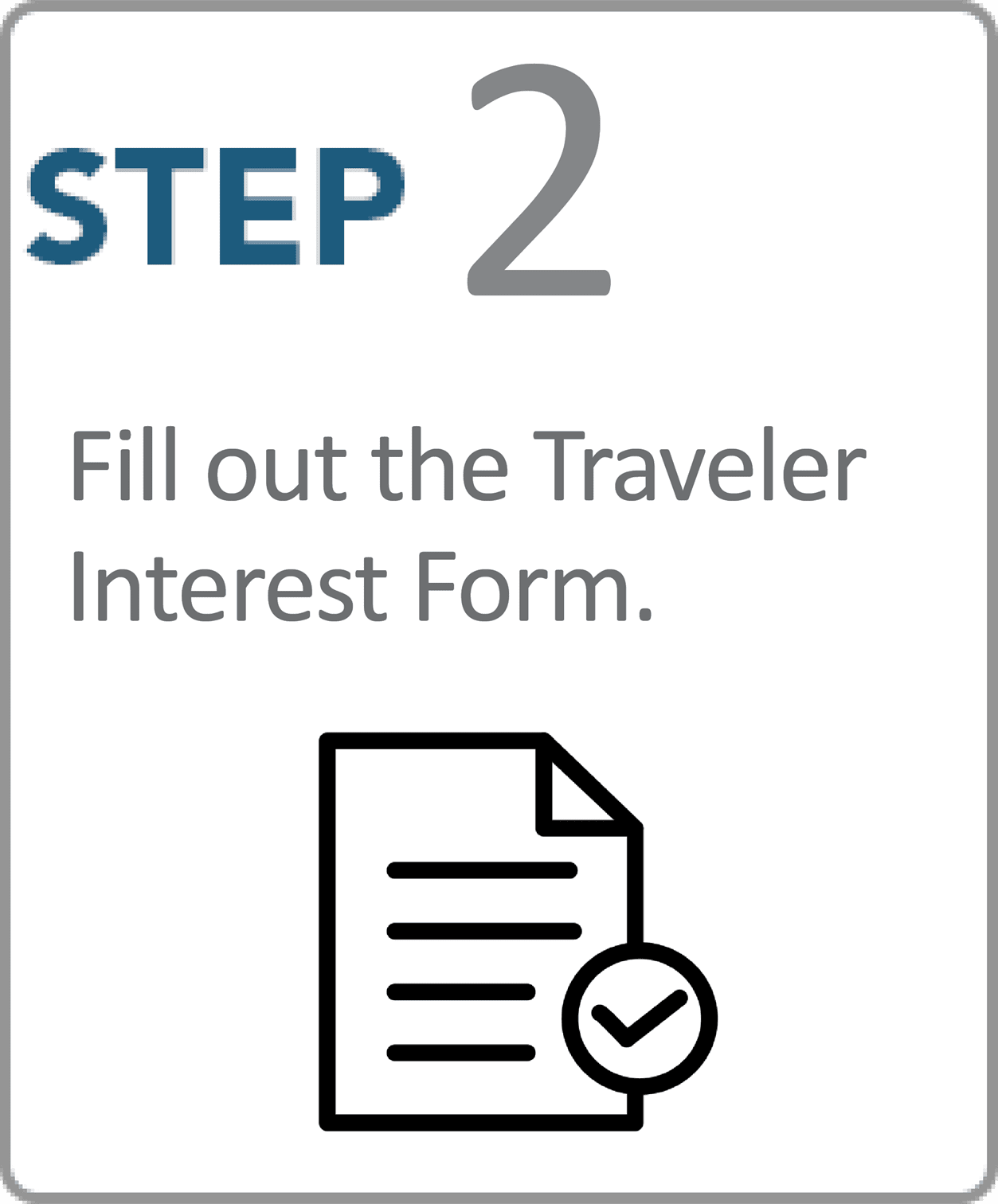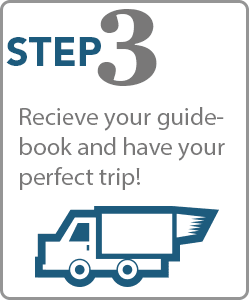 Taking a Trip?
Wherever in the world you are going, there is a mountain of information you have to sort through to prepare for your trip: what to see, what to do, how to get around, local culture and customs are all things the traveler must consider before venturing off to another country. Whether you just don't feel like doing all the research yourself, or you simply want an experienced eye to help provide additional information, Guidester will help you maximize your trip!
Don't sell yourself short, get the absolute most from your travels!
Guidester will provide you with a printed customized guidebook, as well as an interactive 'e-guidebook' compatible with any smart device. The e-guidebook contains special interactive features including custom maps, easy navigation, and additional information for select points such as schedules, restaurants, and tours.