The Next Generation in Travel.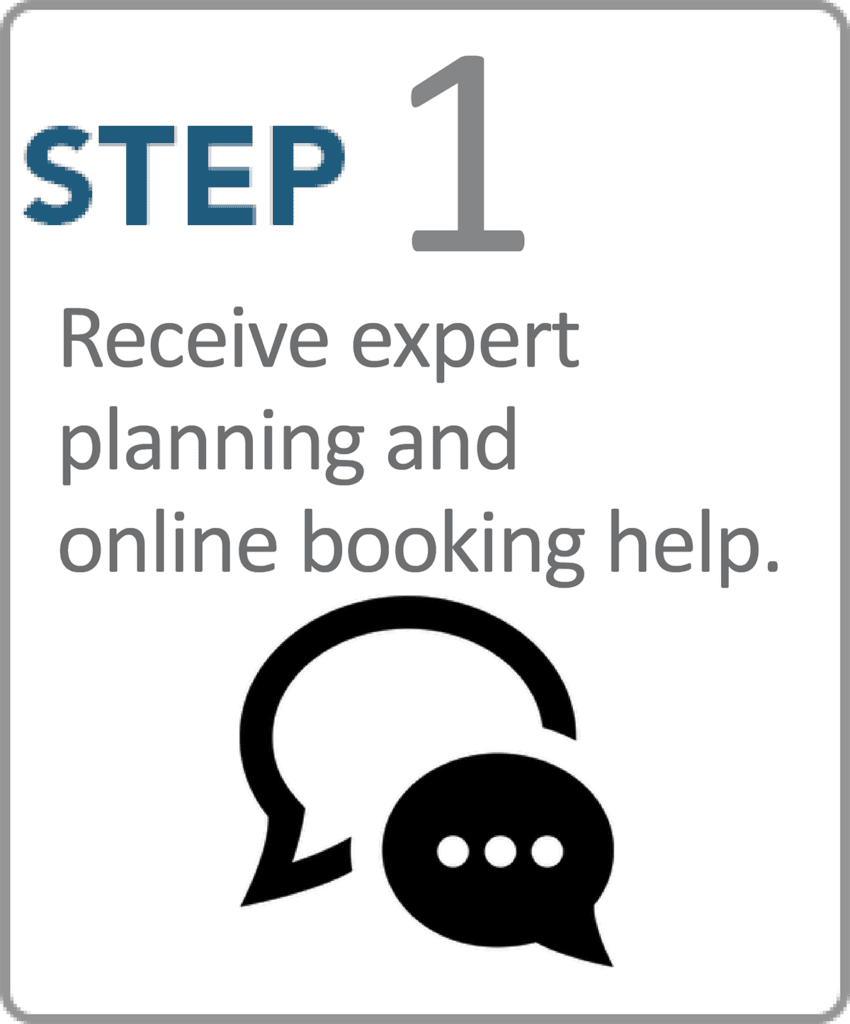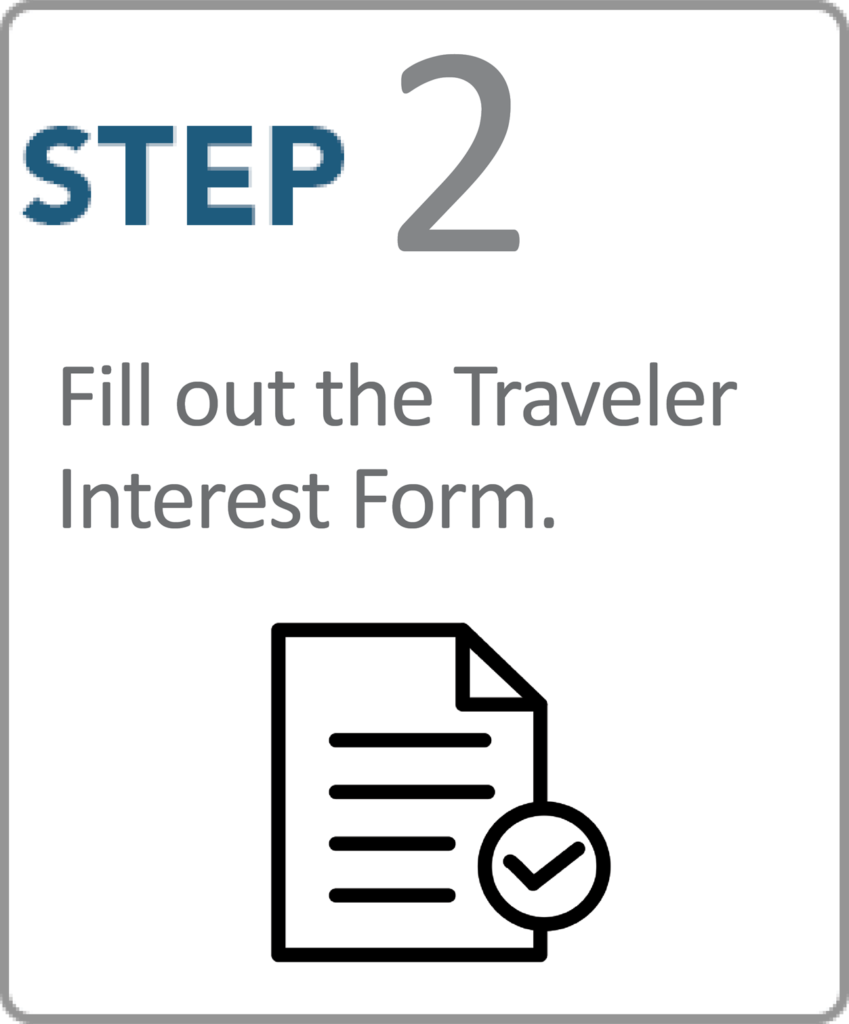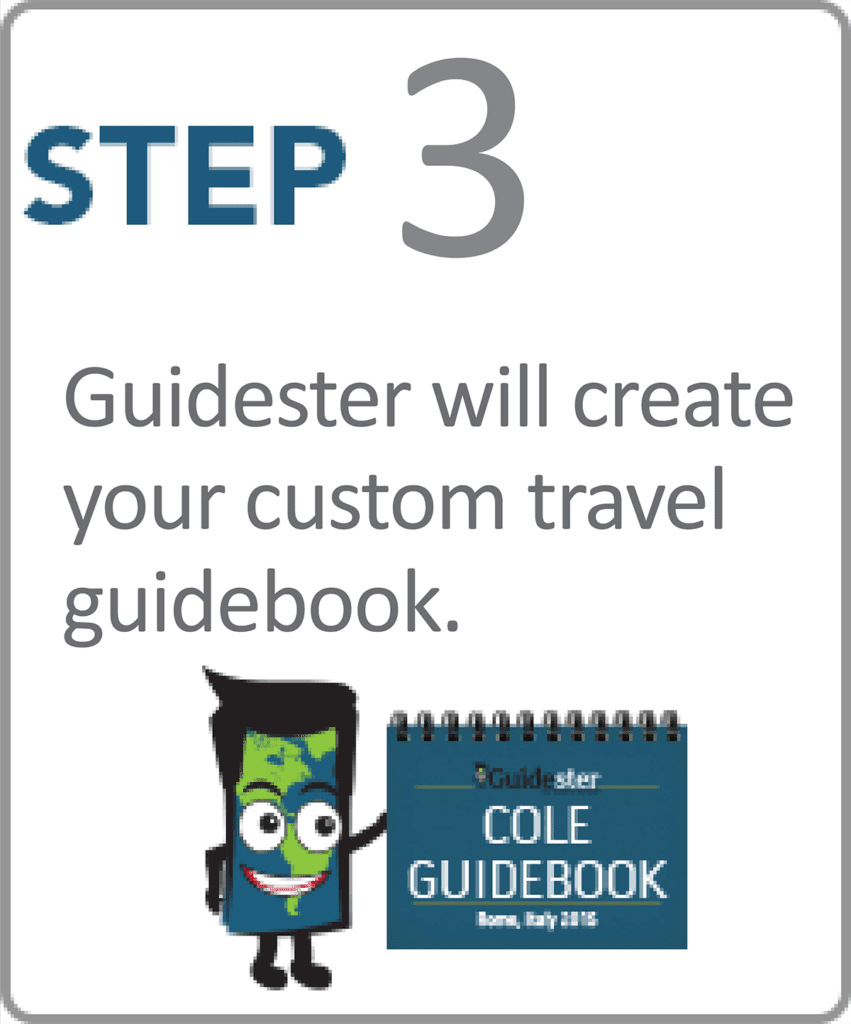 Taking a Vacation?
Do you want to plan your next trip without all the stress and hassle?
Guidester provides a simple, personalized solution for travelers overwhelmed by planning.
You want to get the most from your travels. You simply don't have the time, resources, and expertise to properly plan and research your trip. Guidester simplifies everything. We help you confidently book online and provide a custom travel guidebook that will effortlessly take you through your entire trip.
Guidester is #1 in Personalized Travel