The Next Generation in D.I.Y. Travel in 3 Easy Steps.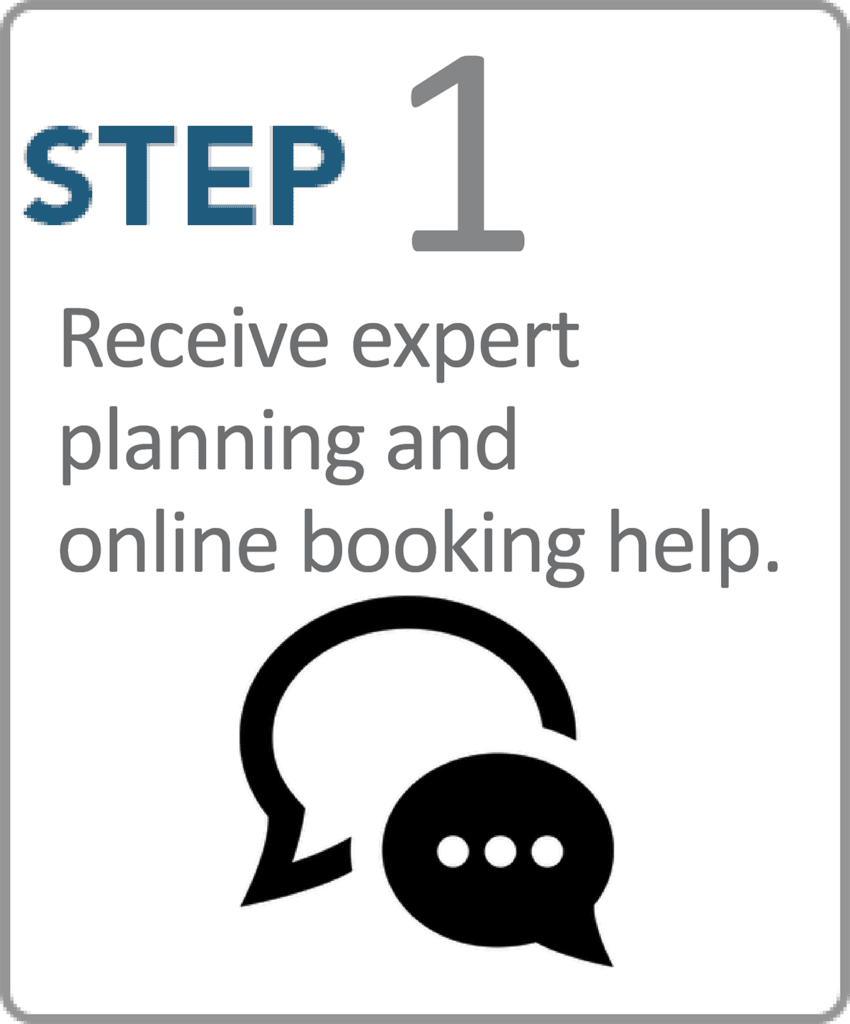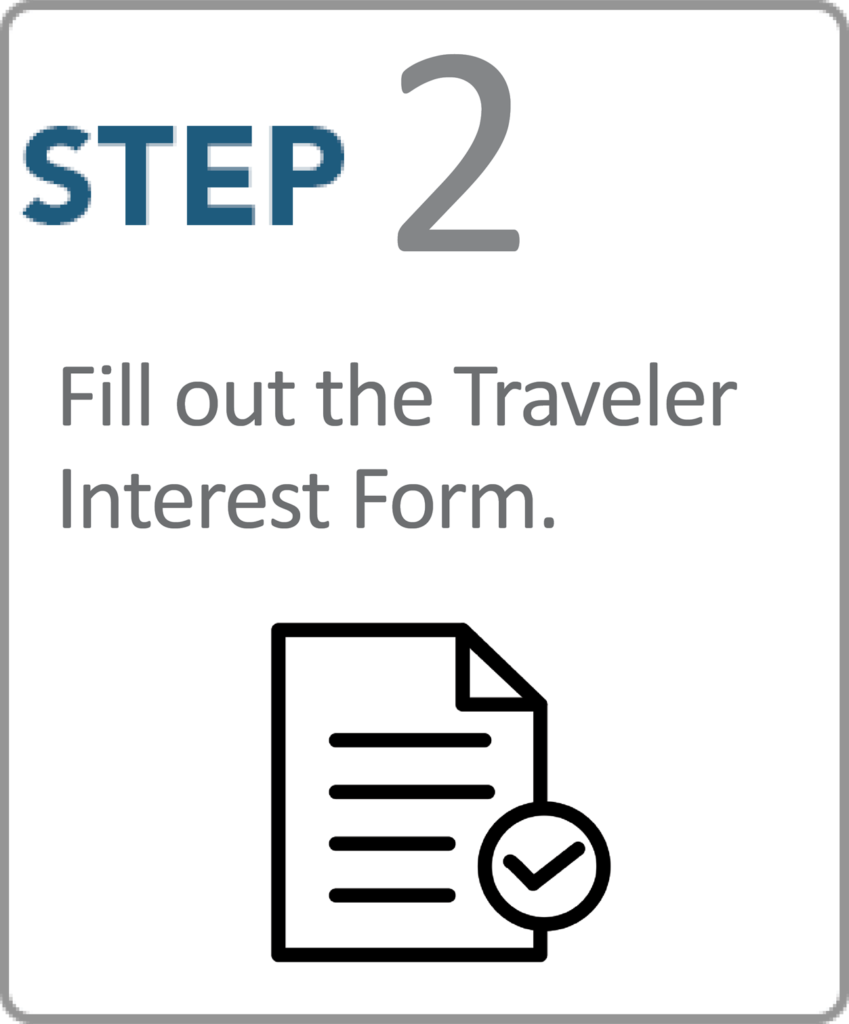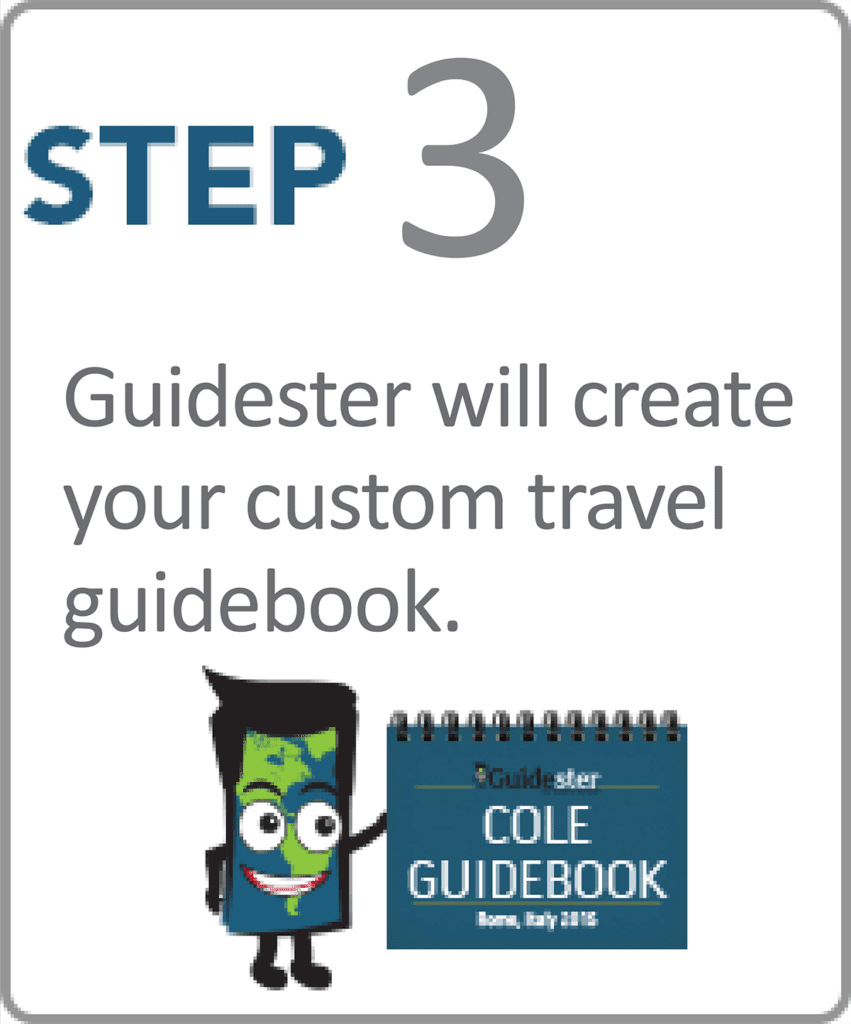 Taking a Vacation?
Do you want to plan your next trip without all the stress and hassle?
Guidester provides a simple, personalized solution for travelers overwhelmed by planning.
Between all the online booking options available and the staggering amount of information in traditional guidebooks and on the internet, it is easy to become overwhelmed, make crucial mistakes, and/or miss much of your experience. Guidester takes out the guesswork and gives you the tools to have your perfect trip by combining optional planning and booking assistance with a custom travel guidebook that cuts through the mountain of information and highlights what you want to see and do from beginning to end.
Your customized travel guidebook is tailored specifically to your own interests, needs, and schedule. From attractions, dining, nightlife and shopping to tours and transfers to custom-built maps, Guidester will allow you to easily navigate through your trip from beginning to end. And with Guidester's interactive e-guidebook, you can access your trip using any smart device.
Whether you simply don't feel like doing all the planning and research yourself, or you lack the expertise to adequately do so, Guidester will help you maximize your trip!
Don't sell yourself short, wherever you are in the travel process, let Guidester help you get the absolute most from your travels!