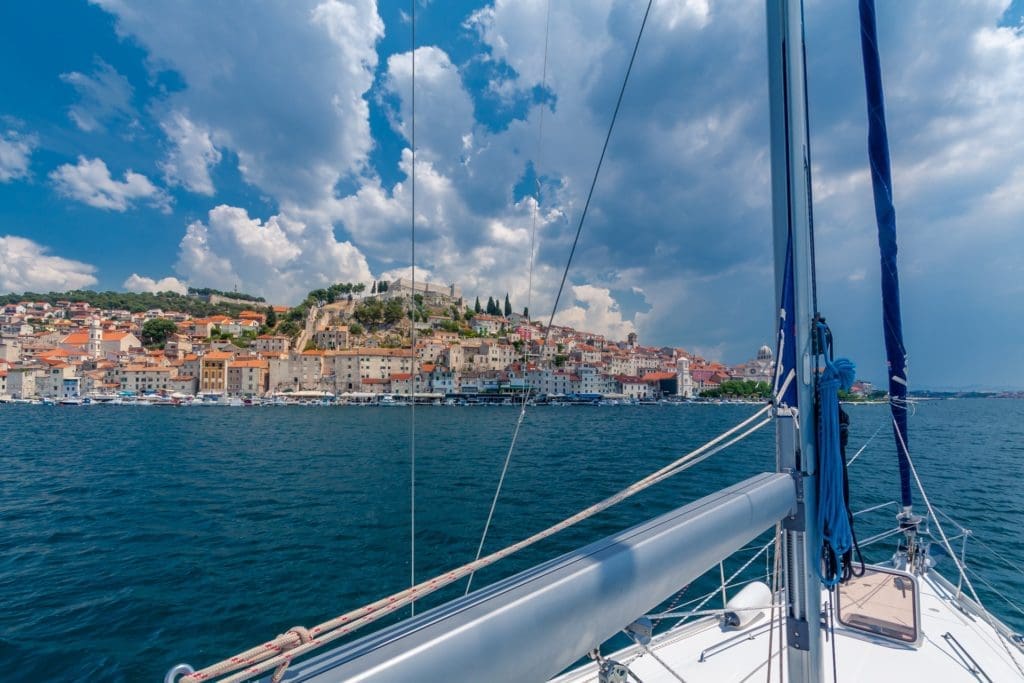 Are you ready for a sailing adventure? Explore the best yachting locations in Europe raved about by sailors and yachters worldwide.
With magnificent coastlines and a full spectrum of breathtaking islands, Europe offers a magnificent yachting experience for everyone who sets sails in that direction. From Greece to Italy, Croatia, France and Spain, there are numerous countries and its shores waiting for your yacht to dock and you to explore all the wonders of their land.

Corsica, France
A crown jewel of France, the island with over 200 beaches, coastal resorts and fine weather – Corsica – is one of the must-sail-to destinations in Europe. Not many tourists have been crowding Corsica, so you can expect the ambience of the island to be rather tranquil.
If you like a traditional way of life, then you'll love spending time in Corsica. The coastline will completely enchant you with its bespoke beauty. From unspoilt beaches to secluded bays and hidden coves, you'll have plenty to admire from your yacht. Be sure to sail to the beautiful town of Ajaccio and marvel at all the mountains that surround it. It will be a perfect opportunity for you to dock in a Bonifacio port and have a lovely meal at some of the top-notch restaurants overlooking the sea.
Get a Personal Travel Guide on Your Next Trip
If you're looking for everything you need to know while in Europe check out Guidester's personal travel guide; made just for you and your vacation.

Ionian Islands, Greece
When you decide to go to Greece, you cannot miss out on island hopping. The famously beautiful Ionian islands will naturally be on your list of islands to hop to. You can start from Corfu or Lefkada and roam through crystalline blue seas, stopping off at each of the seven large islands.
Feel free to pay a visit to Paxoi and Antipaxoi, even though they're smaller. They won't disappoint you regardless of their size. If you've always wanted to witness all the beauties you see in the pictures, such as white-washed villages, gorgeous beaches, and harbors filled with colored fishing boats, there's no better place than the Ionian islands. 

Lastovo archipelago, Croatia
Croatia is one of the European countries with the most magnificent sailing destinations. Lastovo archipelago, for instance, has the most pristine tranquil waters you'll ever find in Europe. That's only one of the reasons why many sailors rent private luxury crewed yacht charters to visit precisely that Croatian island.
With calm waters and a long distance from the mainland, Lastovo makes it a perfect sailing destination. Whether you're out for stunning beaches, blue grottos or showstopping sea cliffs, Lastovo will be a sight for sore eyes.
Norwegian Fjords
Have you ever thought about travelling to Norway? Hop on a yacht and experience one of the most majestic sailing experiences in your life. Visit the World Heritage-listed fjords that were formed by glaciers during the last ice age. They leave in awe everyone who ever lay eyes on them for the first time, and you shouldn't expect anything different.
Observe carefully how the tranquil blue waters gently splash the lush green shores that later reach majestic granite peaks. Get your camera ready because you'll come across picturesque villages and cascading waterfalls that will enchant you completely.

The Amalfi Coast, Italy
Amalfi Coast is the perfect representation of a classic Mediterranean landscape. Being one of the most visited places in Europe, the Amalfi coast offers wonderful scenery, delicious food and mesmerizing sights.
Add captivating clear waters, and Aperol Spritz to the mix, and you have a yachting trip of a lifetime. Amalfi coast promises nothing but class and glamour.  For those who want to enjoy fashionable boutique shops and have some of the most delicious food in family-run trattorias, the Amalfi Coast is the place to visit.

Malta
Beautiful coastal towns, villages, unspoiled coastline and good anchorages make Malta another fabulous destination for a luxury yacht charter. In Malta, one can find some of the best beaches, coves, azure waters, and historic cities in the world.
That's why you should stop by Malta on your sailing adventure and have the most unique Mediterranean getaway ever. The picturesque locations alongside renowned restaurants will offer you everything you need on your vacation.

Balearic Islands, Spain
Mallorca, Ibiza, Menorca, and Formentera fall under the group of the Balearic Islands that will be your next amazing sailing destination in Europe. Each island with its unique sites to see and experiences to offer, you must hop to every one of them.
Mallorca is the largest of them all and wonderful to sail to in the summer. Having a 340 miles long coastline Mallorca is home to stunning beaches and coves. You cannot skip Ibiza because it's the place of some of the most decadent parties in the world. For all of you looking to go on a wild night-out and party at top-notch nightclubs, Ibiza is the place to visit.  When you decide to learn more about Ibiza's history and heritage, stop by Ibiza Town Port, Dalt Vila, which is a UNESCO World Heritage Site.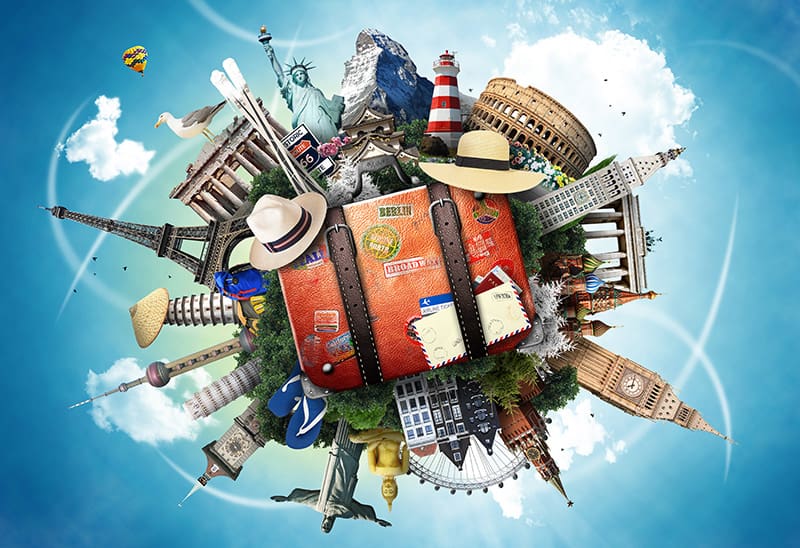 Planning a trip to Europe?
Get professional guidance ensuring you avoid common pitfalls mistakes and get the most from your trip.