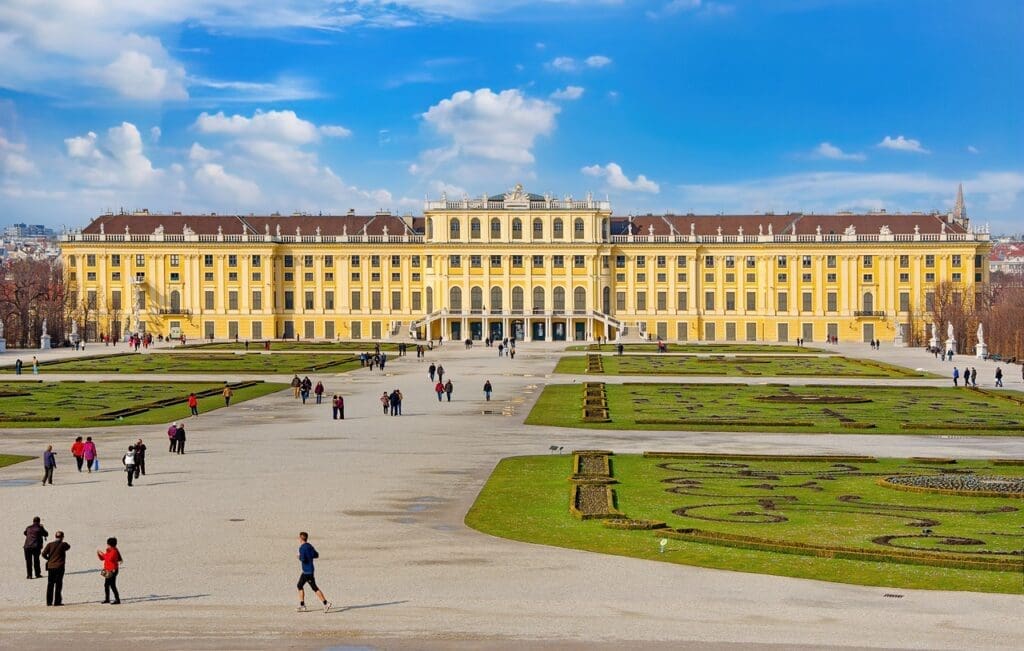 Are you planning to add Europe to your travel plans? If Europe is on your travel list in the near future, there could be one extra step to take before boarding that plane.
The European Union's visa waiver program, known as the European Travel Information and Authorization System (ETIAS) is a new program for foreign travelers.
The program has been delayed several times which was due to be rolled out next year, has now been postponed until 2025.
Here's what you need to know.



What is ETIAS?
The ETIAS program is a digital entry and exit system that will allow entry into EU countries from countries who don't currently require visas to enter Europe, like the US.
The program was originally scheduled to come into force in 2024, but the EU agency responsible for the system informed ministers that they need more time to implement the changes. Following that, the ETIAS program is now planning to start in the first half of 2025.
The program will require visitors to provide personal information such as their name, date of birth, and passport details.
Download 10 Crucial Things To Do Before Traveling Abroad to help plan your next adventure; packing tips, getting foreign currency, finding the right adapters, phone plans, and more!
Why is it being implemented?
The ETIAS program is expected to strengthen security checks on travelers and reduce illegal immigration and terrorism. 
At the heart of ETIAS is an electronic database system to better track who's coming and going. According to the EU's latest report on terrorism data, EU law enforcement authorities arrested about 388 suspects for terror-related offenses in 2021.
The European Commission says ETIAS may have the added impact of cutting down on "irregular migration" (i.e. illegal immigration), but one thing the form is definitely not aimed to do is deter tourism in general.
It will also help identify individuals who may pose a risk to public health.  They will also be required to answer questions related to their health status and criminal record.
The pandemic is another one of the many reasons this new requirement has been delayed by years – there was no need for ETIAS when countries closed their borders to all travel amid fears of spreading COVID-19.
Will I need a visa to travel Europe?
The short answer is no, not right now. For at least the next year, a visa will not be required to enter Europe. American travelers will only require a valid passport as before.
How can you apply for ETIAS (and does it cost money)?
The application isn't open yet, but the European Union says that when it is, all necessary forms can be filled out via a web portal or mobile phone application.
You'll be asked to share personal information such as your date of birth, parents' names and details about your current occupation and previous criminal convictions. You'll also need to share a passport that is not set to expire in less than three months.
You will have to pay a fee of 7 euros (about $8).
Though it may sound complicated, the ETIAS and the reasoning behind it are quite similar to existing travel requirements and reflect increasing fear of terrorism in the U.S., Europe and around the world.
Get a personalized digital travel guide for Europe, curated by locals. It downloads to your phone and offers top recommendations for each destination.
Guidester simplifies international travel by assisting you with itinerary planning, hotel and airfare bookings, and tours. We also help you avoid errors and common pitfalls.
Join the Guidester Founder on a hand-crafted small group tour, exploring off-the-beaten-path destinations and experiencing unforgettable adventures.