Whether you are an experienced hiker looking for the best trails in Norway, or simply visiting the country and looking for great places to explore, there are countless hiking trails in Norway. In fact, hiking in Norway is recognized world-wide for its incredible trails – here are some of our favorites.
If you're looking for more detailed guidance on your Norway trip, you should definitely consider a personal travel guide by Guidester. It is full of recommendations on what to see and do from locals living and traveling in Norway!
Pulpit Rock (Preikestolen)
This hike is one of the more popular hikes in Norway because it is relatively short (at 8km, or 5 miles) and pretty easy for inexperienced hikers. It is also located conveniently close to the town of Stavanger and offers incredible views. It can get crowded in the warmer months, but it is absolutely worth it and should only take about 5 hours.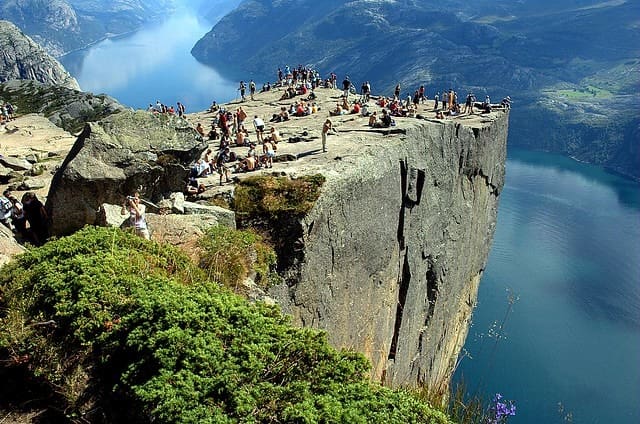 Galdhøppigen
As the highest mountain in Northern Europe, Galdhøppigen boasts many hiking trails, so you can choose the right one to suit your abilities and experience. Some climbs offer guided hikes, others include glacier hiking, but whatever you pick it will be worth the work – especially if you want to reach the highest point not only in Norway but in all of Northern Europe.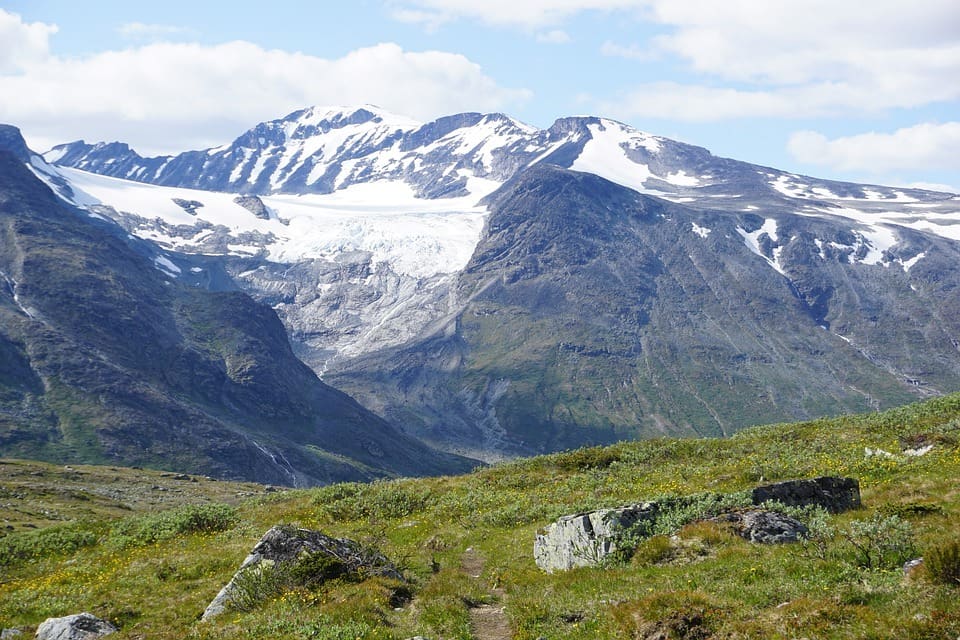 Segla
On Senja Island in Northern Norway, the Segla hike is a short but strenuous adventure; at 5km (3.1 miles) it should only take you around 3 to 4 hours. Once you reach the summit, you'll have incredible views of the mountains and Mefjord, which many think is reason enough to visit the island of Senja. 
Romsdalseggen Ridge
This hike along the narrow Romsdalseggen Ridge is a point-to-point climb high above the town of Åndalsnes and the beautiful fjords. It is a difficult hike: spanning 11km (7 miles) and taking around 8.5 hours, it is not for beginners. Many people say it is the most beautiful hike in Norway and the views are incredible.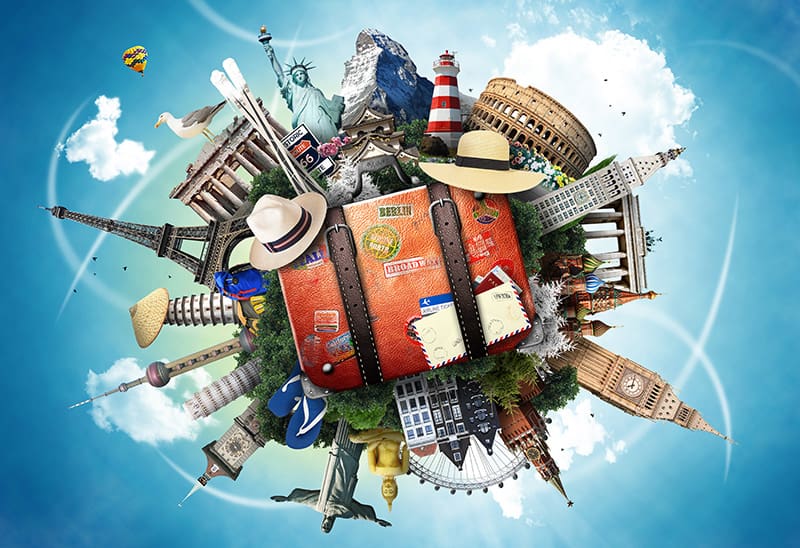 Take a free virtual vacation to Europe from the comfort of your couch.
Ryten and Kvalvika Beach
This moderate hike to Ryten is the perfect choice on the Lofoten Islands. The summit offers beautiful views of the mountains, fjords, and stunning pure-white beaches. The climb itself is strenuous enough to get your blood pumping but a lot of fun and not too hard for relatively inexperienced hikers, taking around 3-5 hours.

Svolvaer Fløya and Svolvaergeita
Another great trail for hiking in Norway is on the Lofoten Islands – Svolvaer Fløya and Svolvaergeita – beginning your hike in from the town of Svolvaer to reach the top of Fløya (5km, or 3.1 miles) for wonderful views of the entire Lofoten Islands. 
Svolvaergeita is a pinnacle of rock, known as The Goat, which you can choose to climb midway through your hike. While the hike itself is moderately difficult and will most likely take around 3-4 hours, the climb at Svolvaergeita is more suited to less experienced rock-climbers.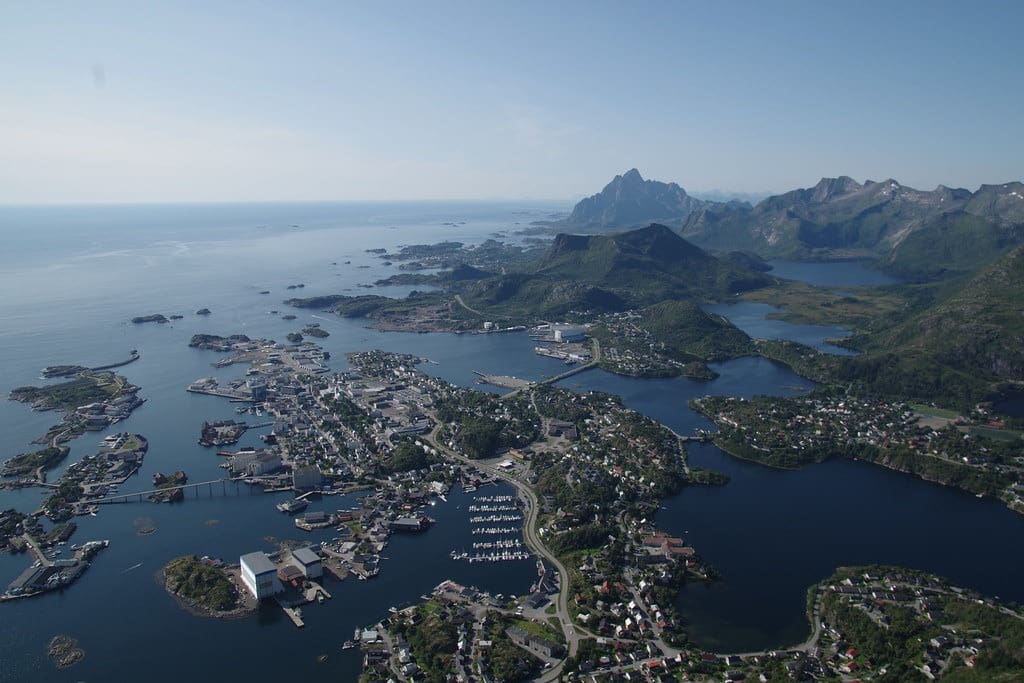 Stetind
Stetind is another popular hiking/rock-climbing combination adventure, located in Nordland in Northern Norway. Stetind is actually Norway's national mountain and is a popular place for rock-climbers. 
The hiking trail spans around 10km (6.2 miles) as a round-trip and is a challenging climb, taking around 10-12 hours to complete.
Trolltunga
The hike at Trolltunga is not for the faint-hearted – it is a strenuous 28km (17.4 miles) climb, taking about 10-12 hours. Along the way, you can expect beautiful views of lakes and snow-capped mountaintops. 
This is one of the most popular trails due to the beautiful ending spot at the Troll's tongue, a thin sliver of rock which many find perfect for taking unique pictures.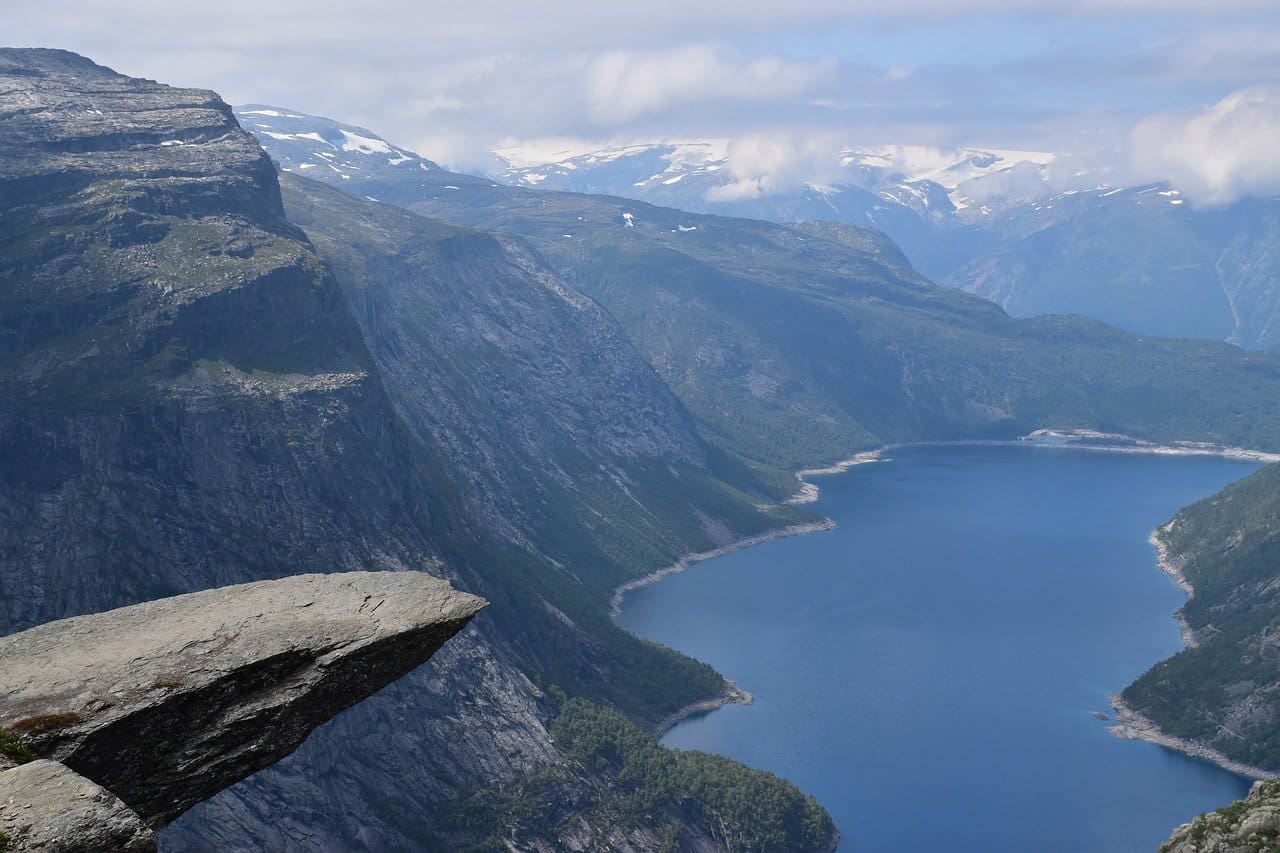 Reinebringen
As one of the most popular hiking destinations in the entire Lofoten Islands, Reinebringen offers incredible views over the surrounding fishing villages of Reine, Sakrisøy, and Hamnøy. 
While a potentially crowded trail, it is a challenging 3-hour, 3km (2 miles) climb which, despite its seemingly short length, should not be underestimated! This trail is an amazing hiking location but not suited to those not in good shape or with little experience. As long as you choose the right hike for your experience and abilities, hiking in Norway is a once-in-a-lifetime experience.
Download 10 Crucial Things To Do Before Traveling Abroad to help plan your next adventure; packing tips, getting foreign currency, finding the right adapters, phone plans, and more!