Italy has been home to a myriad of people with diverse cultures. It is also home to numerous stunning cities. Below are 10 of the most beautiful cities in Italy and their must-see attractions.
1. Roma
Roma is a city that is proud of its ancient history. The Colosseum, St.Peter's Basilica, Pantheon, and Vatican Museums are among the top-rated tourist attractions in the area.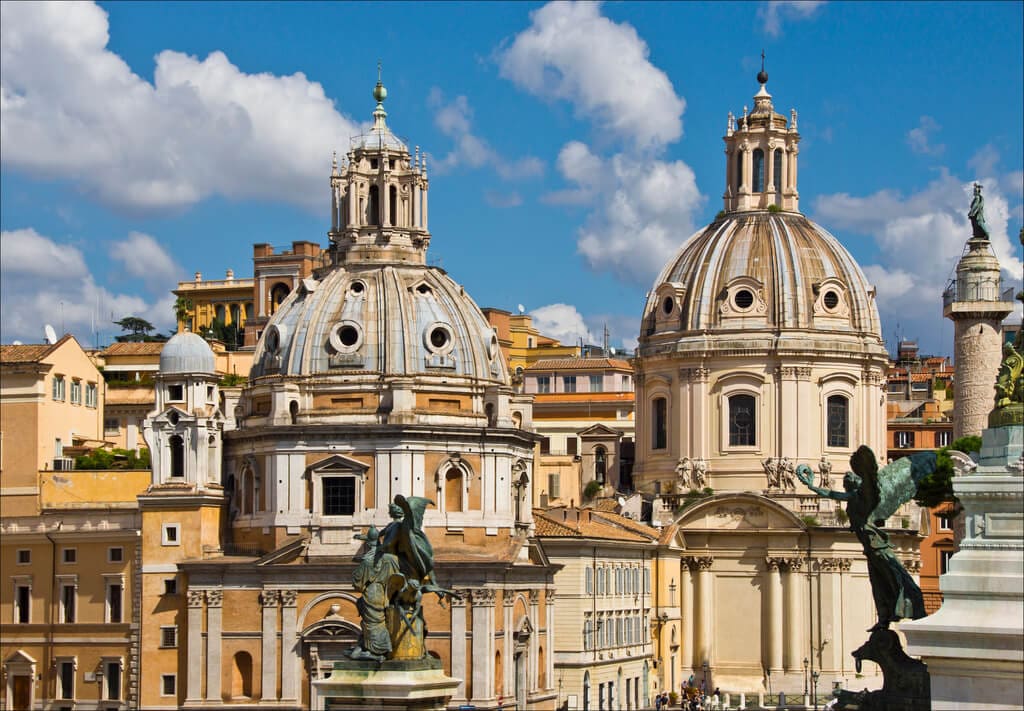 If you are a first time visitor, use Dealchecker to get the best late deals as you prepare to be marveled at the city's unmatched beauty. 
Related: Essential Rome Travel Tips for First-Timers 
2. Venice
With a city such as Venice, it is no surprise it's once of the most beautiful cities in Italy. Here, it is hard to know where to begin in terms of tourist attractions. The city is home to St. Marks Basilica, one of the world's renowned churches. Canale Grande, Ponte de Rialto, and Palazzo Rezzonico are some other attractions that are a must-see for any tourist.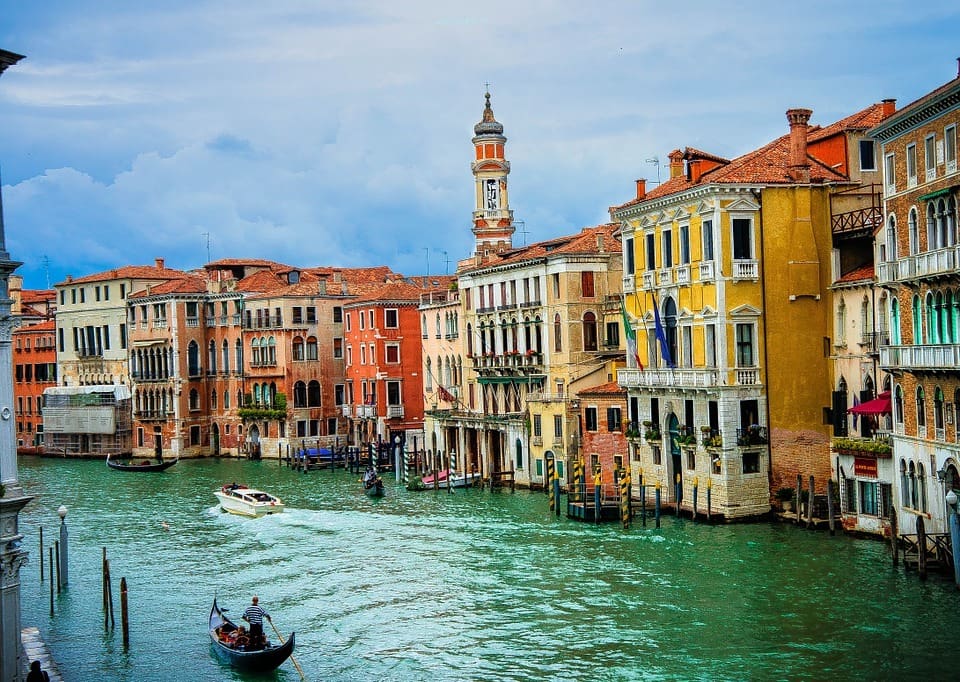 Tip: A trip to this amazing city would not be complete without taking a ride on the Vaporetto, across the lagoon to see the talented glassworkers at Murano.
3. Verona
Verona is another Italian city you cannot afford not to visit. Most tourists are marveled at the city's architecture and art.
Arena di Verona, also known as the Roman Amphitheater, is one of the best-preserved arenas Venice has to offer the world. It hosts the Verona Opera festival that offers an unforgettable musical experience.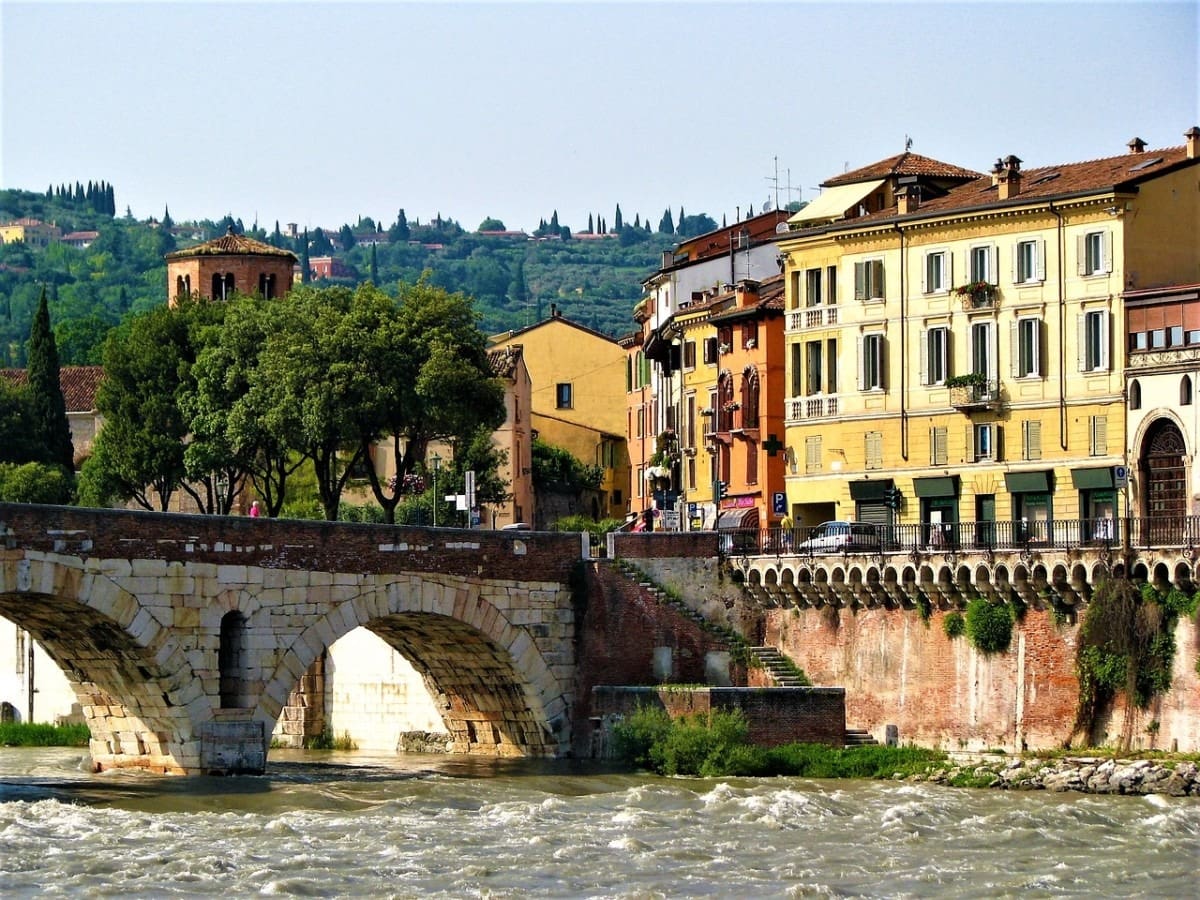 You could also visit one of the most picturesque squares, the Piazza delle Erbe that is currently a grocery market.
4. Palermo
The Cattedrale and Palazzo dei Normanni are two of the largest tourist attractions in this humble city. Palermo is also home to one of the most bizarre attractions; the Capuchin Abbey, known for its famous Catacombs.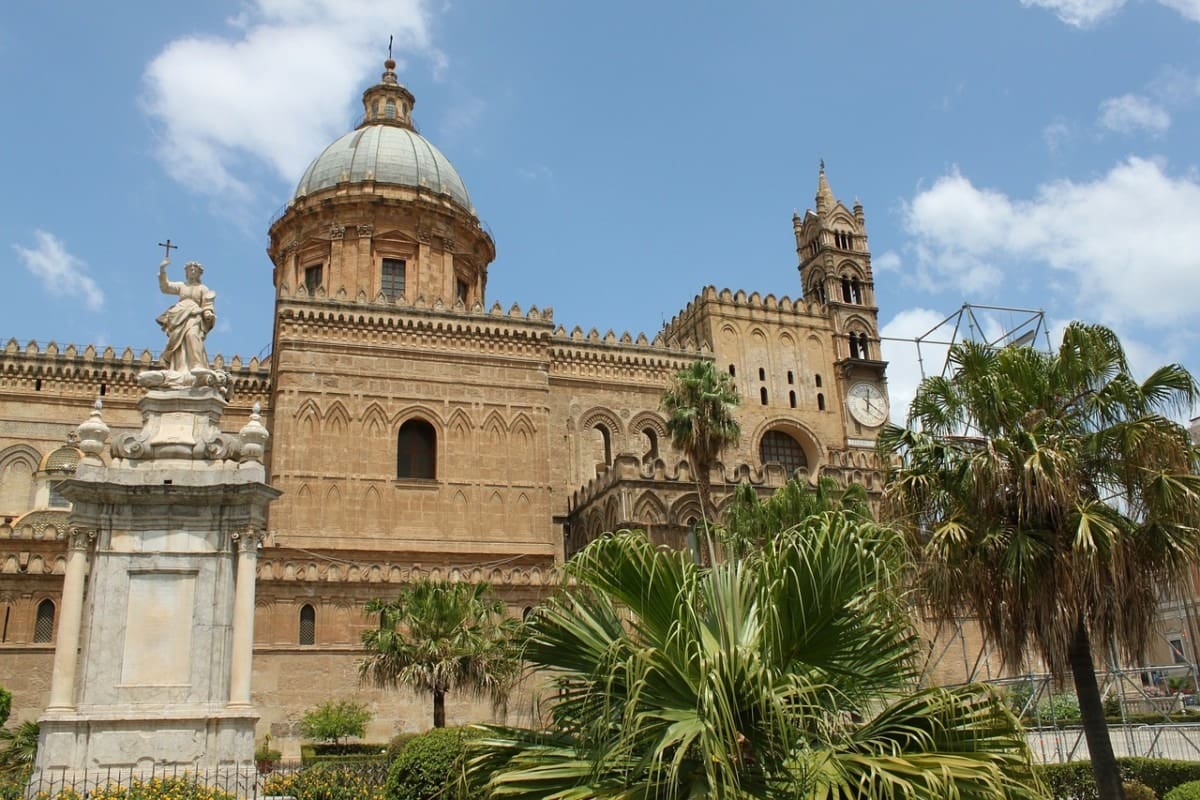 Tip: For church enthusiasts, the mosaic decorations of the Capella Palatina offer fascinating scenery and a great history lesson.
5. Rimini
Despite being greatly affected by the World War II bombing, Rimini still has great amounts of its Roman roots intact, and for that, it's one of the most beautiful cities in Italy. Its long white-sand beaches make it the most preferred tourist destination for lovers.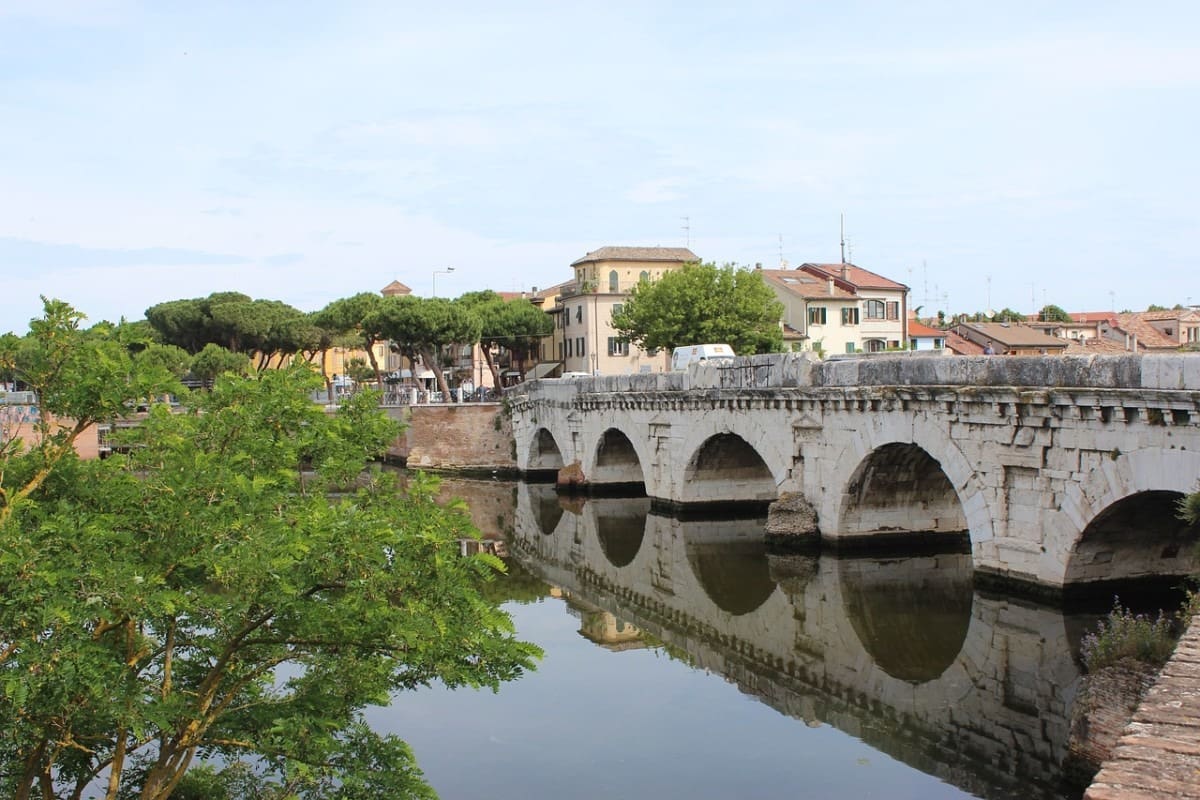 Ponte di Tiberio, Borgo San Giulian, Fiabilandia, Tempio Malatestiano, and Arco d'Augusto are some other attractions that are a must-see for tourists both local and International.
6. Genoa
Who does not love a little trip or sightseeing in any city's old town? At the heart of Genoa, lies a medieval town bounded by two ancient gates namely Porta dei Vacca and Porta Soprana. What this town is most famed for is its narrow lanes.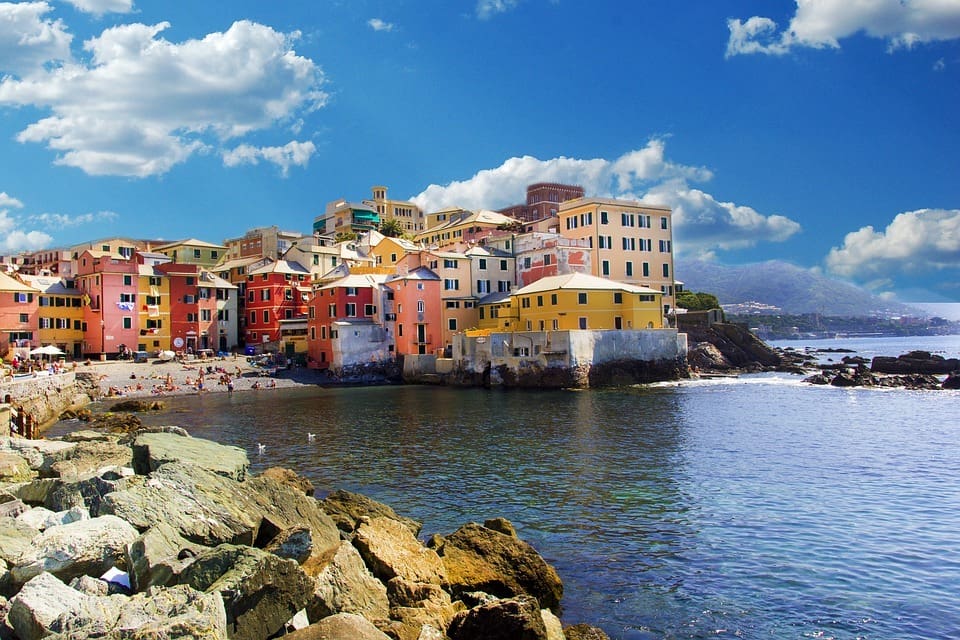 Also, visiting the lavish Palazzo Rosso and Primo Piano would be an excellent idea.
7. Milan
Milan is not the first choice that comes to mind when thinking of a trip to Italy but it is still rich in Italian culture. It has varying architecture and crowded tourist hotspots. It has a contemporary feel to it that you won't find anywhere else.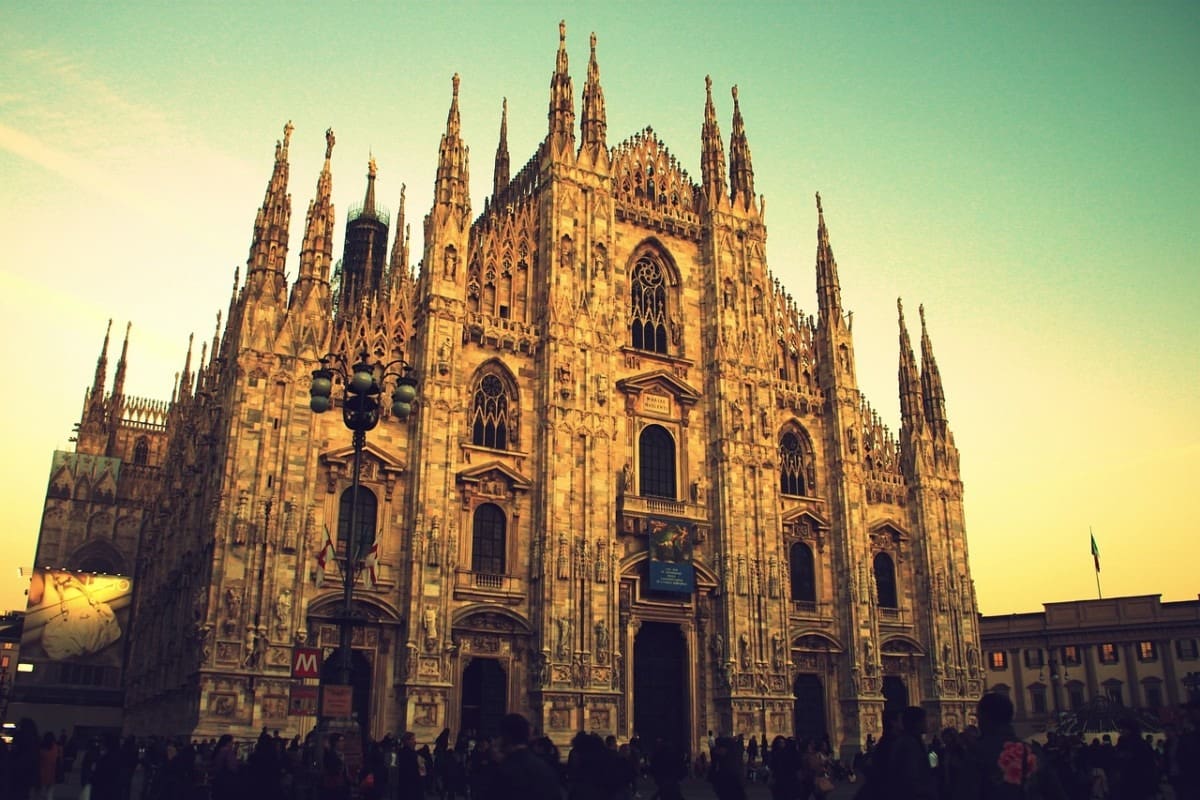 Some of its major attractions include Duomo and Castello Sforzesco.
8. Naples
For the longest time, Naples has had a reputation of being a dirty abrasive city. Despite that, Naples offers a range of sights that are worth visiting.
Cappella Sansevero and Teatro di San Carlo are some of the unique attractions that will make you want to come back to Naples
9. Florence
Florence is one city that attracts a multitude of tourists every year. Its architecture simulates that of a large outdoor museum. What is unique is that the best way to enjoy the breathtaking scenery of the Ponte Vecchio, Santa Maria del Fiore, and Uffizi Gallery is by taking a stroll around the city.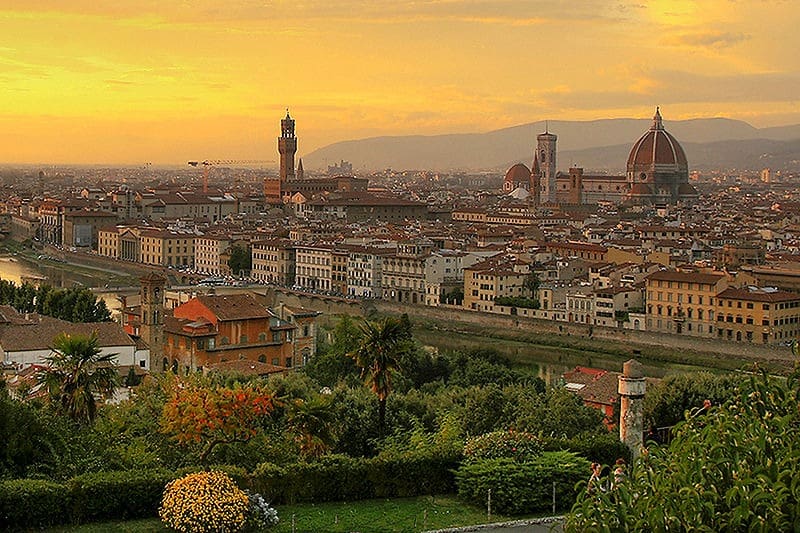 10. Cagliari
One of the major attractions of Cagliari is Santuario and Basilica di Nostra Signora di Bonaria are major pilgrimage sites you cannot afford not to visit.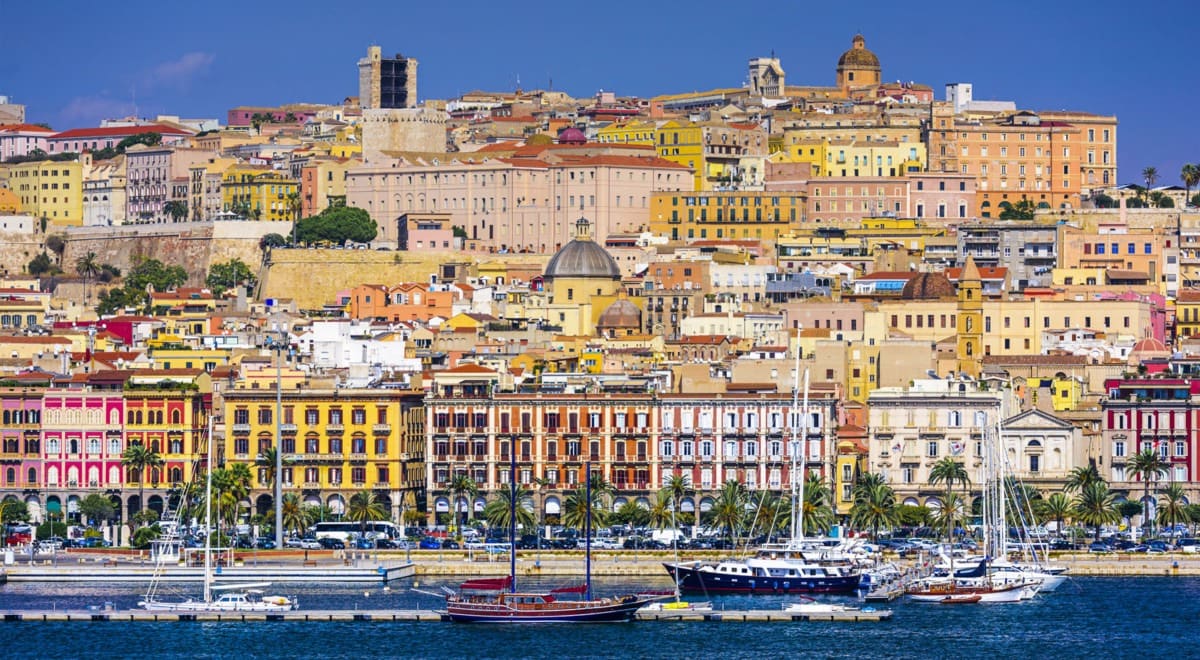 Other such interesting sites include Museo Archeologico Nazionale and Cattedrale di Santa Maria.