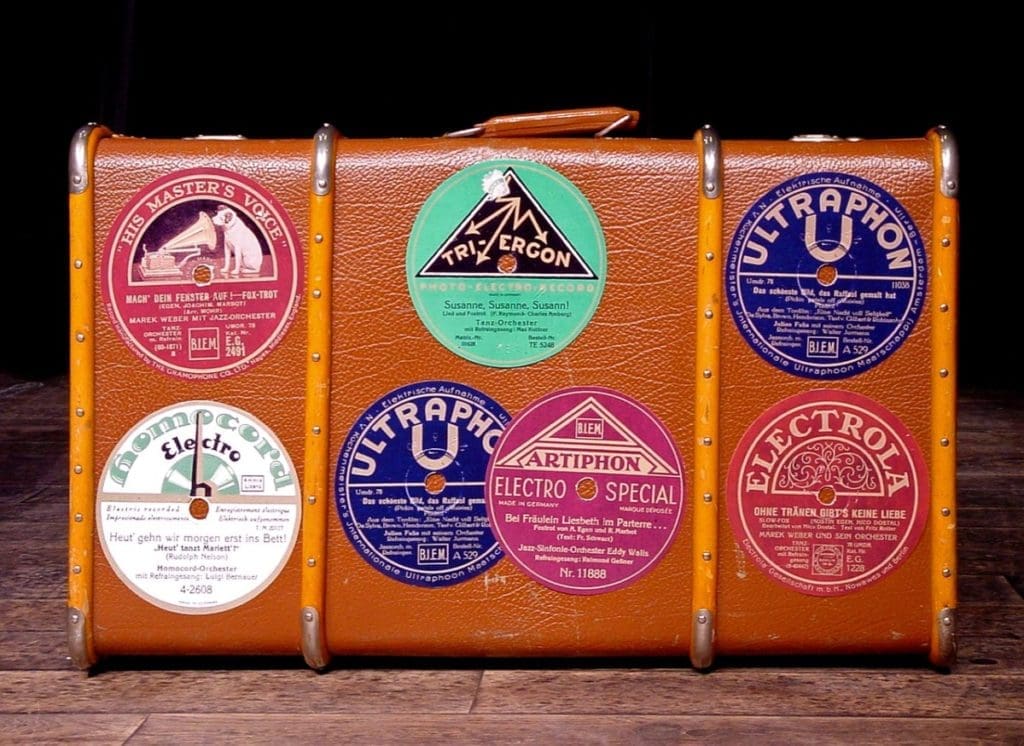 Traveling is one of the most exciting and rewarding experiences one can have. However, packing for a trip can be a daunting task. It's important to pack everything you need while still keeping your luggage light and easy to carry.
Packing for a trip can be a daunting task, but with the right tips and tricks, you can pack like a pro. Here are some tips and tricks on how to pack efficiently for your next trip.
Make a Packing Checklist
Start by creating a comprehensive packing checklist. Jot down all the essential items you'll need, such as clothing, toiletries, electronics, travel documents, and any specific items required for your itinerary. This checklist will serve as your go-to reference, ensuring you don't miss anything important
Choose the Right Bag
Invest in a reliable, lightweight, and carry on sized travel bag or suitcase. Opting for a
carry-on allows you to avoid checked baggage fees and save time at airports. Look for bags with multiple compartments and sturdy wheels for easy maneuverability.
–> Best Luggage Brands For Travel in 2023
Utilize Packing Cubes
Packing cubes are a game-changer when itncomes to staying organized and maximizing space. Sort your clothes into different packing cubes based on category or outfit combinations. Not only do packing cubes keep your items neatly separated, but they also compress your clothes, allowing you to fit more into your bag.
Roll, Don't Fold
Maximize your packing space by rolling your clothes instead of folding them. Rolling minimizes wrinkles, saves space, and allows for better organization within your bag. Plus, it's easier to spot and access specific items without disturbing the rest of your clothes.
Get a personalized digital travel guide for Europe, curated by locals. It downloads to your phone and offers top recommendations for each destination.
Guidester simplifies international travel by assisting you with itinerary planning, hotel and airfare bookings, and tours. We also help you avoid errors and common pitfalls.
Join the Guidester Founder on a hand-crafted small group tour, exploring off-the-beaten-path destinations and experiencing unforgettable adventures.
Minimize Toiletries
Downsize your toiletries by transferring them into travel-sized containers or buying travel-sized versions. Consider whether you can buy certain items at your destination to reduce weight and save space. Remember, many accommodations provide basic toiletries, so check ahead to avoid unnecessary duplication.
Pack Multi-Purpose Items
Choose items that  serve multiple purposes to save both space and weight. For example, a sarong can double as a beach towel, a scarf, or even a picnic blanket. A versatile travel towel can be used for bathing, as a beach towel, or as a yoga mat. These multi-purpose items reduce the need for extra accessories.
Keep Documents Digitized
Save space and minimize the risk of losing important documents by digitizing them. Scan your passports, IDs, travel insurance, itineraries, and any other relevant papers. Store them securely on your phone or in cloud storage, ensuring easy access wherever you go
Leave Room for Souvenirs
Remember to leave some space in your bag for souvenirs or mementosbyou may pick up during your European journey. A collapsible tote bag or an empty packing cube canbbe handy for this purpose. Packing light initially allows you the freedom to bring back cherished items without exceeding your luggage capacity.
Download 10 Crucial Things To Do Before Traveling Abroad to help plan your next adventure; packing tips, getting foreign currency, finding the right adapters, phone plans, and more!