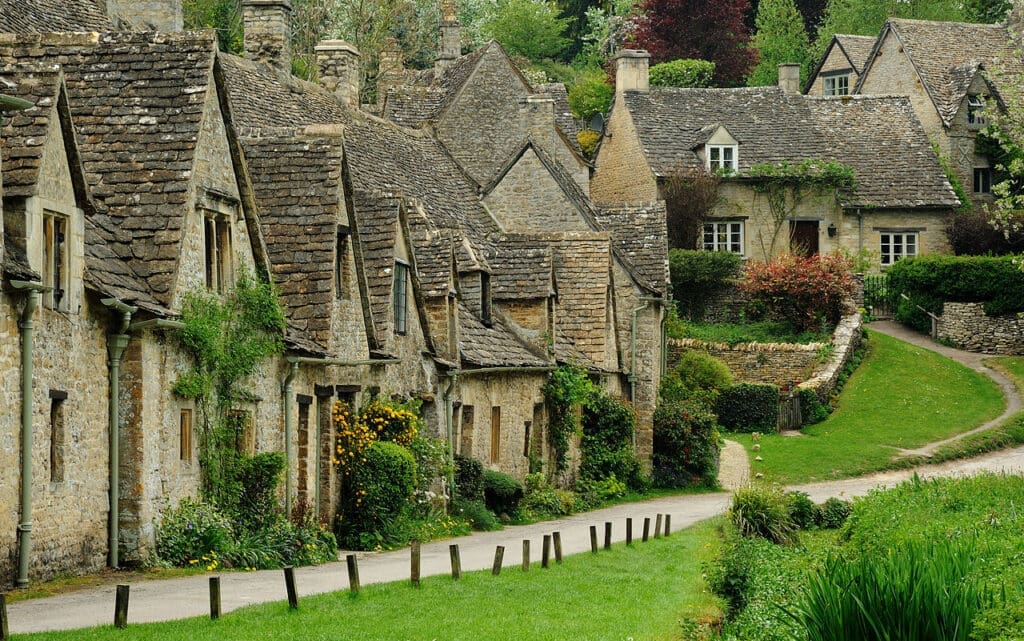 From breathtaking landscapes to centuries-old history showcased in magnificent castles and estates, England deserves a spot on everyone's bucket list.
What truly captivates are the enchanting small towns and villages that adorn the countryside. Here's a list of nine of the finest towns in Southern England, each a fairytale in its own right and presented without rank.
This is only a start – there are countless sites to discover in each of these towns. To cut through all the noise while ensuring you don't miss out you need a personal travel guide, made just for you and your trip.
1.Rye, East Sussex
A quaint East Sussex town just two miles from the sea, Rye has a rich history dating back to the Norman Conquest. The town's most famous event was in 1377 when the French burnt the town down, destroying many of its timber buildings.
Today, Rye is as picture-perfect as it is possible to be. The town's labyrinth of winding streets and passageways is dotted with one-of-a kind shops and boutiques, medieval inns and cafes that are just waiting to be explored at your leisure.
3. Bibury, Gloucestershire
One of the most famous locations in the Cotswolds, Bibury was once described as 'the most beautiful village in England' by none other than William Morris. This typical village is home to Arlington Row, a ravishing row of rustic cottages that was originally a 14th century wool store.
It is one of the most photographed locations in the UK and a popular film set, as seen in movies like Stardust, and was once featured on a Royal Mail Christmas postage stamp set.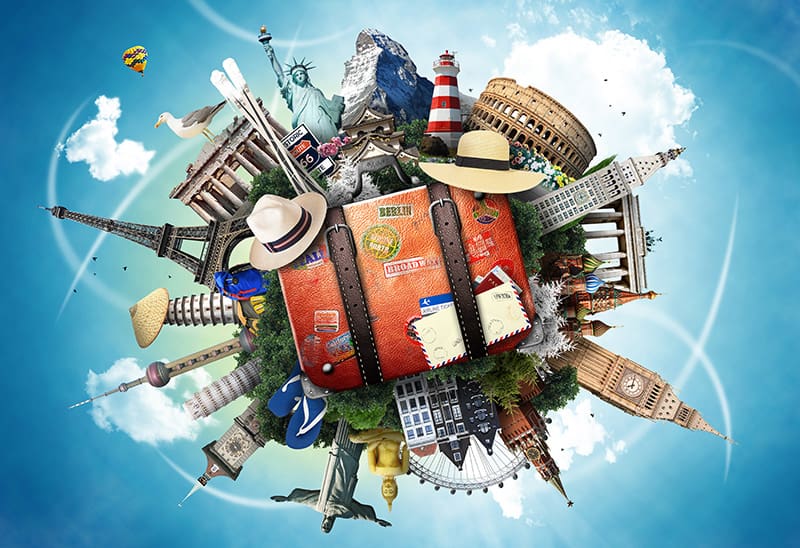 Take a free virtual vacation to Europe from the comfort of your couch.
5. Clovelly, North Devon
A harbor village set into a steep hillside 400 ft above the sea, Clovelly is not only one of the best known Devon villages but also one of the most unusual. 
Traffic is banned from the cobbled high street that winds its way half a mile down to the small harbor where the fishing industry is still thriving, through traditional 16th century whitewashed cottages bedecked with geraniums and fuchsias. With the only traffic jams coming from donkeys and sleds, Clovelly is a timeless and unique place to experience.
The chocolate box village of Cavendish in the scenic Stour Valley is well known for its picturesque pink thatched cottages, manicured front gardens, and the backdrop of St Mary's church. There's a true English village atmosphere, with cozy local pubs that are worth sampling. 
Shaftesbury is a small market town with a fascinating history going back to Saxon times, with the excavated foundations of Shaftesbury Abbey and its peaceful walled garden lying at the heart of the town's heritage.
The main attraction is the steep cobbled street of Gold Hill, recently voted one of the prettiest streets in the UK. Stand at the top to admire the sweeping views of the picturesque Blackmore Vale – Thomas Hardy country – and the Dorset countryside.
8. Aylesford, Kent
Nestled on the banks of the Medway and accessible by a medieval stone bridge, a visit to Aylesford takes you past charming almshouses and historic buildings including the Chequers Inn and the George House that make up the townscape.
There's been activity in the area since Neolithic times, with Kit's Coty House being part of a burial chamber and a monument of historical interest – which could make Aylesford the oldest village in England. Check your personal travel guide to see when it's open and how to get there.
9. St Ives, Cornwall
One of Cornwall's best loved seaside towns, St Ives is a charming mix of fishermen's cottages and narrow winding streets, with plenty of arty, crafty shops and cafes to temp you. As numerous artists over the years have attested, the light here is simply incredible.
Visit the Tate St Ives and the Barbara Hepworth Museum and Sculpture Garden, and make sure you stop off for a pint at Cornwall's oldest pub, The Sloop Inn, built somewhere around 1312.