Croatia is a Mediterranean paradise with a stunning coastline and more than a thousand islands offering splendid beaches. Whether you are looking for sandy or pebbly, secluded or lively, family-friendly or sporty, you will find a beach that suits your taste in this beautiful country. 
Here are some of the best beaches in Croatia that you should not miss!
Zlatni Rat, Brač Island
This is Croatia's most photographed beach and for good reason. It has a unique V-shape that changes with the tide and currents of the Adriatic Sea.
The beach is made of fine soft pebbles that are lapped by inky blue waters. You can enjoy windsurfing on the windy eastern side or relax at the beachside Auro Cocktail Bar. The beach is also surrounded by pine trees that provide shade and fragrance.
Tip: There are usually plenty of watersports and excursions to choose from on Croatia's main islands. Here are some Unique Viator Boat Tours to check out.
Dubovica, Hvar Island
Hvar Island is known as a party destination for the rich and famous, but it also has some gorgeous beaches to offer. Dubovica is a small cove with white pebbles and crystal clear water, located just 6 miles east of Hvar Town.
You can explore a small cave hidden in the rocky shoreline or lounge under the pines at Duba Beach Bar. The beach also offers stunning views of the nearby islands.
Banje Beach, Dubrovnik
Banje Beach is Dubrovnik's main beach, located just outside the Old Town's eastern gate. It is a pebbly beach with sunbeds and umbrellas for rent, as well as showers, changing rooms and lockers.
The beach offers amazing views of the Old Town's walls and fortresses, as well as the island of Lokrum in front of it. The beach also has a restaurant and a nightclub where you can enjoy some food and drinks while listening to music.
Tip: If you want to escape the crowds of Dubrovnik's main beach, head to Sveti Jakov, a 30-minute walk from the Old Town. You will have to descend and climb 160 stone steps, but it will be worth it.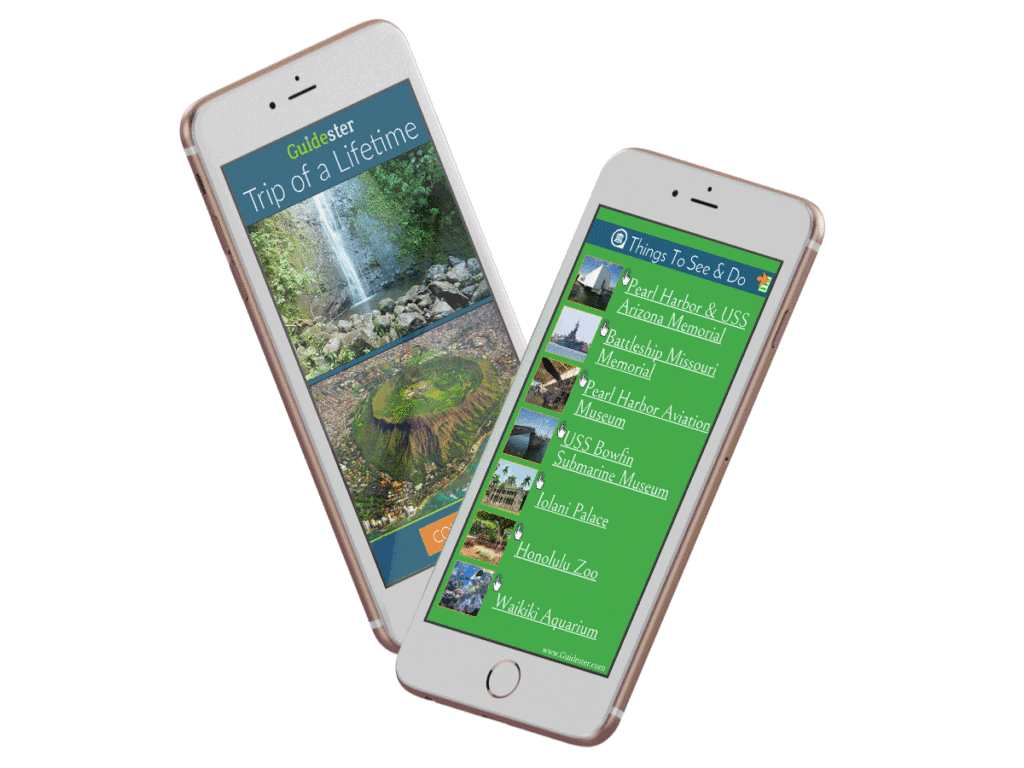 Get a custom travel guide covering everything to see and do, hidden gems, local dining, unique tours, and cultural insights.
Paradise Beach, Rab Island
Rab Island is one of the greenest islands in the Adriatic with a mild climate all year round. It also has many sandy beaches, which are somewhat rare in Croatia.
Paradise Beach is one of Rab's best, and it lives up to its name. The beach has golden sand and shallow water that stretches for over a mile. You can find many bars, restaurants and shops nearby. It's also perfect for children as it has multiple playgrounds and water slides.
Stiniva Beach, Vis Island
Vis Island is one of Croatia's most remote islands, located about 37 miles from the mainland. It was once a military base and was closed to tourists until 1989. Today, it's a haven for nature lovers and adventurers who want to discover the unspoiled beauty.
One of its gems is Stiniva Beach, a secluded cove that can only be reached by boat or by hiking down a steep path. The beach is framed by high cliffs that create a narrow opening to the sea, giving it a dramatic appearance. The beach has pebbles and rocks with deep water that is great for diving.
Sakarun Beach, Dugi Otok
Dugi Otok is an island off the coast of Zadar that is only reachable by boat or ferry. It's a hidden gem with tranquil coves and coastal towns. Sakarun Beach is one of its best beaches, featuring clear water and white sand bordered by pine trees.
The beach is perfect for families with children as the water is shallow and calm. You can also rent kayaks or paddle boats to explore the bay.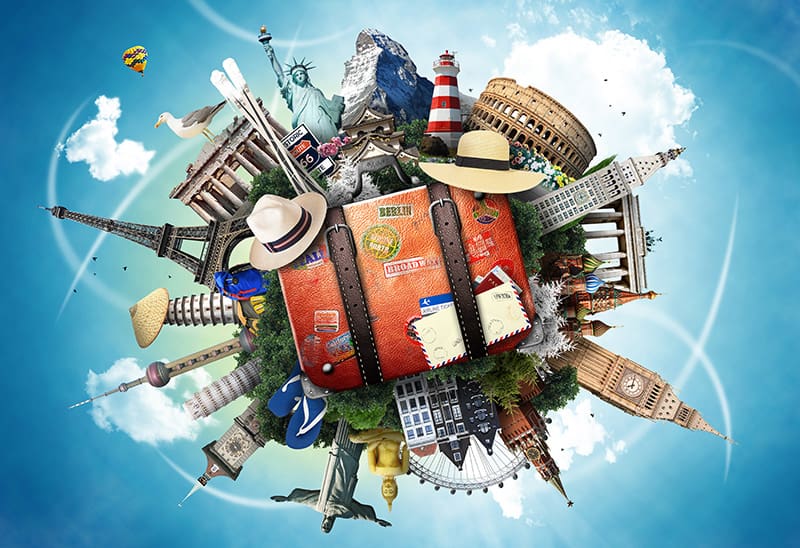 Take a free virtual vacation to Europe from the comfort of your couch.
Spiaza Beach, Susak
Susak is a small island in the northern Adriatic Sea that has a unique culture and landscape. The island is made of sand that was deposited by a river over thousands of years, creating fertile soil and vineyards.
The island also has a distinctive dialect and colorful folk costumes that reflect its history and isolation. Spiaza Beach is the main beach on the island, located in Susak village on its western coast. It's a large sandy bay with shallow water that changes color depending on the wind and sun. The beach has a few cafes and bars where you can enjoy the local wine and food.
Lubenice Beach, Cres Island
Cres Island is one of Croatia's largest islands, located in the northern part of the Kvarner Gulf. It has diverse landscapes, from rocky hills to green valleys to sandy beaches. One of its most impressive beaches is Lubenice Beach, located below the medieval village of Lubenice on the island's western coast.
The beach can only be accessed by boat or by hiking down a steep path for about an hour, but it rewards you with stunning scenery and solitude. The beach has white pebbles and clear blue water that contrast with the rugged cliffs above.
What are the best local pubs?
Where some great off-the-beaten-path spots?
Guidester can help plan your best trip from your first flight to your last night!