Europe is a dream destination for many travelers, with its rich history, diverse culture, and stunning scenery. But planning a trip to Europe can also be daunting, especially for first-time visitors. How do you choose where to go, when to go, what to budget, and how to get around?
We've put together some useful tips and planning tricks to help you plan a stress-free and memorable trip to Europe!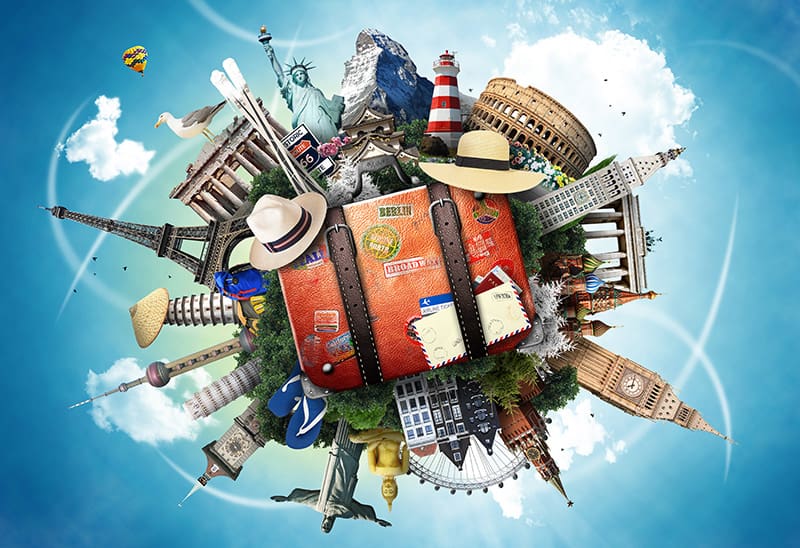 Take a free virtual vacation to Europe from the comfort of your couch.
Plan your budget
This has to be the first step in planning a trip to Europe. If you already know your budget, it's easy to get to planning. But if you don't, you need to figure out how much you can afford to spend on your trip, and how you will save for it.
A good way to start is by estimating your major expenses, such as flights, accommodation, transportation, food, and attractions. You can use online tools like Skyscanner, Booking.com, Eurail.com, and TripAdvisor to get an idea of the costs in different destinations. You can also use travel blogs and guides to get tips on how to save money on your trip.
Quickly calculate current exchange rate using online exchange converter.
Decide on Region and Destination
Figure out the region, countries, and cities Europe is a huge continent with over 40 countries and hundreds of cities to choose from. You can't see it all in one trip, so you need to narrow down your options based on your interests, preferences, and budget. Some factors to consider are:
The region: Europe can be divided into several regions based on geography, culture, and history. Some of the most popular regions are Western Europe (France, Germany, Switzerland, etc.), Central Europe (Austria, Czech Republic, Hungary, etc.), Southern Europe (Italy, Spain, Greece, etc.), Northern Europe (Scandinavia), Eastern Europe (Poland, Romania, Bulgaria etc.), and the British Isles (UK and Ireland). Each region has its own charm and attractions, but also its own challenges and costs.
The countries: Once you have decided on a region or two that interest you, you can start researching the countries within them. You can use resources like Guidester to provide you with a personal travel guide detailing everything you might want to do in each destination you visit.
View Full List of European Countries 
Determine when to go
The best time to visit Europe depends on your personal preferences, but there are some general factors to consider:
The weather: Europe has four distinct seasons, each with its own pros and cons. Summer is the peak season, with warm weather, long days, and lots of festivals and events. But it's also the most crowded and expensive time to visit. Winter is the low season, with cold weather, short days, and fewer tourists. But it's also the best time to enjoy winter sports, Christmas markets, and cozy atmosphere. Spring and autumn are the shoulder seasons, with mild weather, fewer crowds, and lower prices. But they can also be unpredictable and rainy.
The attractions: Some attractions are open year-round, while others have seasonal closures or reduced hours. For example, some museums and castles may close on certain days of the week or during winter months. Some outdoor activities and natural sights may also be affected by the weather or daylight hours. For example, hiking in the Alps may not be possible in winter due to snow, while seeing the northern lights in Scandinavia may not be possible in summer due to long daylight hours.
The events: Europe is full of cultural events and festivals that can enhance your trip experience. For example, you can celebrate Oktoberfest in Germany, Carnival in Venice, St. Patrick's Day in Ireland, or Bastille Day in France. However, these events can also draw large crowds and inflate prices, so you need to plan ahead and book early if you want to attend them.
Read More: Europe's Most Popular Festivals and Cultural Events in 2023
In my personal opinion, the two best months to visit Europe, generally speaking, are September and June. These months typically have the best balance of good weather, lesser crowds, and lower prices.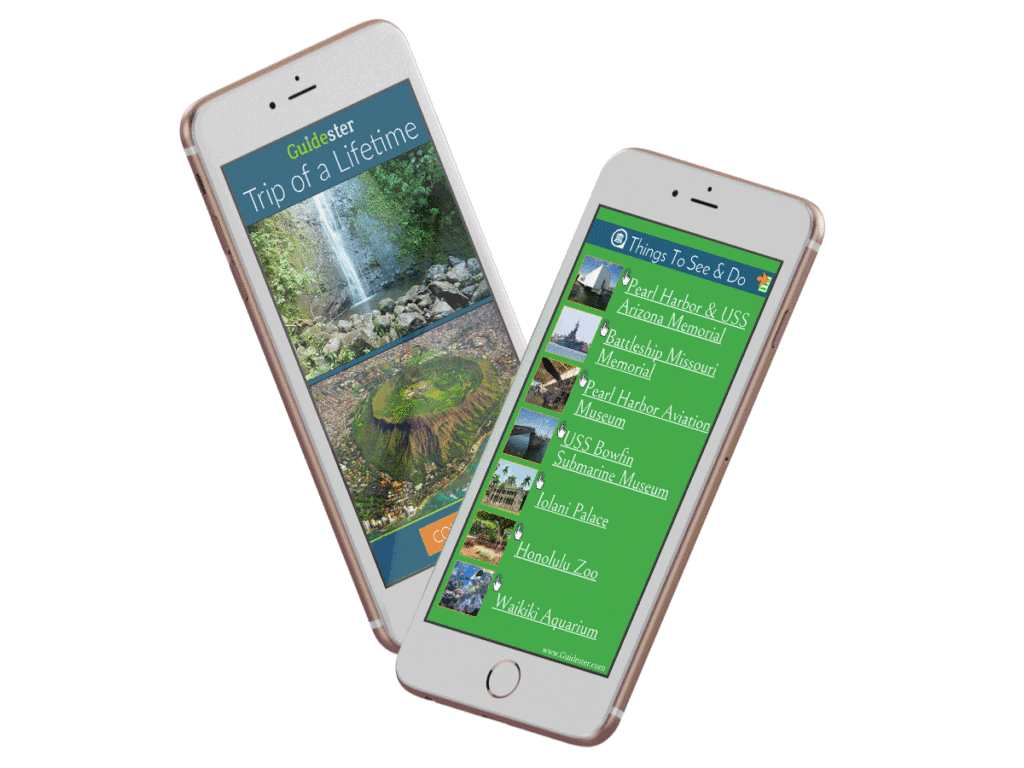 Get a custom travel guide covering everything to see and do, hidden gems, local dining, unique tours, and cultural insights.
Finalize the length of your trip
Once you have a budget and a list of potential destinations, you can decide how long you want to stay in Europe. This will depend on how much you can afford, how much time you have available, and how many places you want to visit.
A good rule of thumb is to spend at least two or three days in each major city, and one to two days in smaller towns and countryside areas. You also need to factor in travel time between destinations, which can vary depending on the mode of transportation and the distance.
For example, a train ride from Paris to Amsterdam takes about four hours, while a flight from Rome to London takes about two and a half hours. Then you have the time to get to your hotel, check in, unpack, and get settled. I'm a big believer in going deeper rather than broad. It's better to have a fulfilling experience than just a phone full of photos. 
Find the best flight schedules
The next step is to book your flights to and from Europe. Depending on where you live and where you want to go, you may have different options for airports. Some factors to consider are:
The price: Flights to Europe can vary widely in price depending on the season, the demand, the airline, and the route. You can use online tools like Skyscanner (my personal favorite), Expedia, or Google Flights to compare prices across different dates and airports. You can also look for deals or discounts on websites like Scott's Cheap Flights or Travelzoo.
You'll want to do a little research and find out where are the major hubs flying to your destination. Flights to major destinations like Rome, Paris, London, Frankfurt, Barcelona often fly from major hubs like NYC, Charlotte, Chicago, Atlanta, Dallas and a handful of others.
Tip: If you're not living near one of these areas it might be cheaper to buy a domestic ticket to a major hub and then a roundtrip ticket to Europe from there. This has saved me hundreds on flights in the past.
Small Group Tours to Europe
Discover the best of Europe on a ready-made small group tour with Guidester including handpicked hotels, local guides, skip the line entries, and authentic experiences.