There are a lot of things you need to know before setting off to new places and tipping and learning how to tip is an important one. It's not necessarily "how much do you tip" as it is, "when do you tip?"
When it comes to tipping in Europe, here are some ways to know exactly how, when, and where you should tip.
Check the Check First
Before you even consider adding a tip at the end of any service, you are first going to want to make sure that gratuity was not already added. You may find that many places you go already include a 10-15% charge for service. 
If you had exceptional service, you may include a very small adage, but it is definitely not expected.
Tip: As much as we wish we could trust everyone and guarantee that the person who the money was supposed to go to gets to the right place, it is always smart to hand the tip directly to your service provider. 
Cash is King
Although most places you go you will pay with a card, it is always wise to carry some extra local currency around for tipping purposes. This makes it easier for the server and helps you avoid any additional charge fees on your card.
Related: Top Five Travel Tips For Europe You MUST Know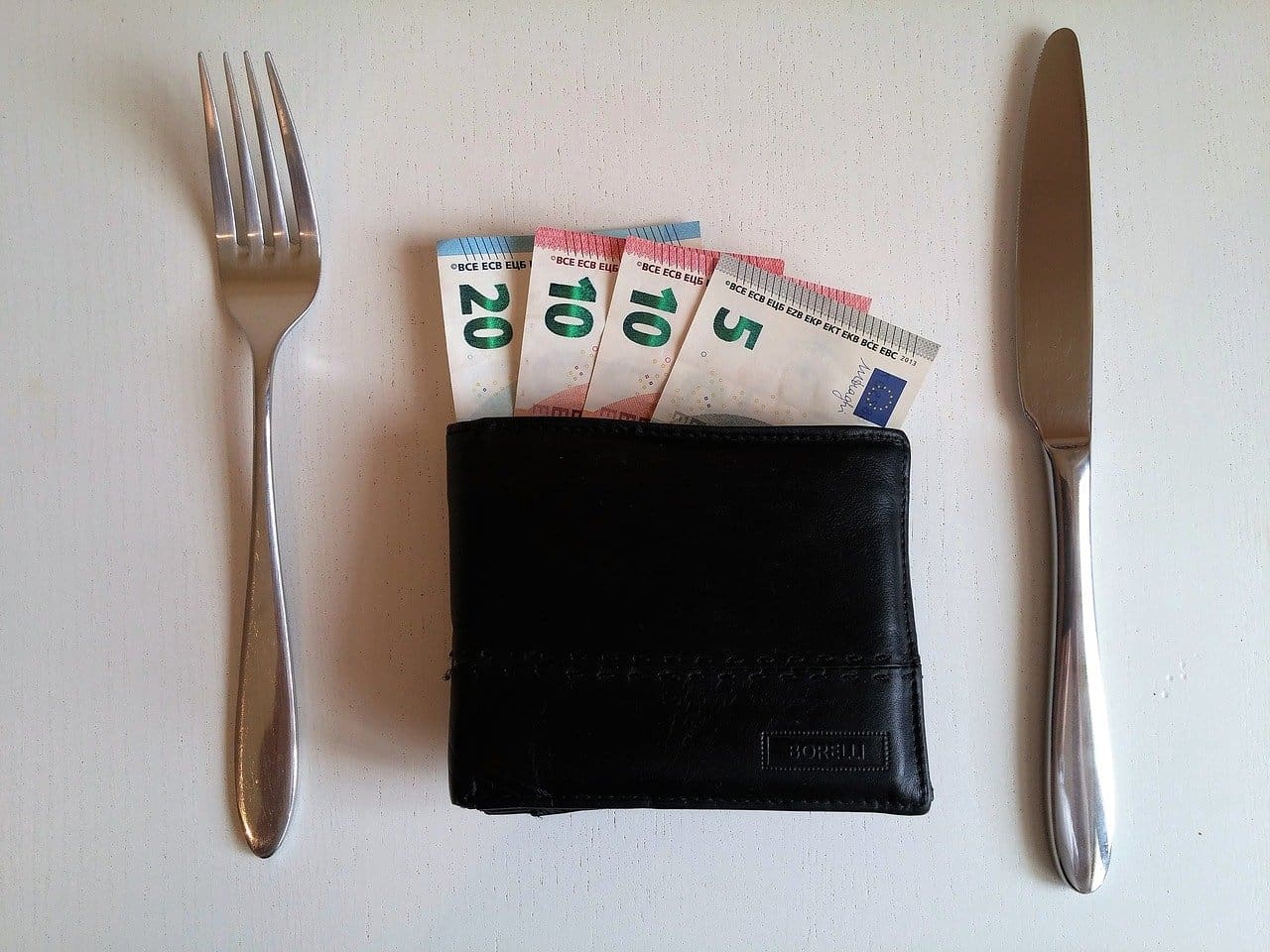 Reward Good Service, Not Bad
Since most service-based jobs in Europe pay at least minimum wage, or are based on salary, tipping in Europe is not an obligation. The employees that do a great job deserve to be rewarded for going the extra mile, but do not feel bad for keeping your cash to yourself when it comes down to lousy service.
Tip: This should not need to be said, but when in "Rome" it's better to be safe than sorry. When it comes to anything you serve yourself, there is absolutely no expectation of leaving a tip.
Just a Drink 
If you are out on the town and swing by somewhere to share a drink or two with a friend, you don't have to worry about the general 10% custom. If the service is above average, most people round up to the nearest euro to keep it simple.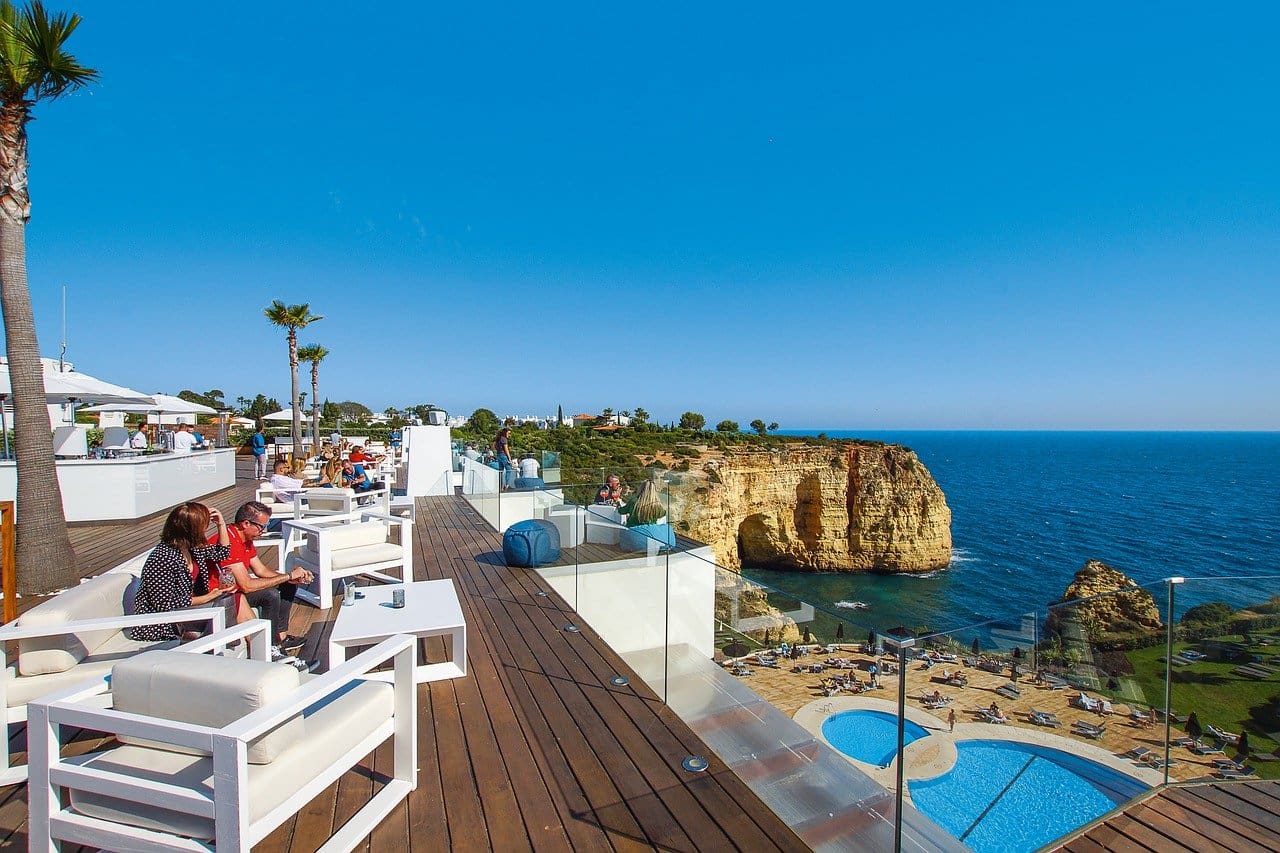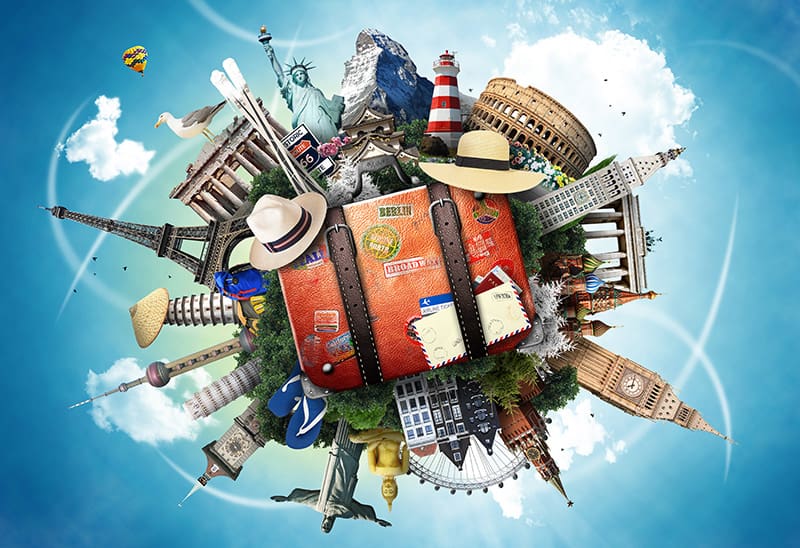 Take a free virtual vacation to Europe from the comfort of your couch.
Quick and Simple
Stopping by a restaurant where your order is brought to your table, but you don't receive any additional services, is very common, especially is you are touring through busy parts of a city. When it comes to this, there is no expectation for you to tip, but a little change in addition to the bill is always a nice bonus for excellent service.
Sit Down Service
The general key here is if there is not already a service charge included, add 15 percent to your total to satisfy as a suitable tip. Similar to the United States, you can scale the tip based on the type of service you received, but remember that you aren't expected to match the typical 20 percent or more tip that is common in the states.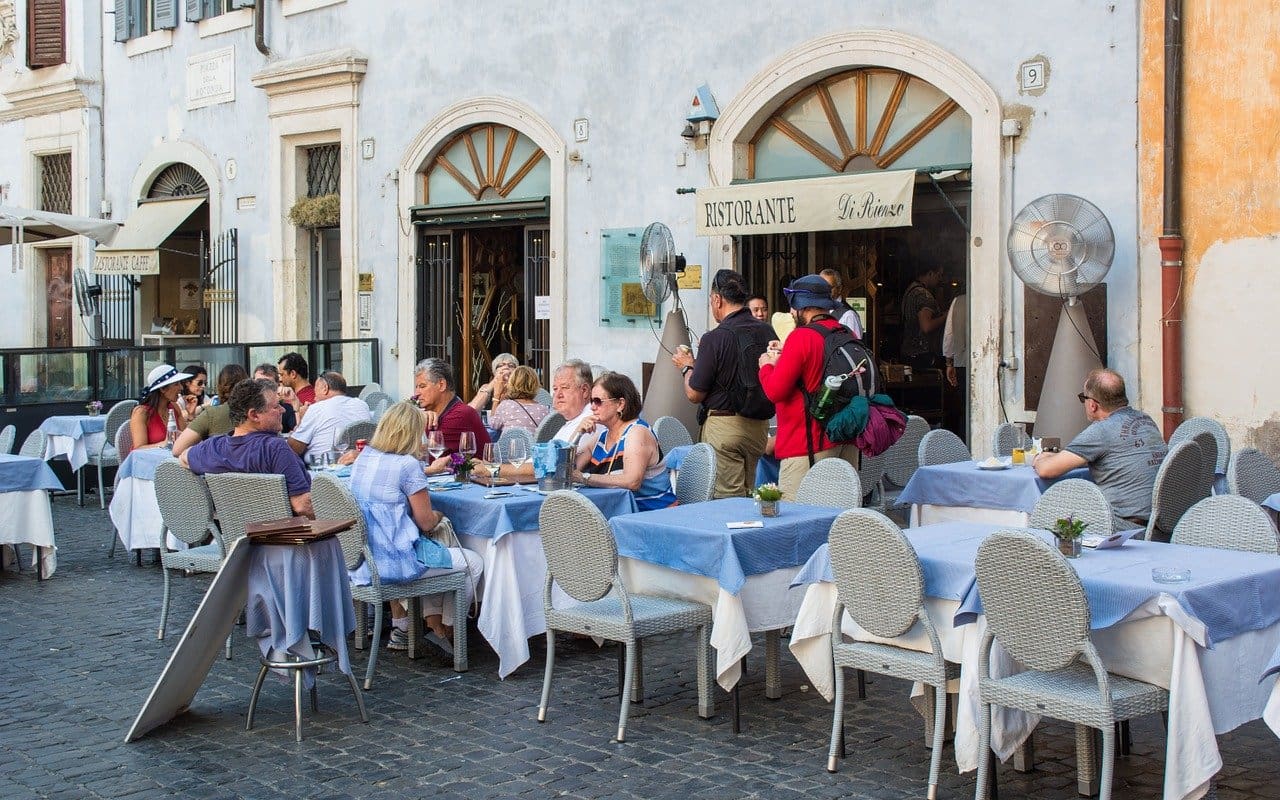 Taxis and Transportation
When it comes to tipping in Europe, there is really no set expectation for you to tip your driver when it comes to quick drop-offs around the cities. In most places, the locals get in the habit of just rounding up to the next euro. It really is up to you and how you gauge the service of the driver.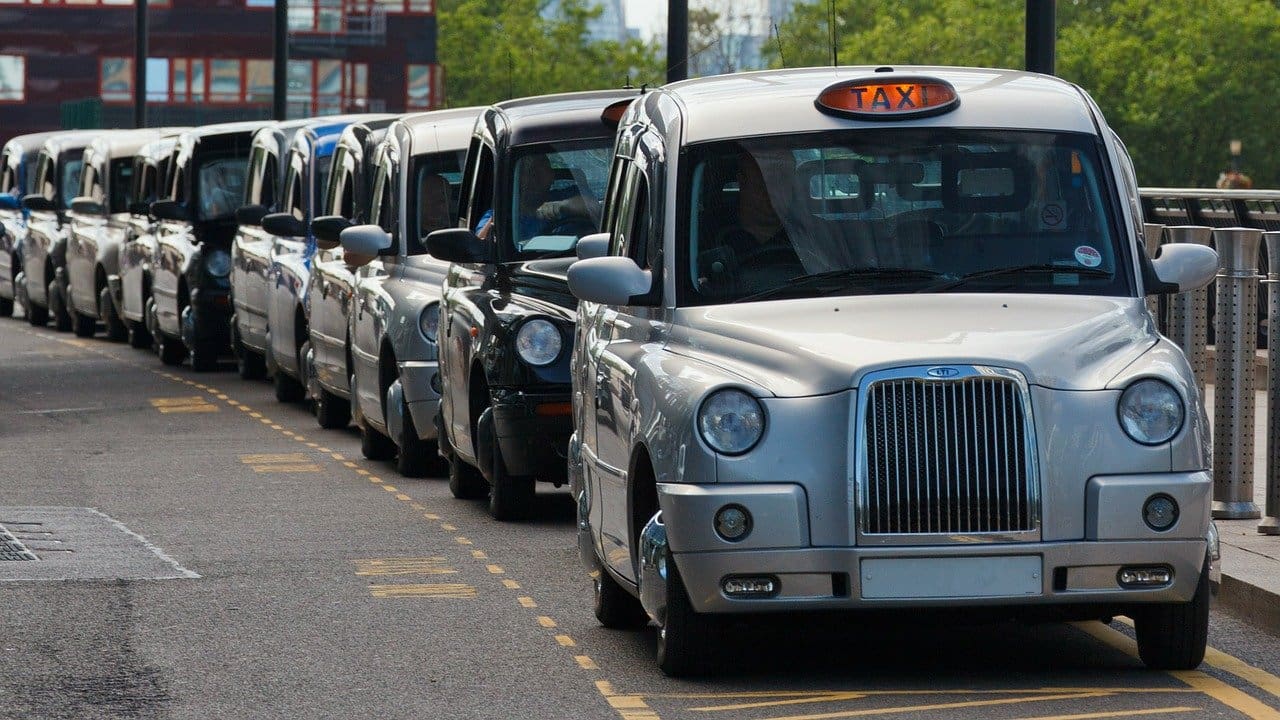 Hotel Hospitality
One Euro is not uncommon when it comes to the hospitality industry. Many people even go as far as to say to provide one euro for each service. So, if you have three bags carried up, tip three euros. Four days of housekeeping means four euros. This is not necessarily expected but is most definitely appreciated. 
Tip: One important note to make in addition to this is to value the concierge. Tip them well when they can get you the right reservations or super clear directions.
These are some fundamental and general rules to go by as you travel throughout Europe. It is most definitely encouraged that once you know the specific country and cities you will be traveling to, to learn even more information that is specific to that area and culture.
Download 10 Crucial Things To Do Before Traveling Abroad to help plan your next adventure; packing tips, getting foreign currency, finding the right adapters, phone plans, and more!