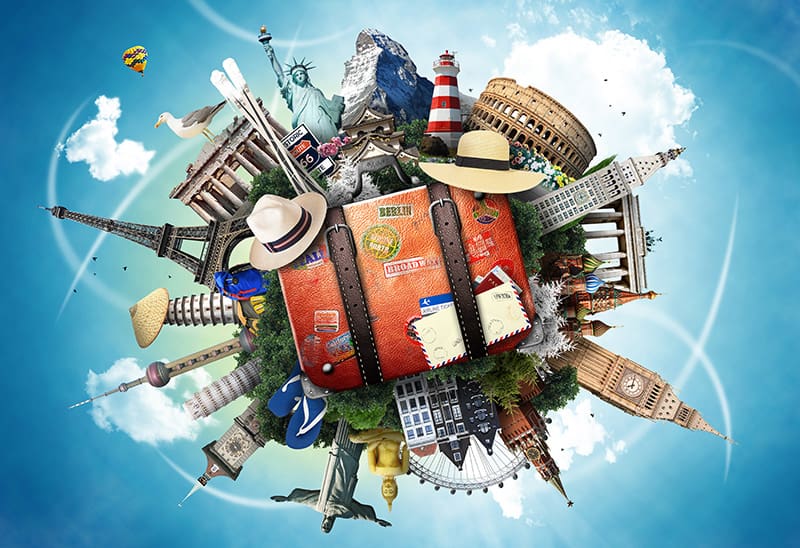 Vacations are meant to be fun and enjoyed. We get it! When planning a big international trip there are plenty of steps you'll need take in order to ensure a smooth trip, with as few bumps in the road as possible.
But, what are the most important things to do before and during your vacation? To make things easy on you, we've put together a list of the Top 10 Planning Mistakes to Avoid in order to have the best trip possible!
Need help planning your trip?
See how Guidester's full travel service can help plan your perfect vacation from A-Z.

1. Booking Airfare at the Wrong Times
There are many factors that can lead to an increase (or decrease) in the price of an airline ticket so choosing the right time to book is critical. The best time to book a flight is generally one to two months out for domestic trips. For international flights, book six to eight months out for the best deals.
My favorite website to book airfare is
Skyscanner.com
, which allows you to shop all major airlines across a full month to maximize cheap flights on unpopular travel days. According to Skyscanner the best time to book flights on any given day is around 5 a.m. Sundays and Mondays are typically the best days of the week to book. So Sunday's at 5am would be most ideal if you can get up the early!

2. Short Layover Schedules
This one could be a killer. I have personally felt the cold sting of a missed connection coming back from Europe just a couple months ago. I had a two hour layover in Atlanta, you think that would be enough, right? I thought so, and before Covid it certainly would have been. But, these past couple years have put the airlines, and the ground staff, at max capacity and things are just taking much longer.
Here's what you need to consider when looking at flight connections – do you need to go through immigration and/or recheck your bag? Often, you will not need to present your travel documents or retrieve your bag until the final destination. But, many times you will need to pass through immigration on a connecting flight and recheck your bag to go on your final destination. This is especially true on the return flight back to the US where your connecting flight is a major hub. It can take up to three hours to pass through immigration, recheck your bag, get through security, and back to your next gate so be careful when booking those connections.

3. Correct Travel Documents
Before you begin planning an international trip make sure you have a valid passport if you want to travel overseas, or at least have enough time to get one before you travel. These days it could take a couple months or more to receive a new passport. Some countries may allow you to enter with only a birth certificate and a driver's license, but all persons, including U.S. citizens, traveling by air, must present a valid passport to reenter the United States.
Always make sure your passport name and date of birth match exactly what is printed on your ticket. Airlines are becoming more strict on name changes and they technically can say tough luck if your name is spelled incorrectly in any way. If you're traveling out of the country, make two photocopies of your passport and use your smartphone to take pictures of your I.D.
4. Notifying Bank and Credit Cards
Do not forget to notify your banking institution prior to departure. This includes both your bank for your ATM card and your the credit cards you plan to use while in country. You should specific which countries you'll be visiting or it's possible that your bank will deactivate your card if unauthorized transactions, leaving you stuck in another country without any money.
Many credit cards nowadays may not require you to put a travel notice on your card, but I would call the service line to be sure. You don't want to be stuck in a foreign country with no money $$ to get home!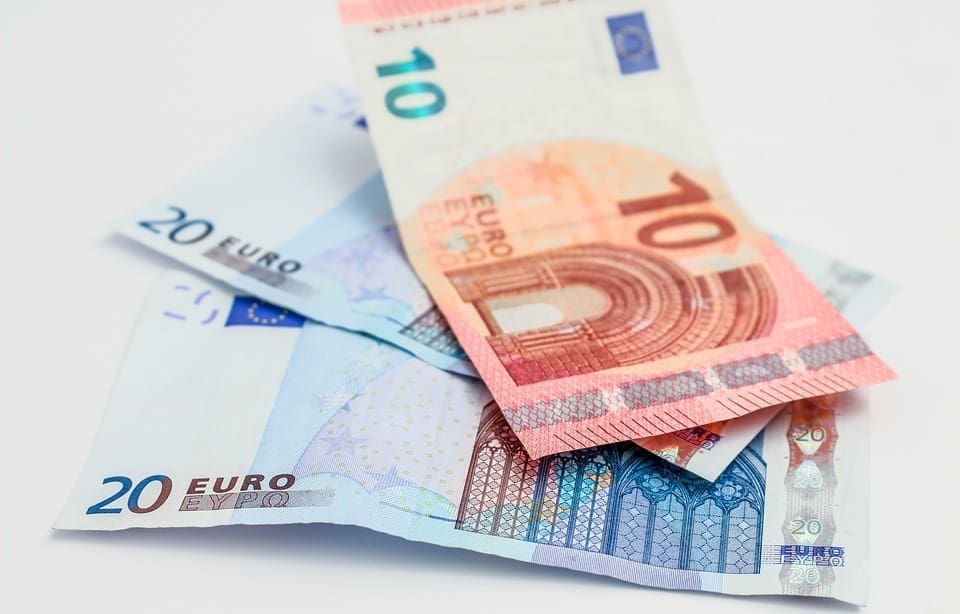 5. Getting Foreign Currency
It's a good idea to get at least some foreign currency before you leave home. This will get you by when you land for the first day or so until you can reach an ATM. Foreign currency can be ordered from your personal bank, or purchased at designated exchange offices as you will find at the airport.
While not to be daunting, getting foreign currency abroad is not as straight forward as it is here in the U.S. There are more and more scam operations abroad that target tourist areas. These scams take many forms, from super high interest rates to cameras that steal your pin, but no need to worry if you know what to look for. Simply use a bank ATM. Banks are easy to spot in any country and you can use your Google maps to find the nearest banks.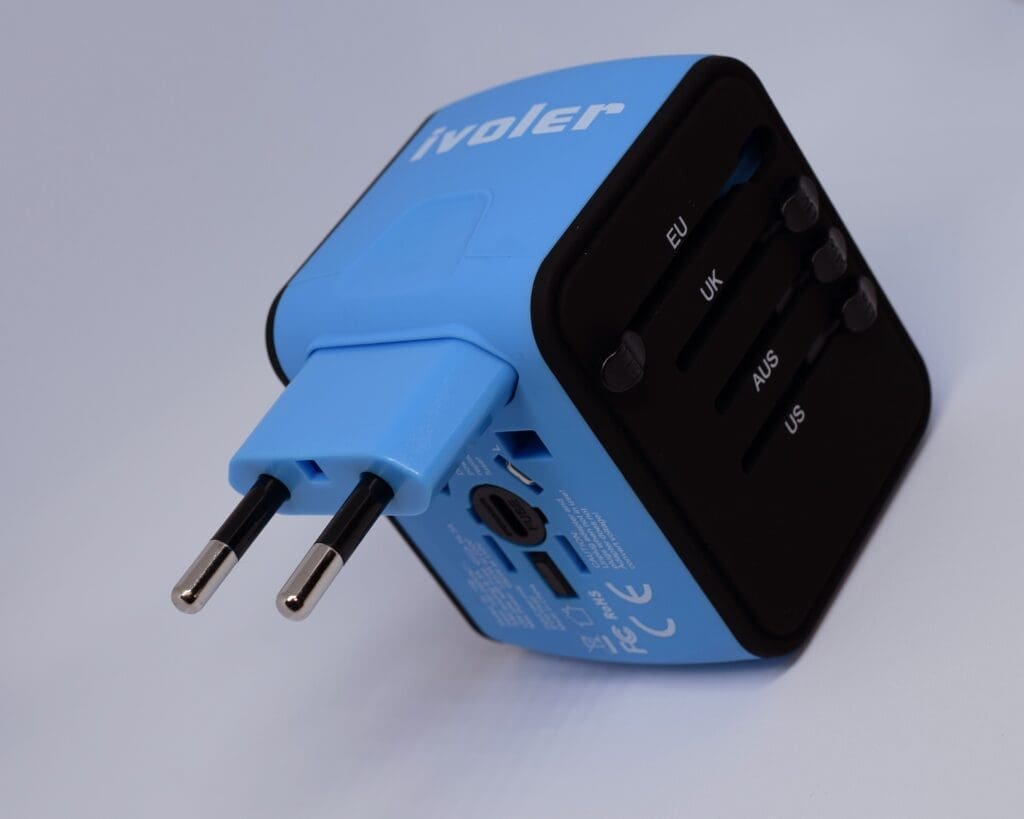 6. Adapters and Converters
Most American-made electrical devices work at 110 volts while the vast majority of the world uses 220 – 240 volts, which means you will likely need a converter for your electronics.
You will likely only need a plug adapter, not a converter, which can be bought online online or any travel store. Check your electronic device before buying a converter, as they're probably designed to work at both 110/120 and 220/240 volts – most newer travel gadgets are, especially things like laptops, tablets, cameras and smartphones. If this is the case, you will only need a plug adapter. If your appliance only operates at 110 volts, you will need to buy a voltage converter.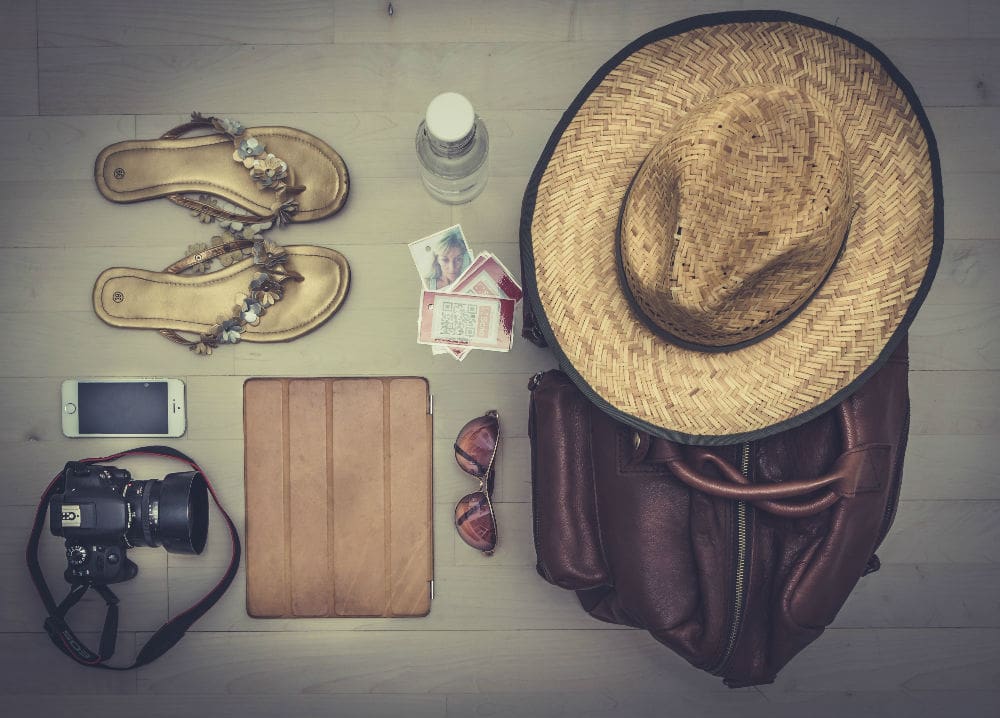 7. Overpacking
This is a common mistake that people make when traveling overseas. You think you'll really need five pairs of shoes and an outfit for each and every day. I promise you will likely only use half of what you bring. You can re-wear clothes, layer, rearrange wardrobes and do laundry cheaply in any city you visit. You can also buy little things like toiletries upon arrival. The less you bring, the lighter your load will be which makes a big difference on those already annoying travel days.
Tip: As a general rule, lay out everything you want to bring and then put away half. Roll your clothes, instead of folding them. Stuff socks, underwear, and accessories inside of shoes. Use packing cubes. These will keep your suitcase organized and save a ton of space!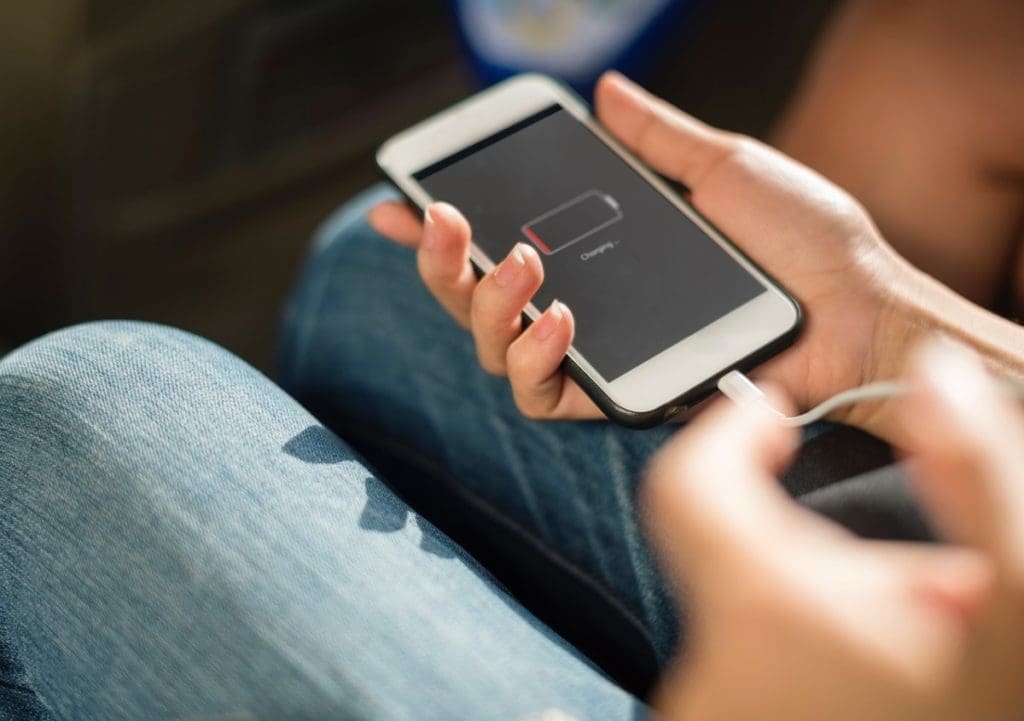 8. Phone and Connectivity
You'll want to get an international phone plan to stay connected while abroad. International roaming rates can put a giant dent in your travel budget, so it's important to do your homework to find the most affordable way to stay connected.
Personally, I go through my own cell carrier which is Sprint/T-Mobile. They have an international text and data plan that comes with my normal monthly package. The data isn't super fast, but I can upgrade to faster internet speeds for $25 a week, and I get free texting the entire trip. For a more complete comparison of the best international phone plans on the market visit Nerd Wallet.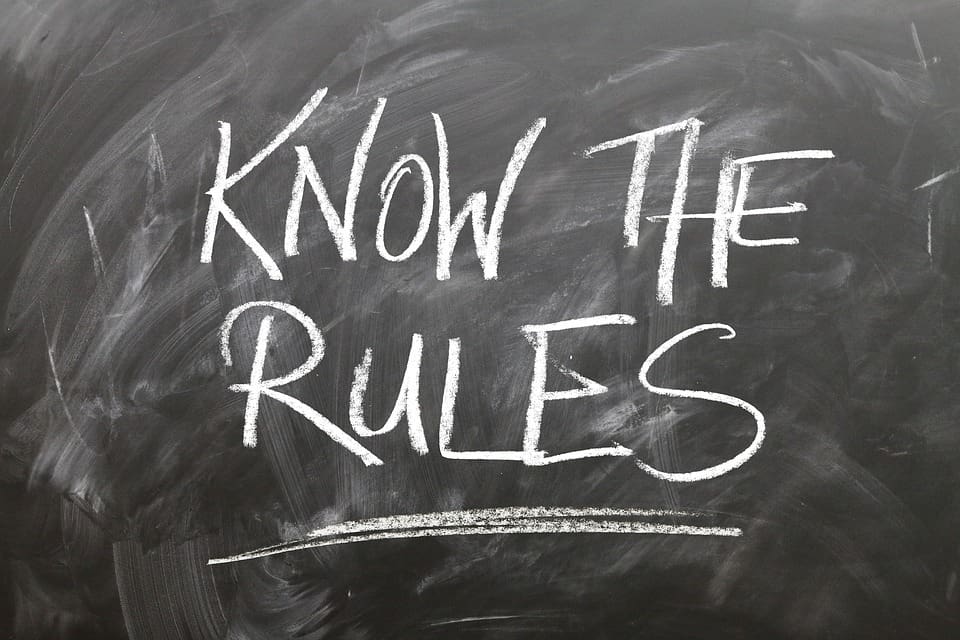 9. Know the Local Laws and Customs
While traveling, you are subject to the local laws even if you are a U.S. Citizen. In addition to not getting into legal trouble, you always want to put your best foot forward while in another country. You will make friends a lot faster if you know the local customs and traditions.
Foreign laws and legal systems can be vastly different from our own and it's very important to know what's legal and what's not. You can sign up for the 'The Smart Traveler Enrollment Program' (STEP), a free service to allow U.S. citizens and nationals traveling abroad to enroll their trip with the nearest U.S. Embassy or Consulate. This will log your trip with the embassy and will notify you of any situations.

10. Arriving Unprepared
Thoroughly researching your destination beforehand can make or break your trip to Europe. With so much to see and do it is easy to miss out, have mishaps, and fall into tourist traps.
While there are many sites like TripAdvisor and Yelp, these only get you so far. With information spread across multiple sites and buried several pages deep, relying only on these sites will leave you sorely unprepared. A custom travel guidebook will help ensure you have all the specific safety information and avoid unnecessary mishaps.