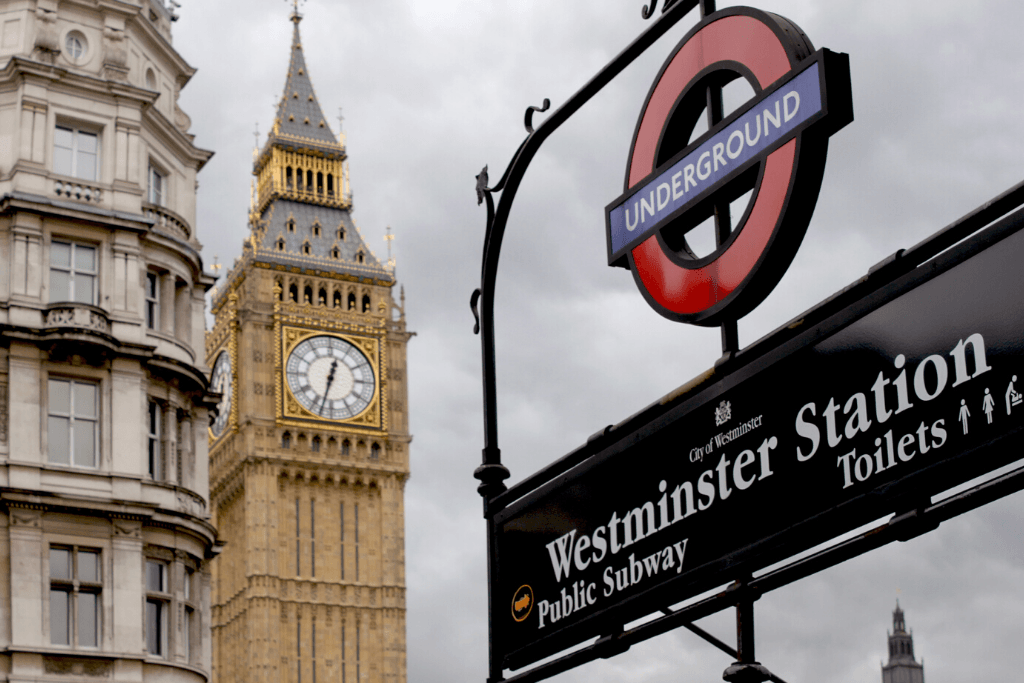 London is one of the world's top tourism destinations, with the city attracting more than 20 million visitors in 2018. But due to the vast nature of this British capital, choosing the best neighborhood in London to stay is difficult for all visitors.
Each neighborhood of this great metropolis offers you an entirely different experience. Here are 6 great neighborhoods to stay in London. 
1. South Kensington 
If lovely streets and amazing museums are your charms, then South Kensington is the best neighborhood in London to stay. With many fairylike buildings and topnotch museums to explore, this area of central London can never disappoint you.
Vacation rentals and competitively priced hotels are available in this amazing central London area. Moreover, they are near attractions. The Franklin Hotel is, for instance, just a stone throw away from the Victoria and Albert Museum.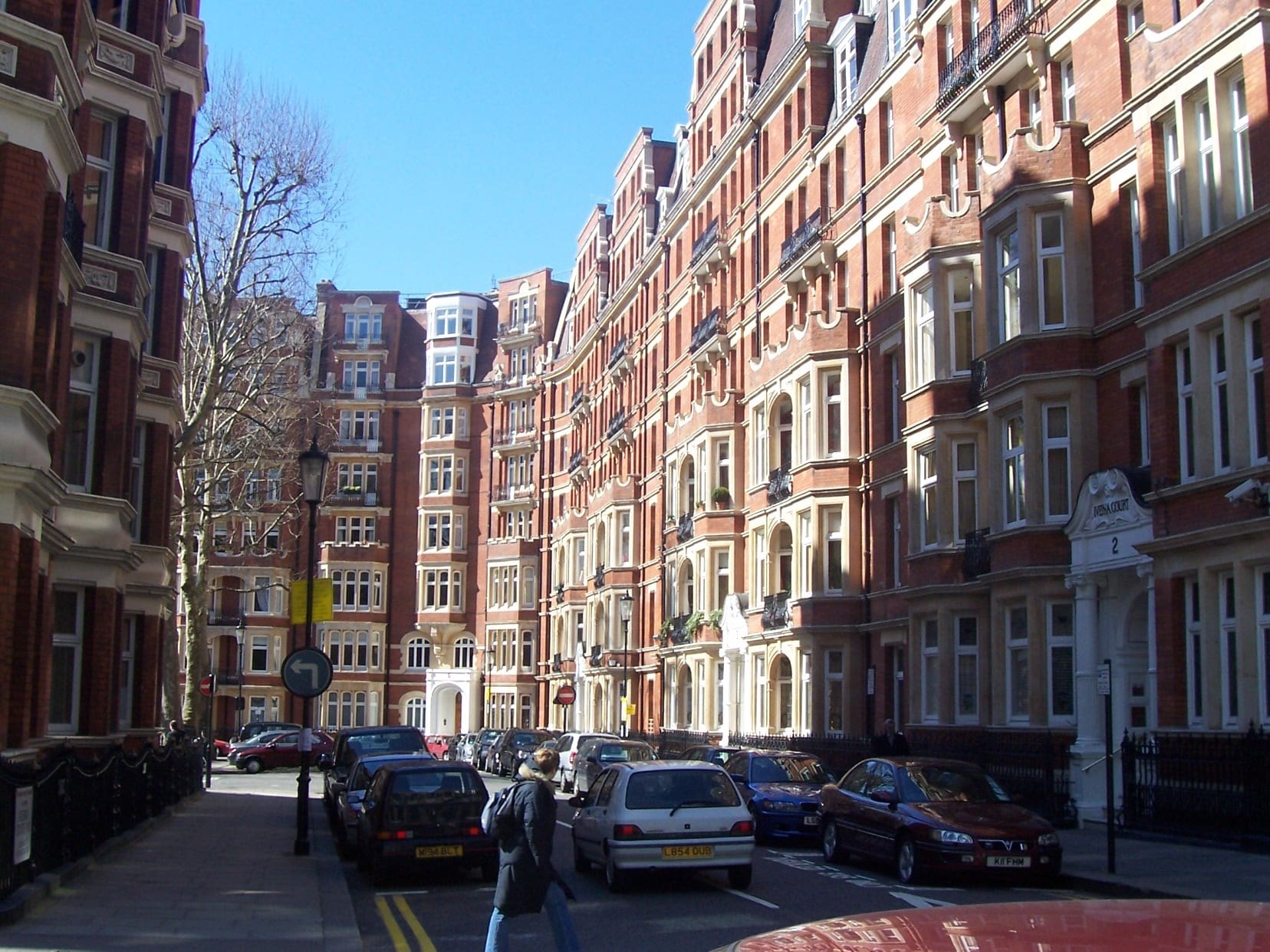 2. Soho 
If you're visiting London to see some of the globally known shopping destinations that the city has to offer, then staying in Soho would be a wise decision. If you are taking a walking tour in this London neighbor, this neighborhood is situated a few minutes' walks to Oxford Street, probably the most popular shopping street in the British capital with more than 300 shops filled with some of the renowned brands in the world.
Before you decide to buy any authentic designer labels there, we suggest that you check out some of the brands in online stores for better deals you could get. Soho also has tons of eateries and bars, with most of the big theatres located within a short walking distance. It also features accommodation options for everyone's preference and budget. There is SoHostel just a short walking distance from Oxford Street and Z Hotel Soho right in the heart of Soho.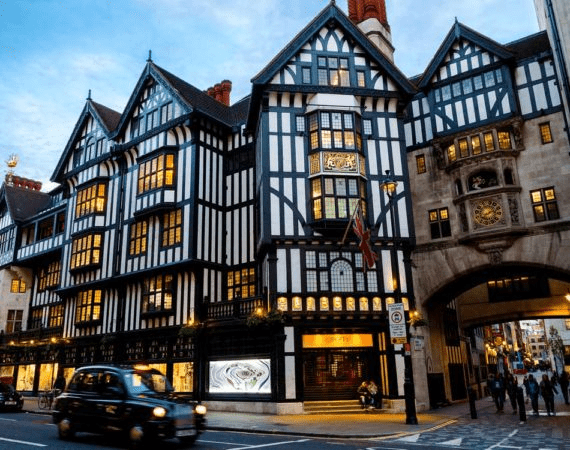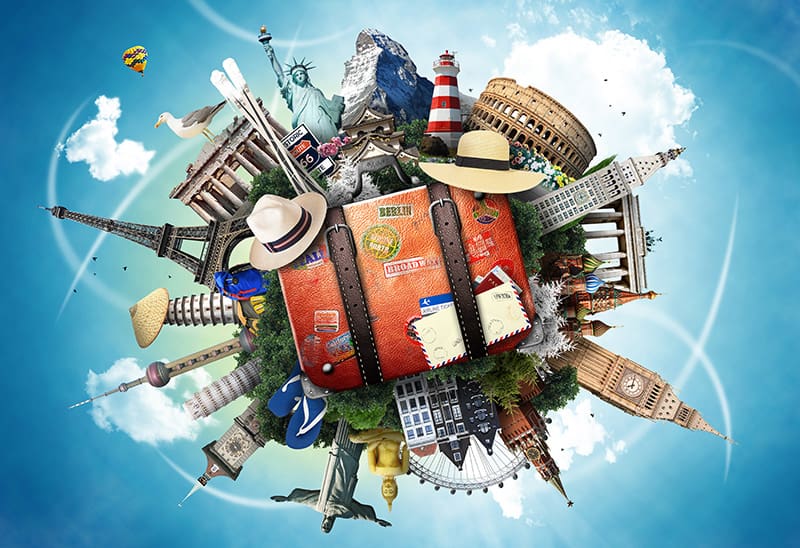 Take a free virtual vacation to England from the comfort of your couch.
3. Shoreditch
Known to many as the hipster neighborhood, Shoreditch is part of East London. Being a former working-class neighborhood, Shoreditch features warehouses and pathways that give it a fairly mucky and industrial appearance.
But, those warehouses host some of the best hotels in London while the pathways feature some of the most intriguing street arts. Some of the best accommodation facilities in this area include Dictionary Hostel, Ace Hotel, and The Hoxton.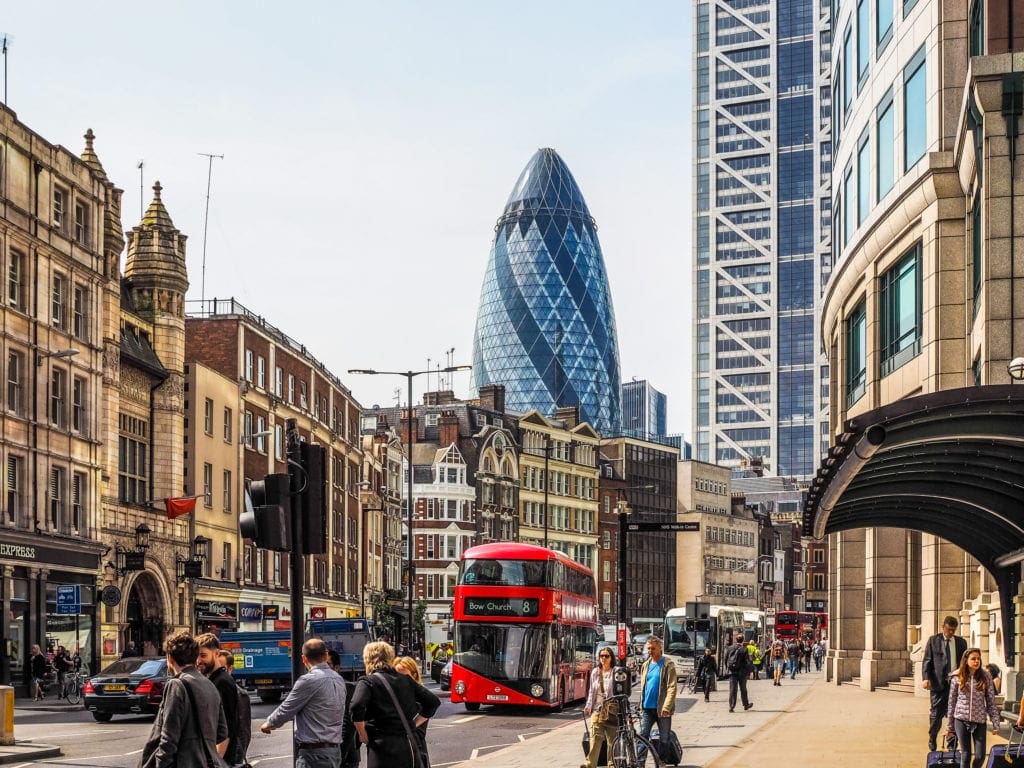 4. Covent Garden 
If you're visiting London for the first time, then Covent Garden is the ideal area to base yourself. It's strategically located, has plenty of dining and theatre options, and is just a couple of minutes' walk to major attractions, including the National Gallery, London Eye, and Houses of Common.
Thanks to Covent Garden's extensive public transport network, you can easily access other parts of London. Housing for all budgets is also available. The Henrietta Hotel, situated in the center of Covent Garden, is a perfect destination for luxury travelers. Those who want to stay a short walking distance from this area can book the Fielding Hotel.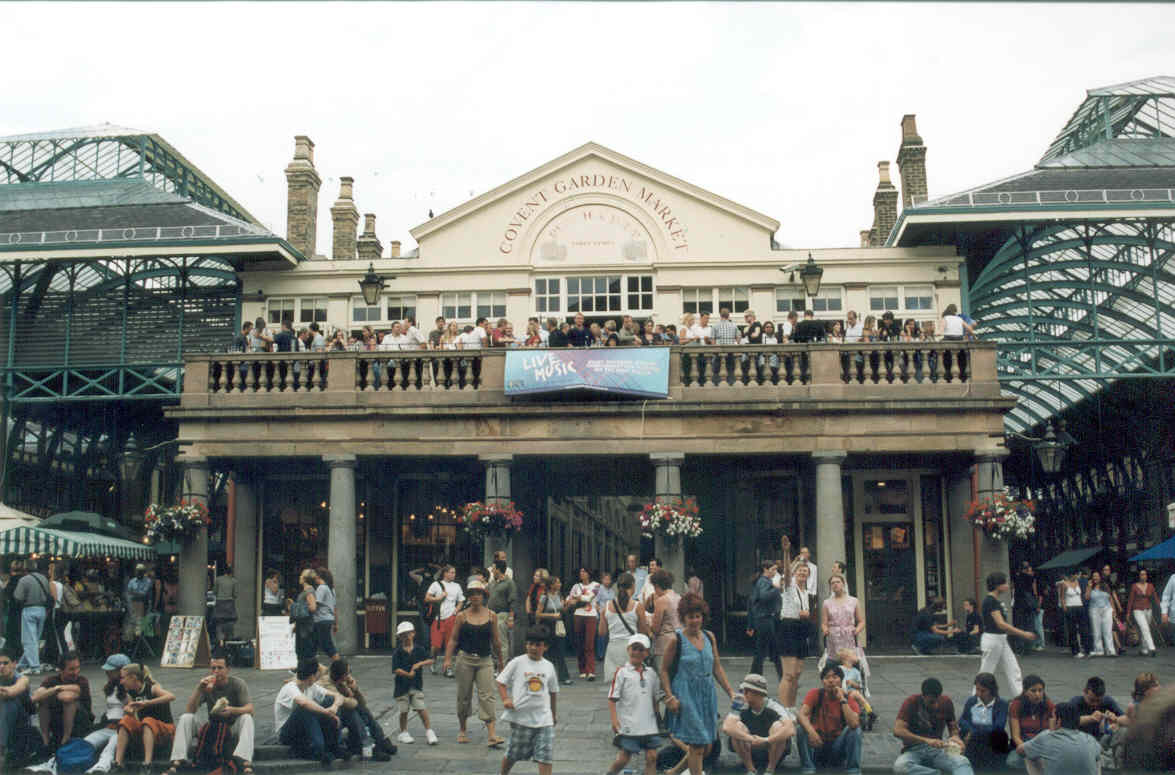 5. Knightsbridge
If you're visiting the British capital as a family, then Knightsbridge will be a perfect neighborhood for you and your loved ones. It is close to Hyde Park, one of London's biggest green spaces. Hyde Park features several playgrounds for your little ones and is an ideal choice for a fun family afternoon.
The good thing with Knightsbridge is that it is near world-class museums like the Natural History Museum and Science Museum that feature family-friendly exhibitions. Also, these museums can offer you a free walking tour. If money isn't an issue, you can stay at a 5-star hotel like The Capital. But if you're on a budget, Hotel Edward would be a nice choice.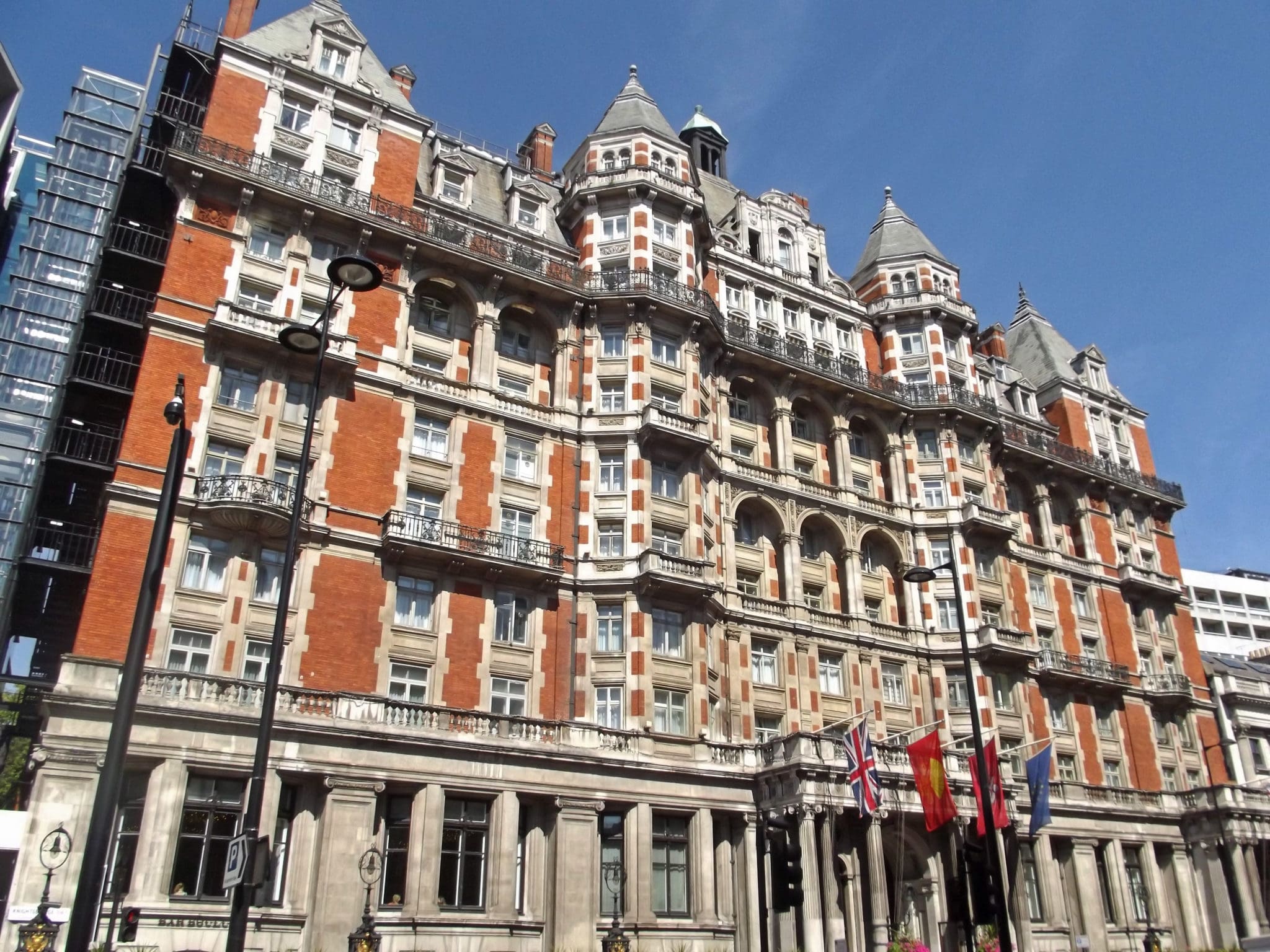 6. Mayfair
Mayfair is arguably one of London's most affluent neighborhoods. Neighboring Hyde Park on one end and the West End on the other, Mayfair has plenty of five-star hotels, superb art galleries, and high-priced shops.
If your aim is to stay in one of the posher and more beautiful areas in London, then Mayfair won't disappoint you. But that doesn't mean you scrap off this neighborhood from your list of potential places to stay in London if you're on a budget. There are many budget-friendly options, one of them being the Mermaid Suite Hotel in the heart of Oxford Street.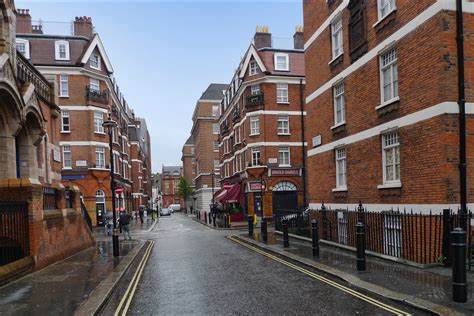 London isn't one of the world's most visited cities for nothing. There are tons of free museums, beautiful attractions, and affordable dining options, so you'll always find something interesting to do. Moreover, the sprawling British metropolis has many cool neighborhoods where you can stay during your visit.
Get a personalized digital travel guide for Europe, curated by locals. It downloads to your phone and offers top recommendations for each destination.
Guidester simplifies international travel by assisting you with itinerary planning, hotel and airfare bookings, and tours. We also help you avoid errors and common pitfalls.
Join the Guidester Founder on a hand-crafted small group tour, exploring off-the-beaten-path destinations and experiencing unforgettable adventures.